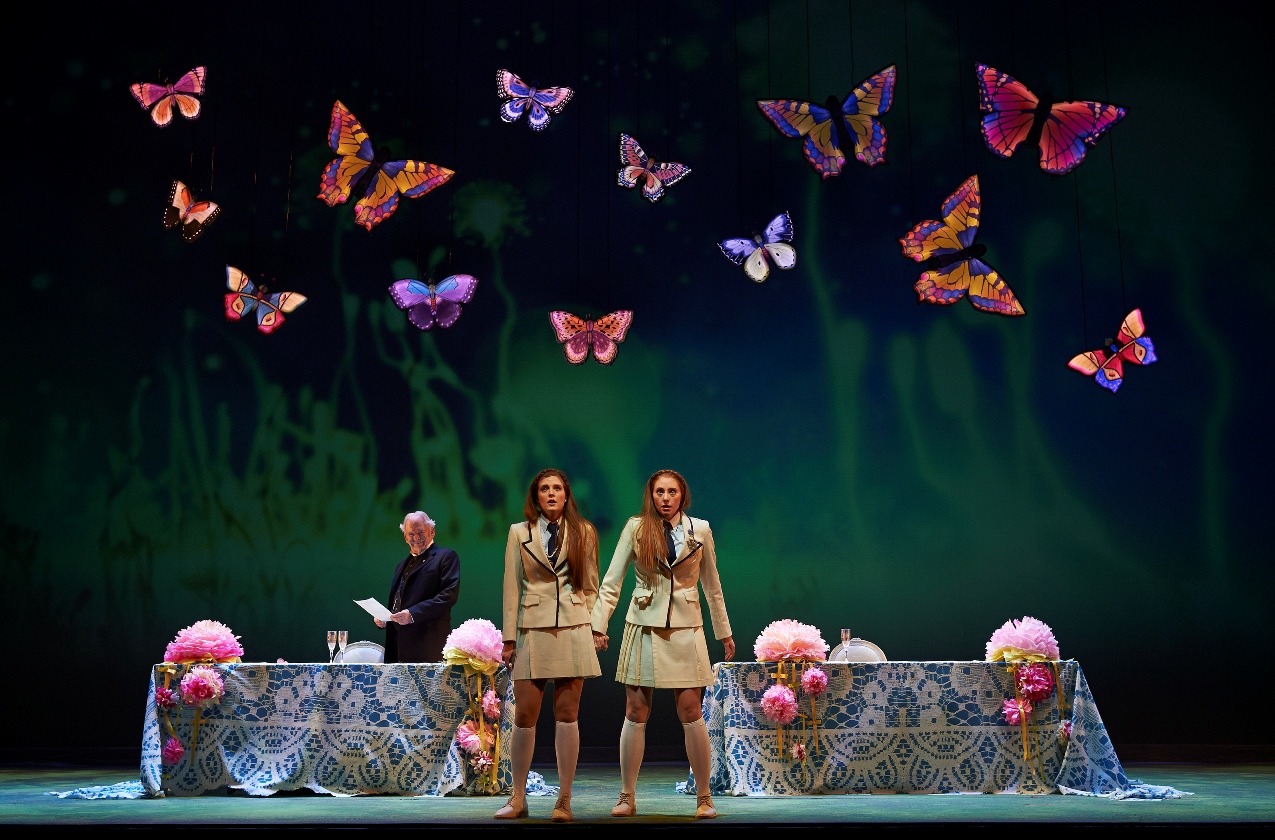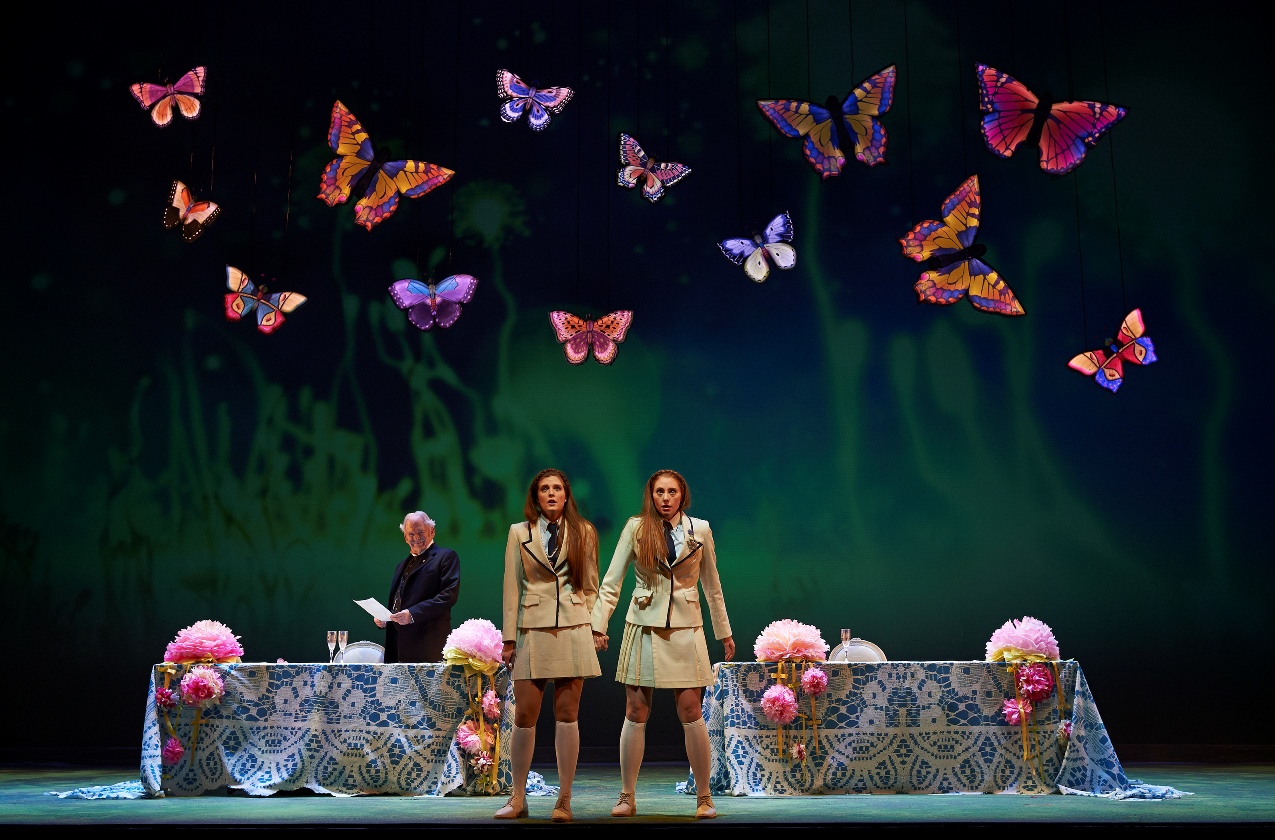 Do women cheat? Do men cheat? Can we trust our partners? How do we know we're marrying "the right" person?
These questions preoccupy our minds no matter where we're from or how old we are – even if we're characters in an opera (and hey, maybe we are). The opera in question is Così fan tutte, and it's a masterpiece on love, sex, and relationships brought to you by two of the most daring, often dirty-minded creators in history: Wolfgang Amadeus Mozart and his Italian librettist, Lorenzo Da Ponte.
The Israel Opera is bringing us a riotous, raunchy new production by Atom Egoyan, renowned Canadian screen and stage director. Così fan tutte ("Thus do they all") is alternately titled The School for Lovers ("La scuola degli amanti"), and this is the concept behind Egoyan's production. This production will feature some of our favorite Israeli talents, such as Yael Levita, Na'ama Goldman, Anat Czarny, Hila Baggio, Oded Reich, and more. We'll also be introduced to some new voices: Renato Dolcini, Mark Milhofer, and Alasdair Kent.
Performances start May 31 and continue through June 15. Pre-performance lectures, post-performance "talkback" interview sessions, and backstage tours will be offered to operagoers as usual. For more details and for ticket purchases, visit the Israeli Opera website.