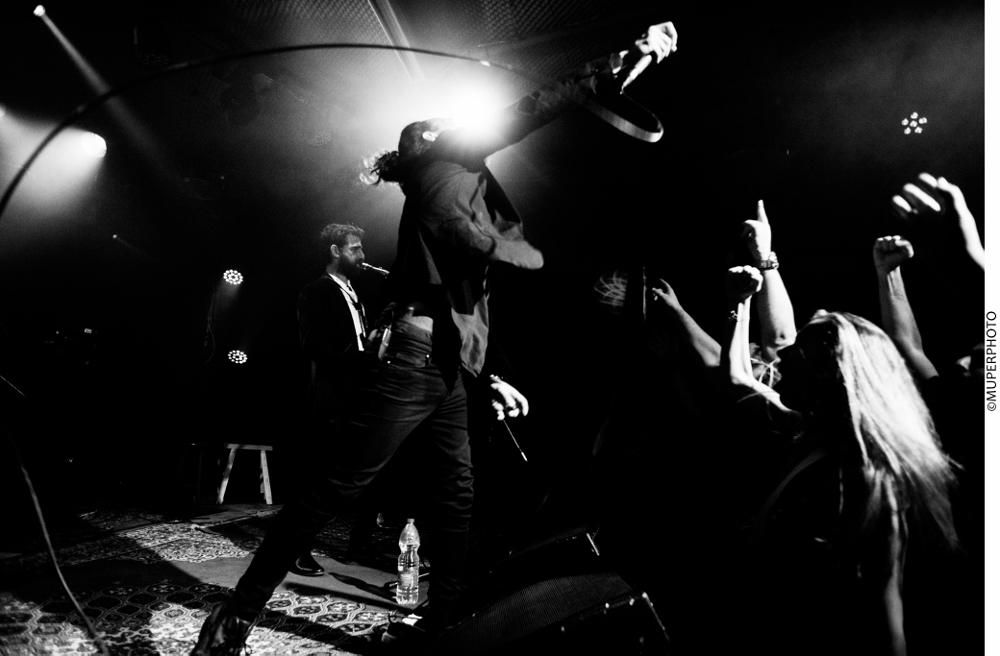 Indie spirit roared at The Zone as Gunned Down Horses hosted an amazing one-night international festival on Thursday, June 6, 2019. Sharing the stage with bands they know and love – ERLA from Iceland, OSOG from Israel, Einfach Kurt from The Netherlands, and HOMIE from Germany – Gunned Down Horses launched their single Turtle Doves in an innovative form, for a crucially important cause. A haunting song that conveys the anguish of abusive relationships, has been made into a book illustrated by Haifa based artist Tal Asulin, as part of the Turtle Doves Project, with all income from book sales going directly to the Haifa Rape Crisis Center (HRCC). The book may be ordered online at https://www.turtledovesbook.com.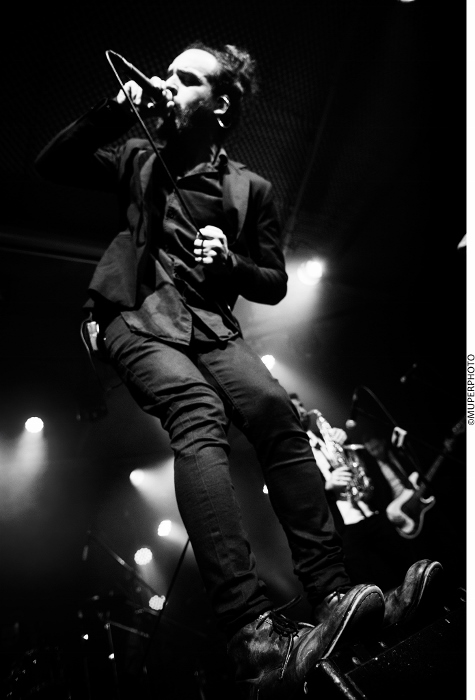 The night was intense, with high energies and an incredible connection between the performers and the audience. ERLA, the new solo project of vocalist, bassist and composer Erla Stefánsdóttir, was up first with her golden, glittering bass guitar. Performing with Gil on drums and Uri on guitar, she sang originals with intimate lyrics and a strong, rock sound.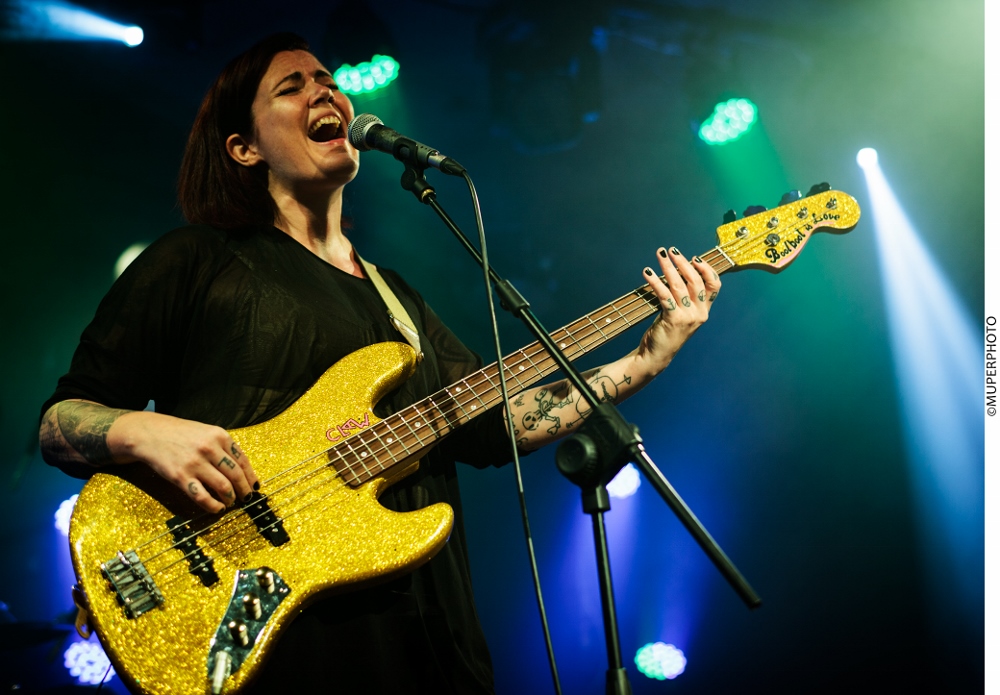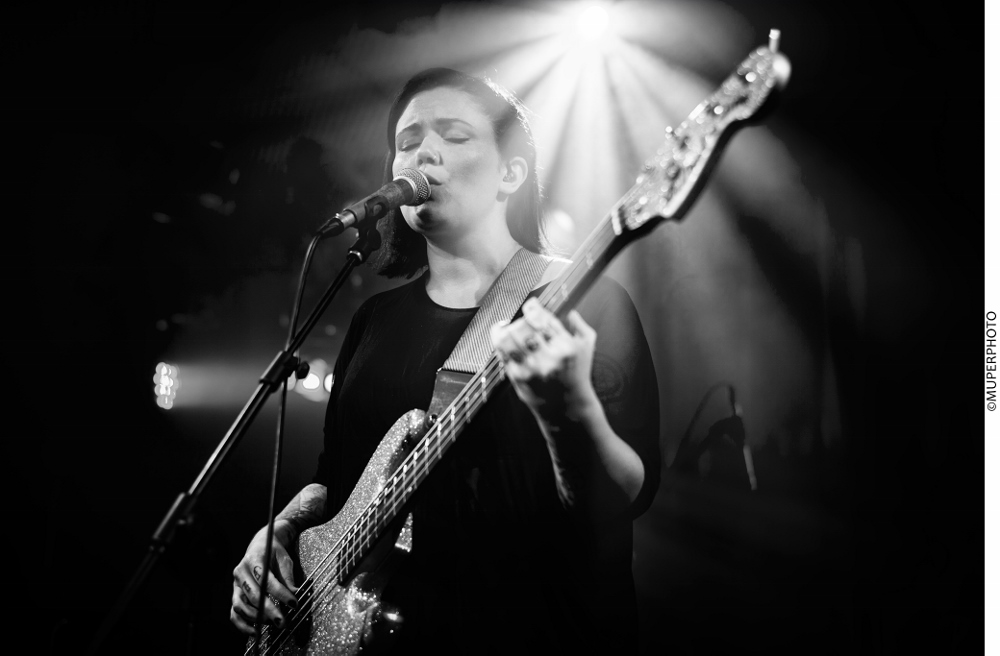 OSOG came on next, full force, performing songs from their 3-album repertoire, and one new song: The Boat. It's deep, rhythmic call, reminiscent of a sea shanty, was an instant invitation for the audience to join in, and where there is a boat, OSOG will be rocking it.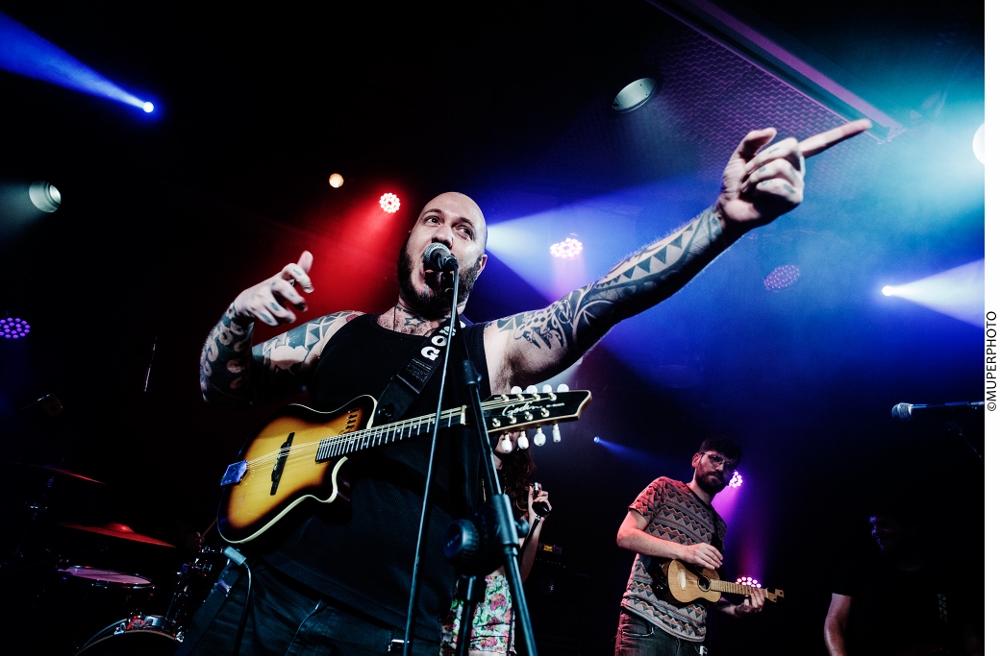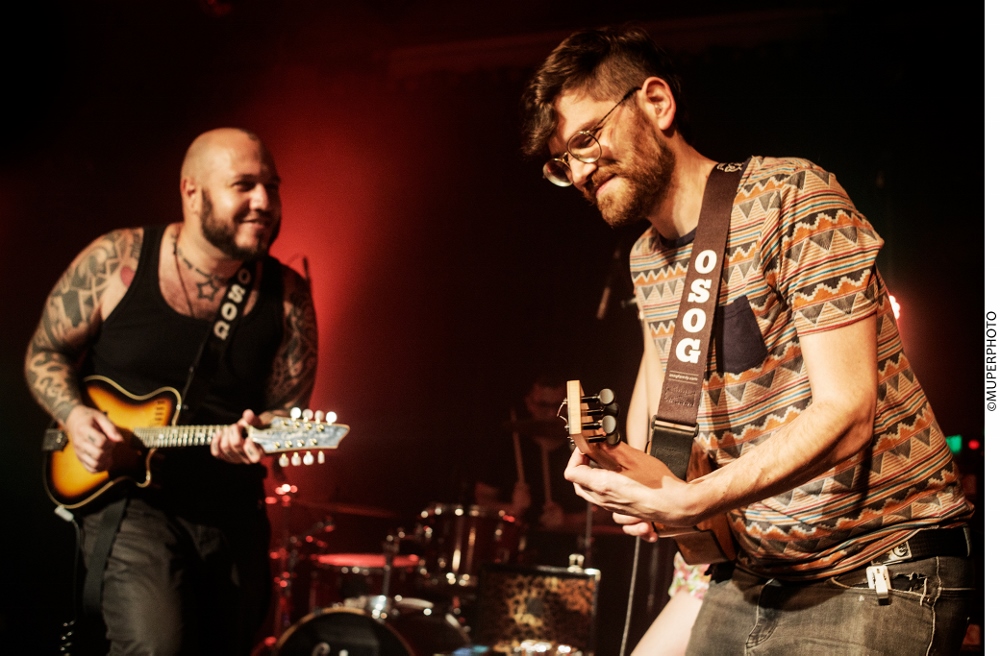 GUNNED DOWN HORSES brought the emotions, energy and intensity to a frenzied pitch. Bounding about the stage, singing in a voice that moves easily from manic energy to a whisper, when Vidi sings "it's just a song but a song means so much" the words resonate deeply. Audience participation came to a wild climax as an audience member was invited up on stage to lend his powerful pipes to a wild call and response.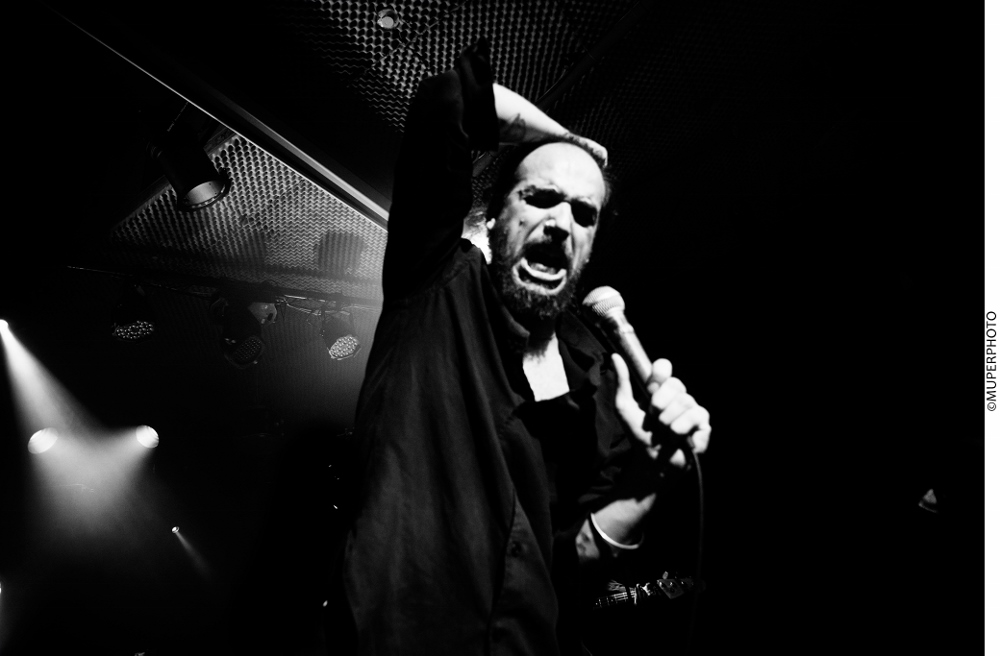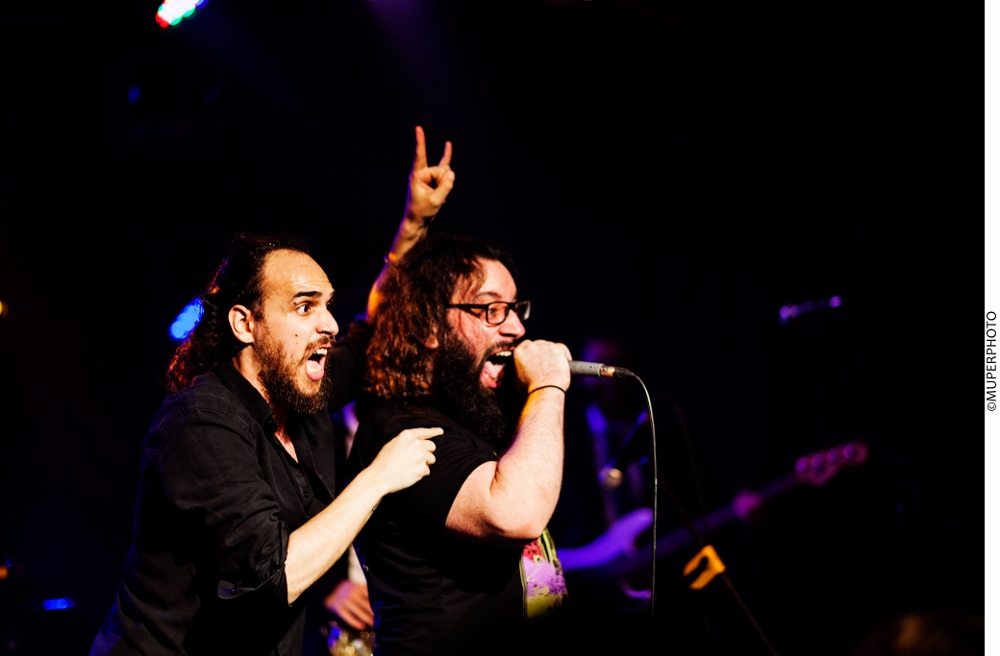 EINFACH KURT brought a more mellow, folk-rock infused feel to the night. The songs evoke the feel of far-away places with cold winters and a dark imagination. Multi-instrumentalist Uri joined the trio on harmonica for one song, and the entire audience joined in on the chorus of the ballad Smoking Can Lead to a Slow Painful Death.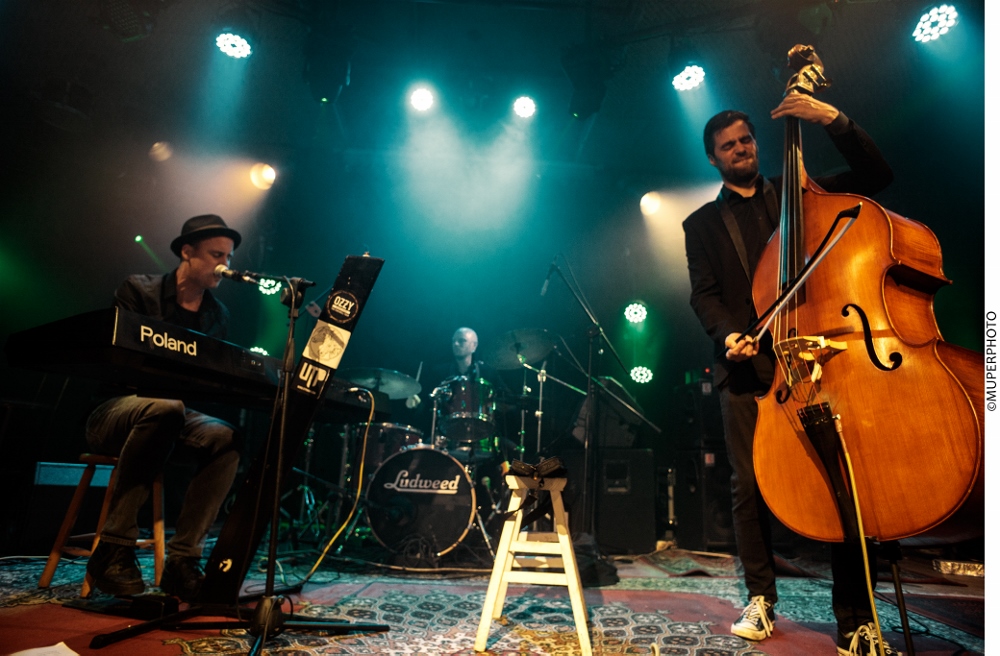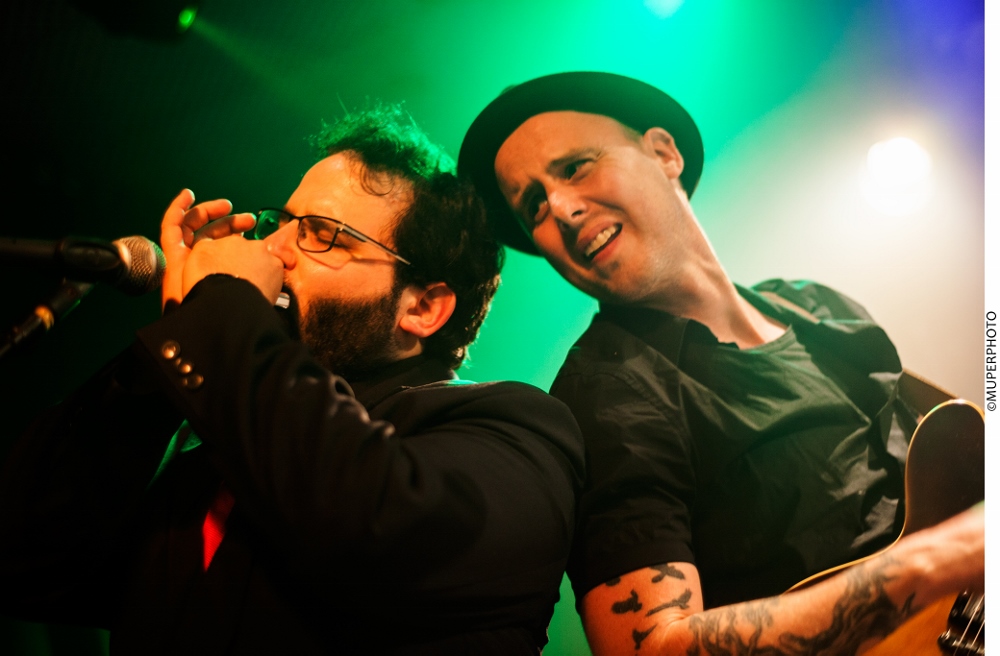 HOMIE brought a hip hop feel and cool moves to the last set of the evening that had everyone dancing. As soloist Maura Souland sang: "bring them out, bring the demons out." There was a party feel to the night, strangers becoming friends on the dance floor. Great vibes.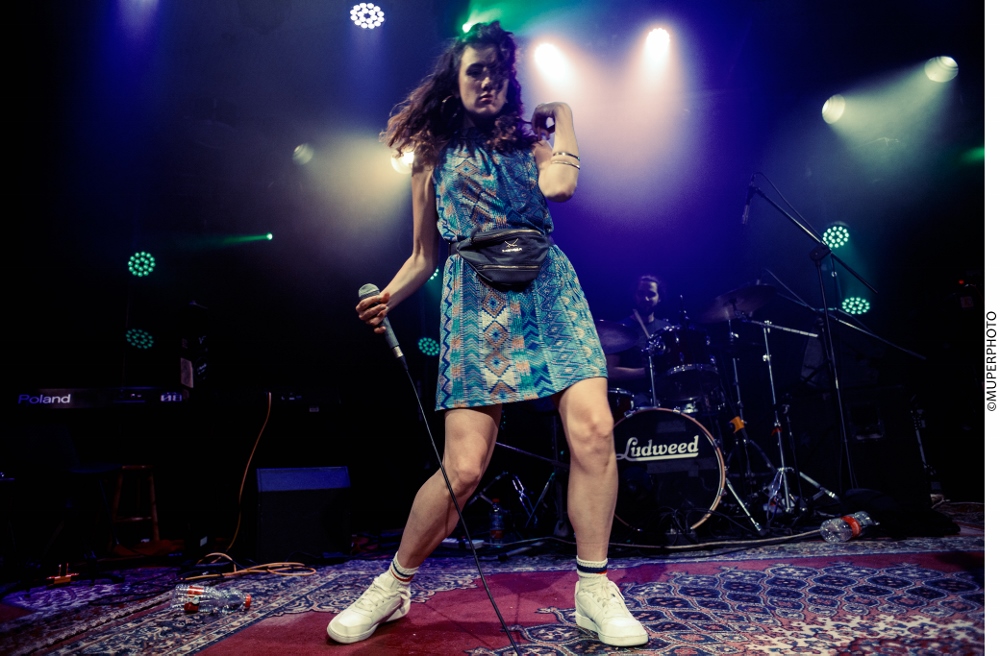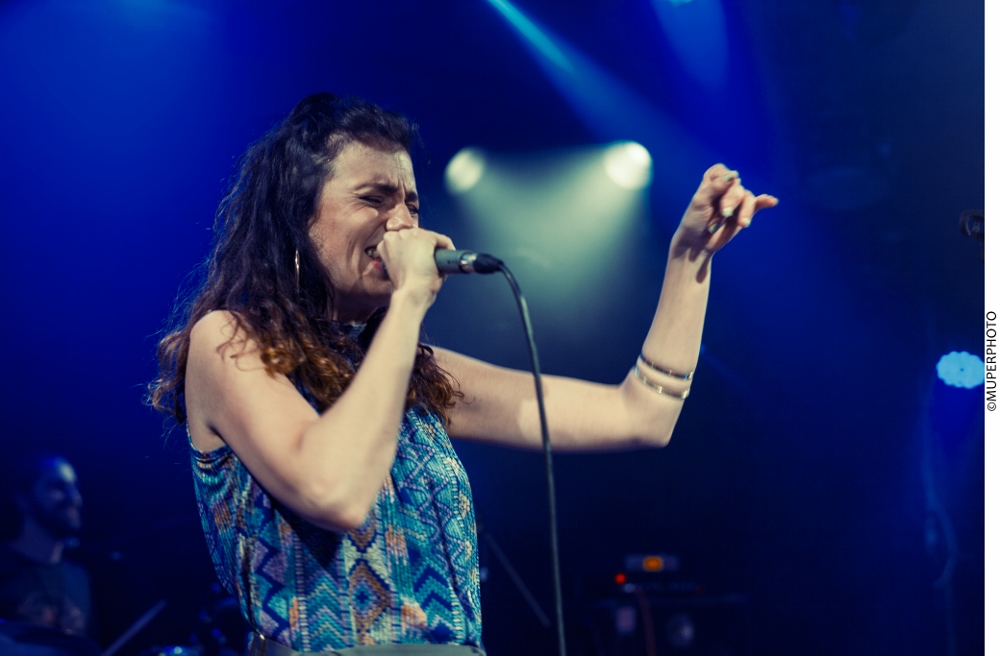 Yet the most moving moment of the night was when Gunned Down Horses closed their set with the song that began it all: Turtle Doves. As everyone sang on the chorus, band and audience, the night was filled with the feeling, that not only our voices, but our spirits, were in harmony.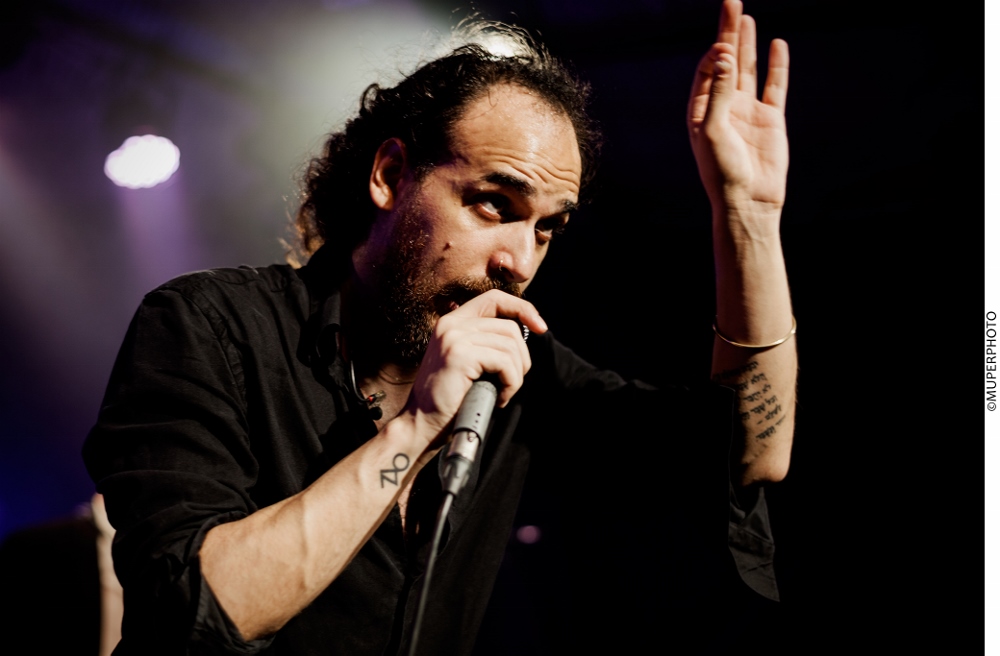 There to capture all the magical moments – wild and tender – of that amazing concert was Muperphoto – enjoy!