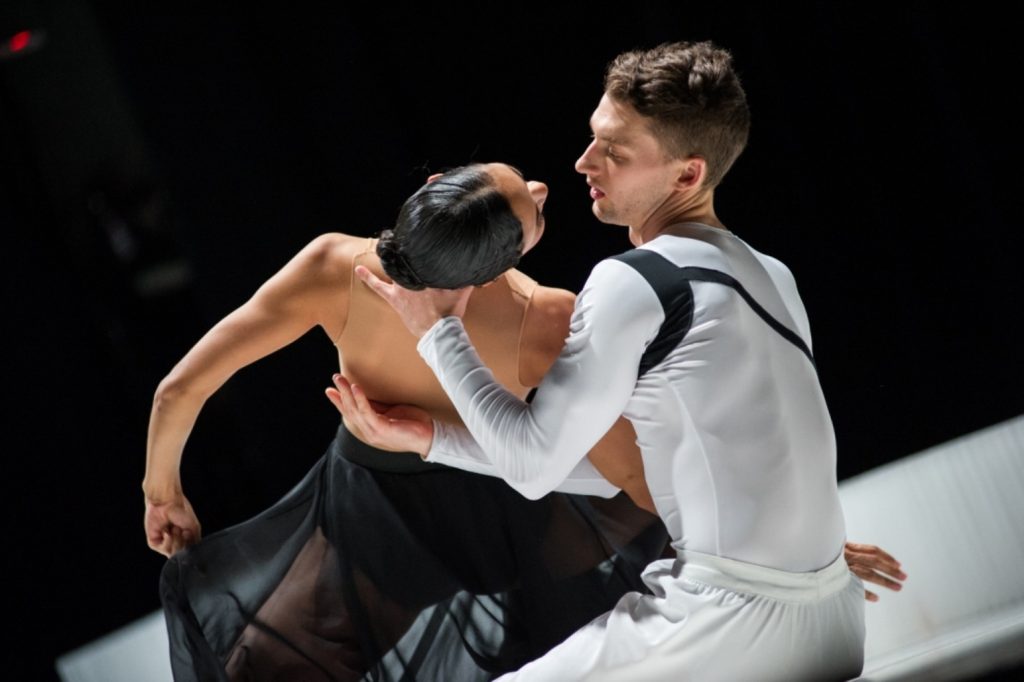 Ballet Hispánico will present two works in Israel: CARMEN.maquia and Línea Recta. CARMEN.maquia, choreographed by Gustavo Ramirez Sansano, will be performed at the Israeli Opera as part of the dance season program, from July 20 – 22, 2019. The program in Jerusalem and Haifa will include CARMEN.maquia and an additional work: Línea Recta, choreographed by Annabelle Lopez Ochoa, whose thrilling Vendetta was performed at the Israeli Opera this past February by the Les Grands Ballets Canadiens de Montréal (Midnight East review of Vendetta).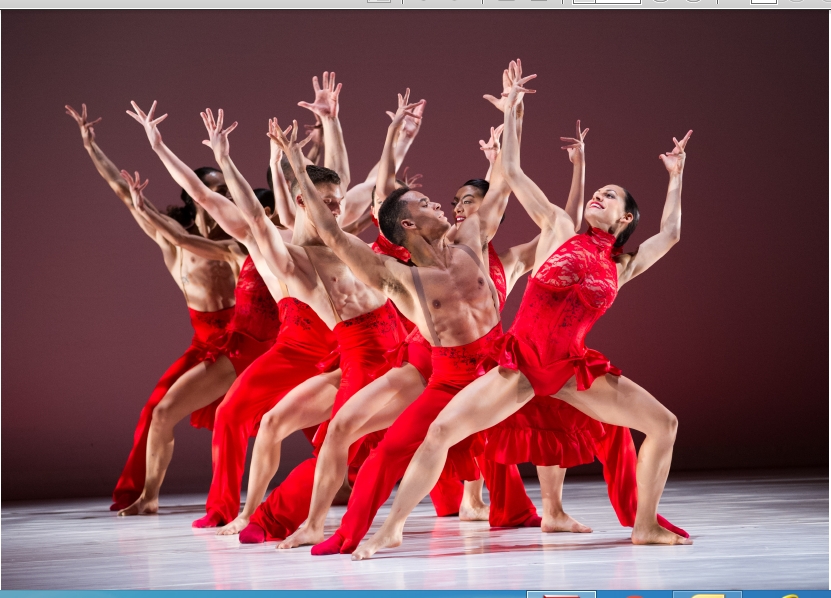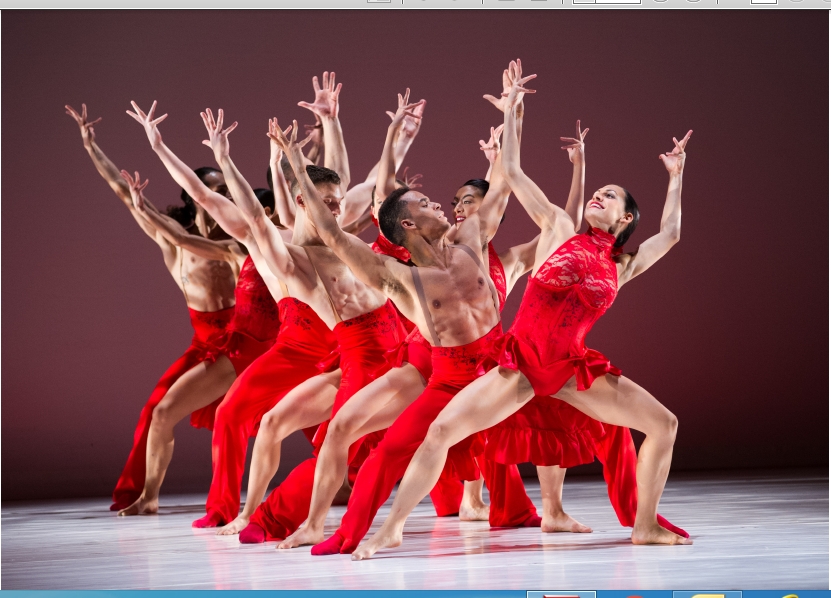 In the narrative ballet CARMEN.maquia Choreographer Gustavo Ramirez Sansano offers a different perspective on the dramatic tale, set to the fiery music of Georges Bizet, focusing on the plight of Don José. The work's title is derived from the combination of Carmen with tauromaquia, the Spanish word for bullfighting, a central aspect of the piece's cultural symbolism. Yet another connection may be found in the visual imagery of the minimalist black and white costumes and set, inspired by Picasso's line drawings of bulls and toreadors.
Flirtatious, dramatic, sensual and violent, the story of Carmen and her lovers is timeless in its portrayal of passion. Carmen, a worker in a cigarette factory, is attracted to military man Don José, and is undeterred by the fact that he already has a girlfriend – Micaela. When a fight breaks out and Carmen is arrested, she uses her powers of persuasion to convince Don José to let her go. He falls so hard, he's even willing to go to jail for letting her escape. Once released, he seeks her out, but Carmen has already moved on, to the matador Escamillo. Clearly, tragedy looms ahead.
Ballet Hispánico, under the artistic direction of Eduardo Vilaro since 2009, was founded in 1970 by Tina Ramirez to give expression to the Hispanic experience, and challenge prevailing stereotypes of Latino culture through dance works that reveal the talents, diversity, and changes taking place in the Latino community in America. The company has a repertoire of over 100 works, reflecting different dance genres and techniques, including classical ballet, jazz, and contemporary Latin dance. As part of their mission to work with youth in the community, Ballet Hispánico will conduct several workshops during their stay in Israel, with the support of the United States Embassy in Israel, working with dancers with disabilities, a dance ensemble of youths from Beer Sheva and Bedouin communities, the Hebrew community in Dimona, and a group of religious women dancers from Bnei Brak.
Performances:
Israeli Opera/Tel Aviv Performing Arts Center
Saturday, July 20th at 21:00; Sunday, July 21st at 20:00; Monday, July 22nd at 20:00. Tickets may be ordered online from the Israeli Opera website or call: 03-6927777.
Jerusalem Theatre
Tuesday, July 23rd at 20:30. Tickets may be ordered from Bimot  or call: *6226; and the Jerusalem Theatre or call: 02-5605755.
Haifa Auditorium
Wednesday, July 24th at 20:30. Tickets may be ordered from www.ethos.co.il or call: 04-8338888.
Ticket prices range from 160 NIS – 320 NIS.