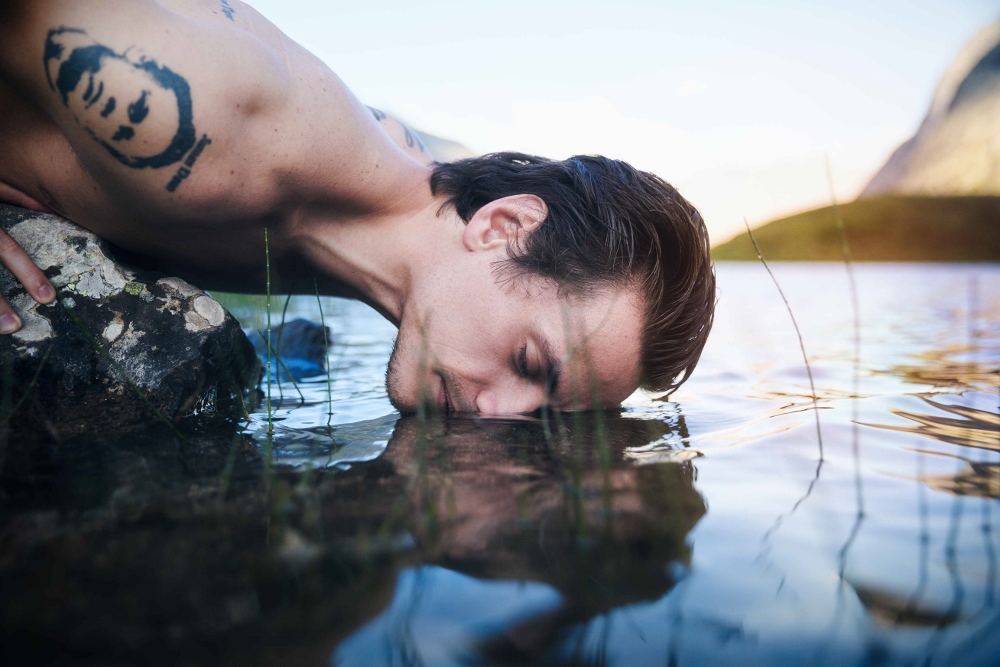 Dance superstar Sergei Polunin will be coming to Israel with the performance Sacre, for two nights only: in Haifa on September 13th, and Tel Aviv on September 14, 2019. The first part of the program will include a selection of short works in which Polunin will perform, accompanied by an ensemble of 8 dancers. In the second part, Polunin will perform the contemporary dance work Sacre, a solo piece by Japanese choreographer Yuka Oishi, inspired by Stravinsky's Rite of Spring, and the historic dance to that work created in 1913 by Vaslav Nijinsky.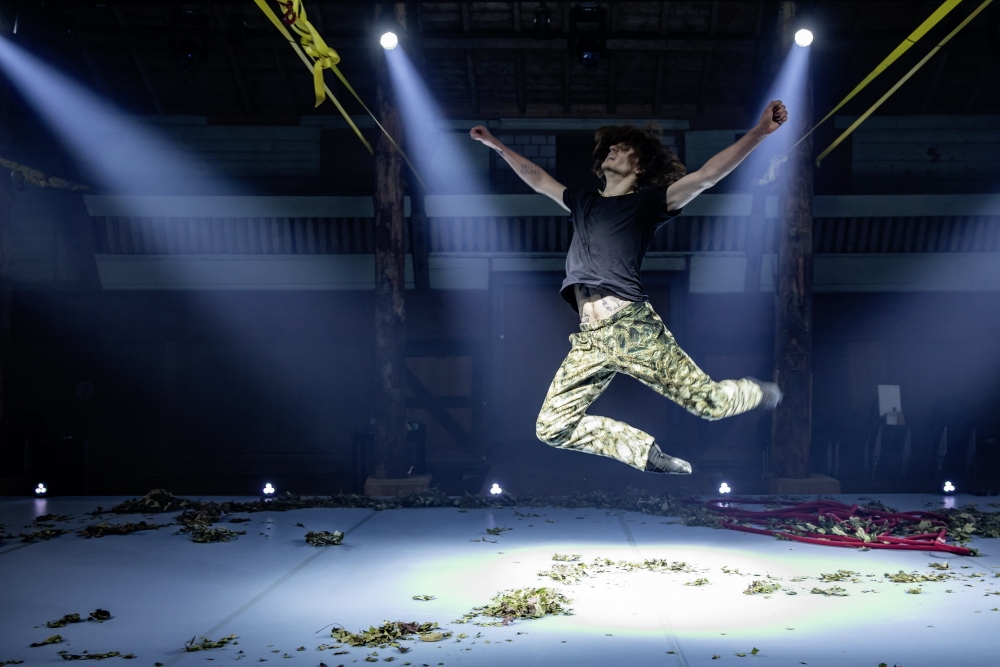 Polunin's spectacular performance to Hozier's Take Me To Church, in a video directed by David Chapelle, garnered over 27 million views on YouTube, introducing him to the world at large. The young dancer had long since taken the dance world by storm, becoming the Royal Ballet's youngest ever principal in 2010 when he was just 20 years old. He then made waves again, when after two intensive years, he resigned from the prestigious dance company. No stranger to controversy for his statements (most recently on Instagram regarding masculinity) and actions (he has a tattoo of Vladimir Putin), Polunin is a sensational dancer in every way, his talents inviting comparison to the most famous male dancers of all time – Vaslav Nijinsky and Mikhail Baryshnikov. In his years as a freelance dancer, Polunin has also appeared in several films: Kenneth Branagh's Murder on the Orient Express (2017), performing opposite Jennifer Lawrence in Red Sparrow (2018), and in the role of Yuri Soloviev in White Crow (2018), Ralph Fiennes' biopic on Rudolf Nureyev.
Polunin was the protagonist of the documentary film Dancer, by Steve Cantor, which premiered in Israel at the Docaviv 2017 film festival, with Polunin present for the screening. The documentary depicts the dramatic rise and fall of an incredibly talented young man, and the slow recovery. Interviews with Polunin, his family and friends are augmented by breath-taking dance sequences. The film makes it abundantly clear that not only is Polunin gifted with the stature, flexibility, and tensile strength necessary to a classical ballet dancer, he possesses that elusive quality of magnetic presence, an ability to radiate strong emotions that resonates throughout the theatre, in the most nuanced gestures as well as in dramatic leaps. It is almost heartbreaking to see him as a child of eight, in a free-style dance, joyful, exuberant, and mesmerizing to watch. (from the Midnight East film review)
Performances of Sacre will take place:
Thursday, September 12, 2019 at the International Convention Center, Haifa, at 20:30. Ticket prices range from 305 NIS – 455 NIS, and may be ordered online from https://barak-tickets.co.il/ and https://kupatbravo.co.il/announce/63857.
Saturday, September 14, 2019 at Heichal HaTarbut (Charles Bronfman Auditorium), Tel Aviv, at 20:30. Ticket prices range from 265 NIS – 495 NIS, and may be ordered online from https://kupatbravo.co.il/announce/63857.