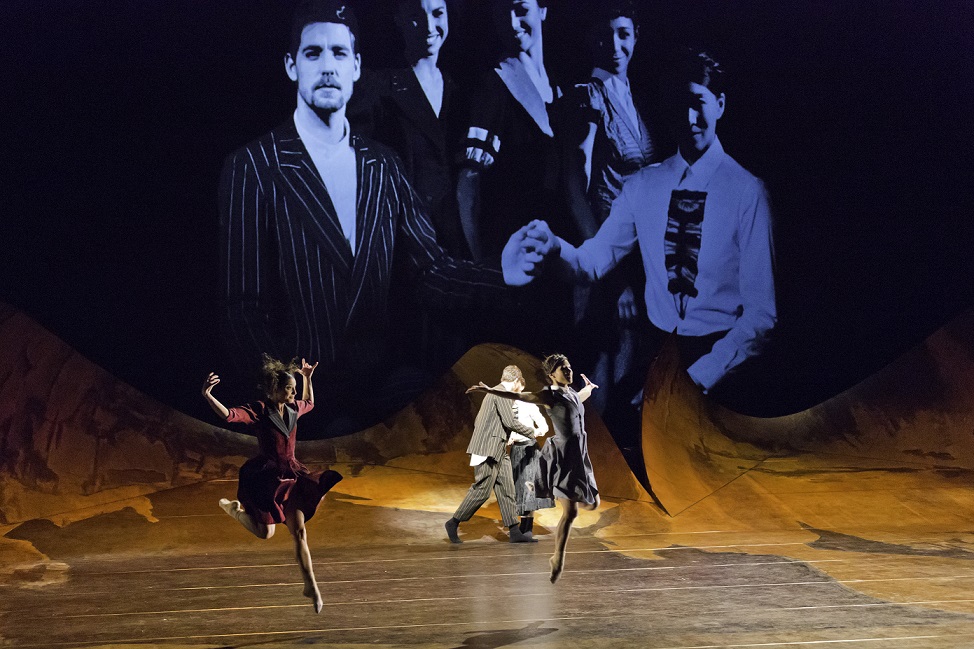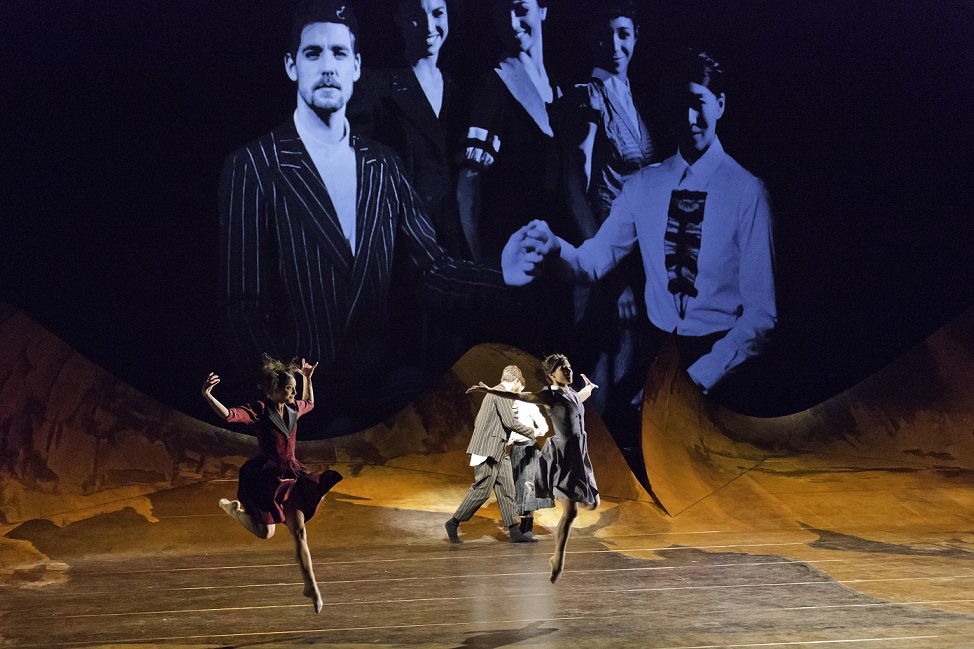 Ballett Theater Basel will perform Tewje, a contemporary dance based on the characters in Sholem Aleichem's short stories.
Tevye the dairyman, the fictional character created by Sholem Aleichem, and the tale of his family, has become a universal symbol of European Jewish life in the shtetl. The stories have been brought to life in different adaptations, with the musical Fiddler on the Roof, starring Zero Mostel, winning 9 Tony Awards and holding the record for longest running Broadway show for almost ten years. The film version, starring Chaim Topol, directed by Norman Jewison, brought the stories to an even wider audience worldwide. Now, Richard Wherlock, Director and Chief Choreographer of the Ballett Basel, has created Tewje, an interpretation of the story in contemporary dance, that connects to Jewish tradition through music, with original music composed by Olivier Truan, and performed live onstage by the Klezmer ensemble Kolsimcha Quintet.
In this version, Tewje (Tevye) and his wife have three daughters: Zeitel, Hodel and Chave. The two elder daughters fulfill their parents' dearest wishes, marrying within the Jewish community. Chave however, falls in love with a Christian, something her parents cannot accept. When she follows her heart and marries him, her parents feel that they have no choice but to shun her, a choice that breaks their heart. The conflict between parent and child, although framed in a traditional Jewish world view, strikes a universal chord.
Performances will take place on Wednesday, September 25th and Thursday, September 26th at 20:00, at the Israeli Opera, Tel Aviv Performing Arts Center, marking the 70th anniversary of Israel's diplomatic relations with Switzerland. Tickets may be ordered online from the Israeli Opera website or call: 03-6927777, for the Bravo box office call *3221.
Kosimcha recording the music for the "Finale 1st Act" of Tewje – enjoy!