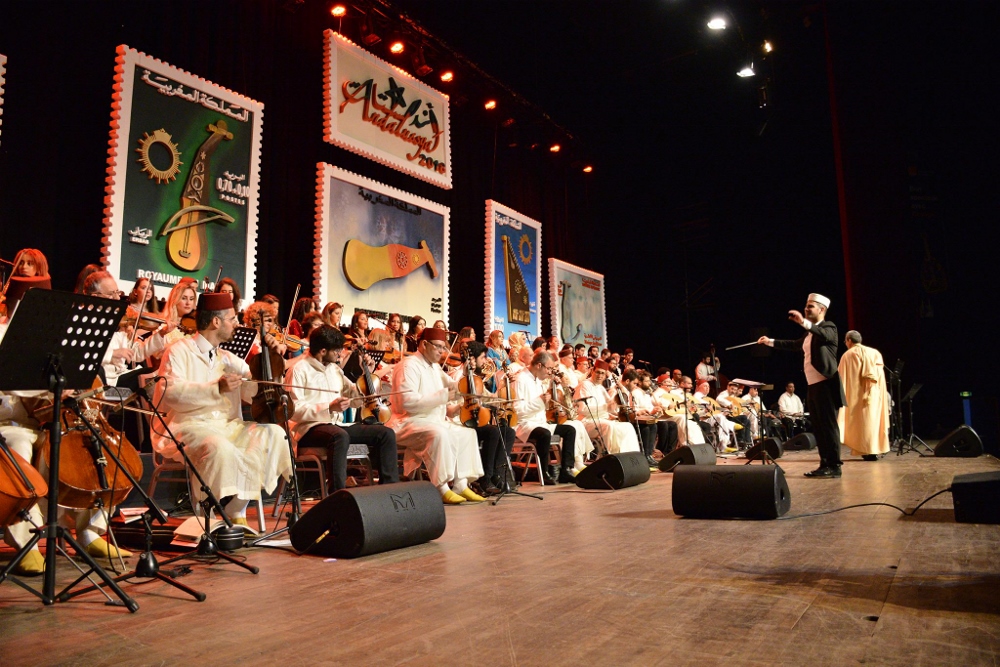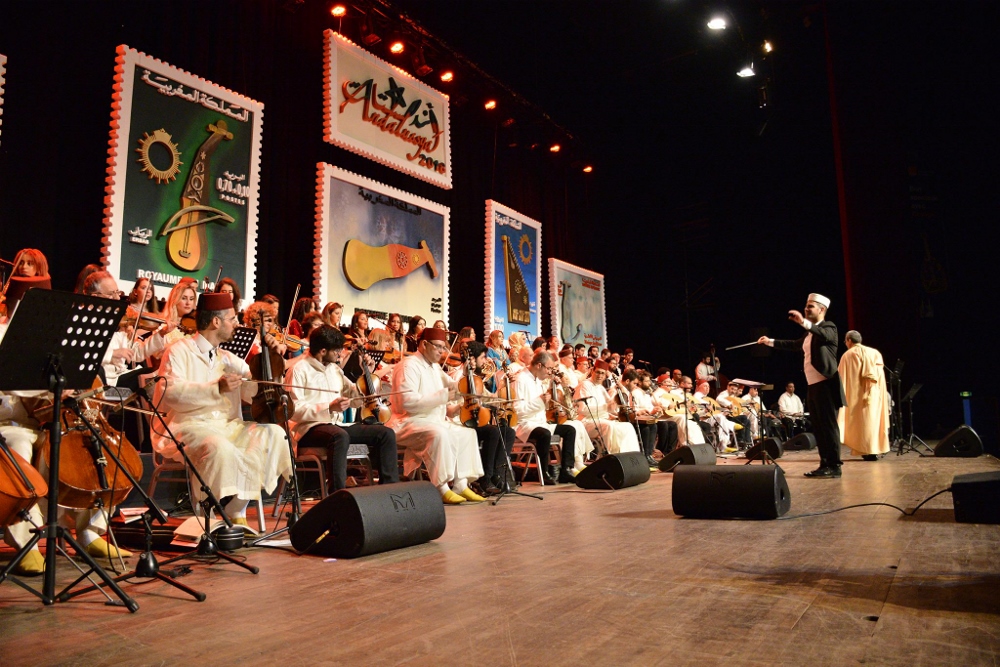 Looking forward to the Tishrei Holidays, The Israeli Andalusian Orchestra will present the concert "Selichot and Song" with guest singers Shuli Rand and liturgical singer Benjamin Bouzaglo. The concerts will take place from September 4 – 26, 2019, conducted by Rafi Bitton.
The "Selichot and Song" program, first initiated by the Israeli Andalusian Orchestra Ashdod a decade ago, has become a tradition. Staged in the month of Elul, the concerts are dedicated to the singing of Selichot and Israeli songs that reflect the spirit of the holidays.
Singer and creative artist Shuli Rand will be a guest performer at the concert, singing from his own repertoire as well as Selichot. International solo artist Benjamin Bouzaglo will be performing with the orchestra. Born in France, Bouzaglo specializes in liturgical and Andalusian singing, performing worldwide and bringing people together through his music.
The concert program will be composed of Selichot and Israeli songs, in orchestral arrangements characteristic of the Andalusian Orchestra, including: "Adon HaSelichot", "El Nora Alila", "Anenu", "Avinu Malkenu", "Shma Koli", "Ben Adam Ma Lecha Nirdam" and more.
Concert Dates
 Wednesday, September 4th – Ra'anana Music and Arts House, 18:30 and 21:00
Sunday, September 8th – Ashdod Performing Arts Center, 20:30
Monday, September 9th – Jerusalem Theater, 20:30
Tuesday, September 10th – Modi'in Cultural Hall, 20:30
Sunday, September 15th – Motzkin Theater Hall, 20:30
Tuesday, September 24th – Sdot Negev Cultural Hall, 20:30
Thursday, September 26th – Be'er Sheva Performing Arts Center, 20:30
Ticket prices range from 99 NIS – 119 NIS. To order call: 1-800-693-693