Music, dance and literature unite in Ophelia, with Canadian soprano and conductor Barbara Hannigan and dancer-choreographer Rina Schenfeld collaborating in a unique performance, joined by guitarist Nadav Lev. The world premiere will take place on September 4, 2019 at the Suzanne Dellal Centre, Tel Aviv.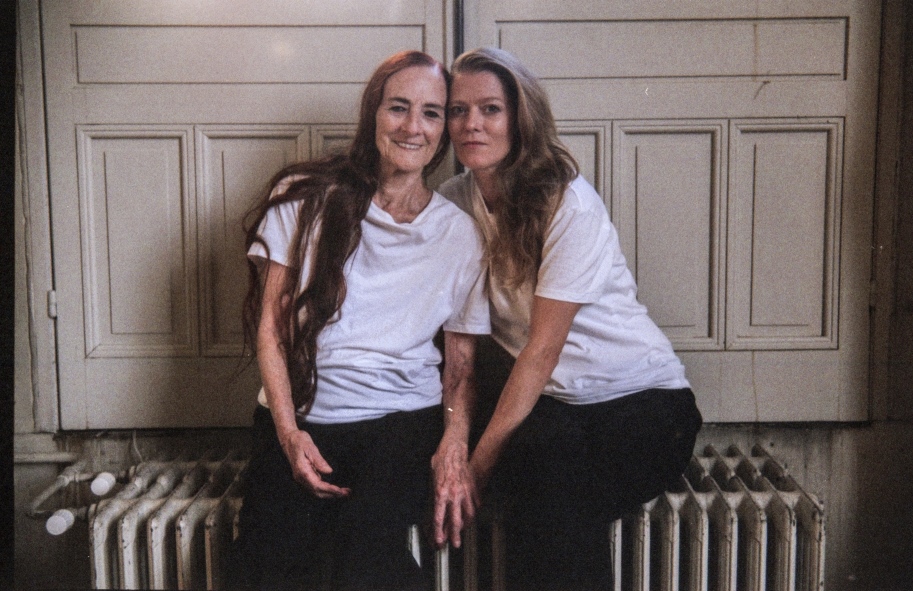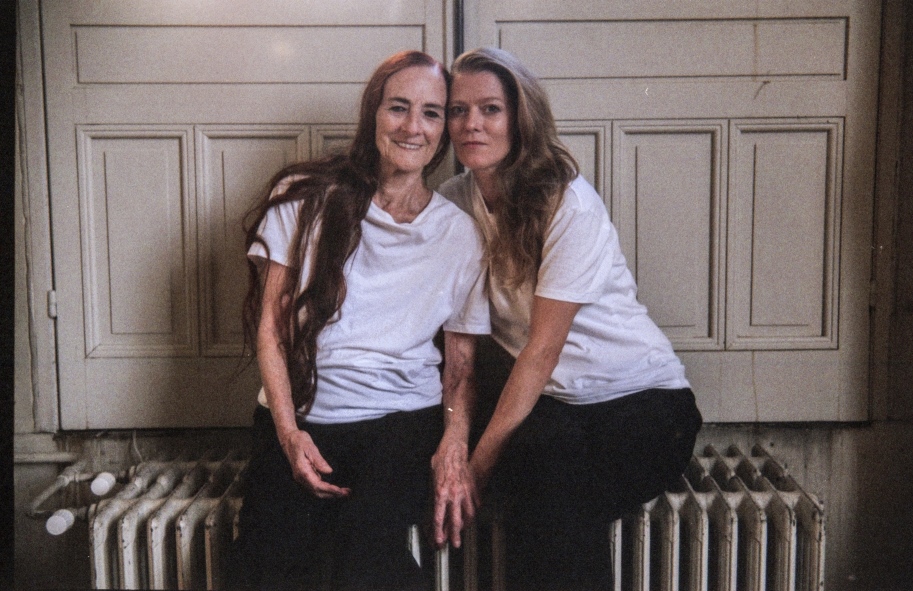 Inspired by the character of Shakespeare's Ophelia (Hamlet), the dance and musical work is set to a diverse score of compositions, including works by Luigi Nono, Luciano Berio, John Cage, Hans Abrahamsen, Villa Lobos, and Koto drumming. All three performers will be onstage, with Hannigan acting as a Greek chorus to Rena's dance, and Nadav Lev on the guitar.
Schenfeld has commented on this work: "Unlike Shakespeare's Ophelia, says Rina, our Ophelia is not a nymph floating on the water and disappearing among the flowers. She is a peacock shedding its pretty feathers, spreading flowers around her body in order to beautify the world, and bring it closer to nature. She is like me, shedding my ornaments…at my age I feel that time and again I shed the unnecessary, trying to reach unto myself by being naked, exposed."
Hannigan and Schenfeld appeared together in the opera Bérénice at the Paris Opera's Palais Garnier in 2018, with Hannigan in the role of Bérénice, the Jewish queen, and Shenfeld as Phénice, her confidante. The connection created between the two artists in that work, inspired them to join forces once more. Schenfeld commented on the experience of working with Hannigan for the first time:  "I have worked with many great artists, however this time it was a unique and inexplicable tie. The love that Barbara showered and showers on me is indescribable. I arrived in Paris with mixed feelings and many fears. The challenge was great because I was requested to perform as an actress and speak in Hebrew while all the other singers, some of who were top singers, sang in French. The show went on close to three months and was accompanied, for me personally, by a heavy feeling of loneliness, and among all that Barbara was my ray of sunshine. She was the one who encouraged and strengthened me and so we bonded in love."
Crazy Girl Crazy, Hannigan's debut album as singer and conductor, won the 2018 Grammy Award for Best Classical Solo Vocal Album. The album features a distinctive and eclectic selection of works – Berio's Sequenza III, Berg's Lulu Suite, and Gershwin's Girl Crazy. The recording of the album was documented by actor-director (Cannes 2010 Best Director for Tournée) Mathieu Amalric, in the film Music is Music, as he stepped behind the camera once more to create this portrait of the vocal artist.  Hannigan is known for her commitment to contemporary music, and has performed the world premieres of over 85 compositions, working with composers such as Boulez, Dutilleux, Zorn, Ligeti, Stockhausen, Sciarrino, Barry, Dusapin, Benjamin and Abrahamsen.
Tickets may be purchased online from the Suzanne Dellal Centre website or call: 03-5105656/03-6046754