The Jerusalem Ballet presents Memento, a dance work choreographed by the company's Artistic Director Nadya Timofeyeva, honoring the memory of Franceska Mann, a Jewish ballerina from Poland.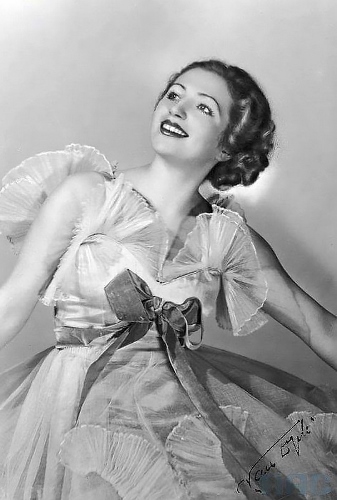 A beautiful dancer who performed both classical and modern dance, Mann was killed in Auschwitz in 1943. Although her story is not well known, there is testimony (in two different versions) that as she was led to the gas chambers, along with the other women, she managed to take hold of the Nazi officer's gun, killing him and wounding another Nazi, before her own death. Timofeyeva tells Mann's dramatic and unusual story through dance, in a series of vignettes that reveal her life in Warsaw, with her family and onstage, the invasion of the Nazis, life in the Warsaw Ghetto, and the heroic moments leading to her death.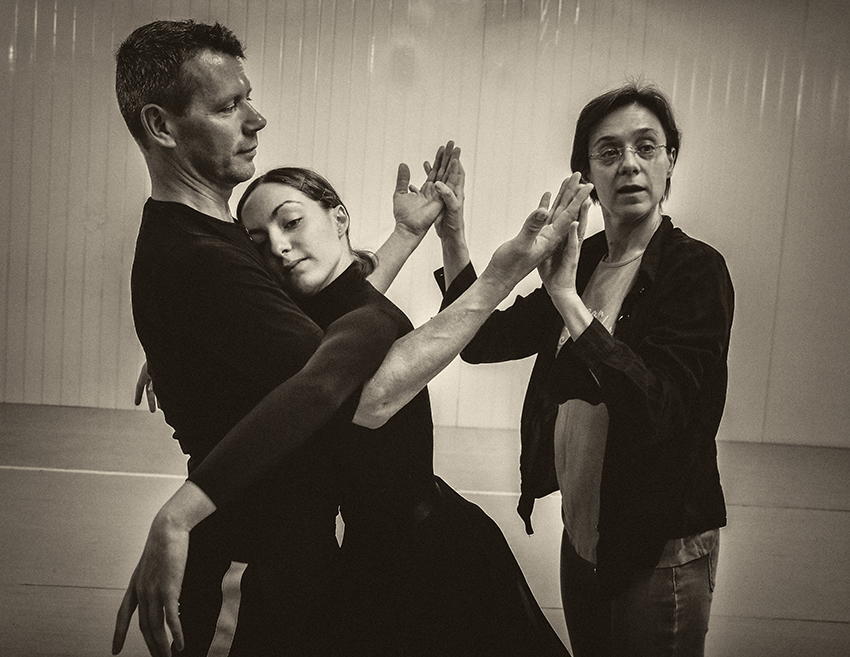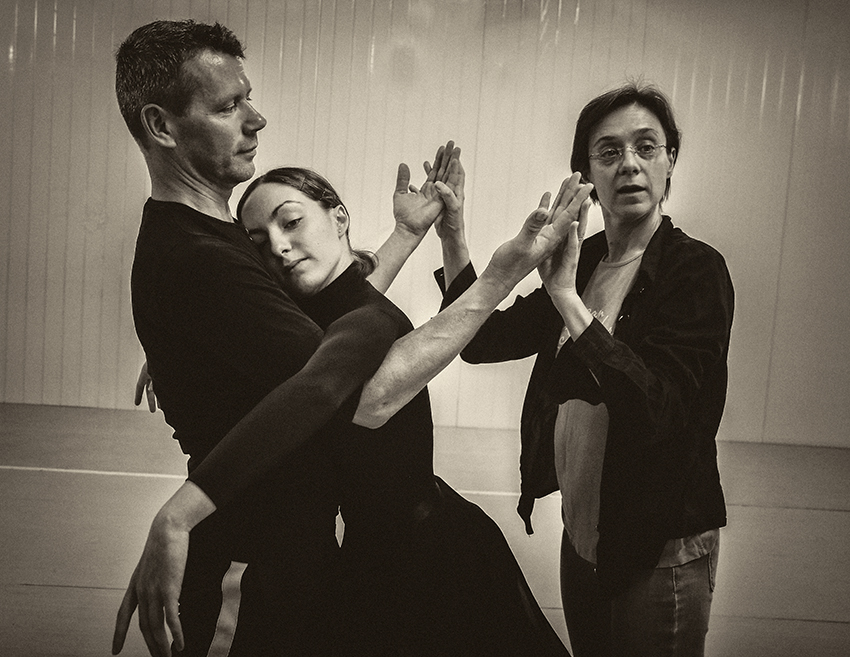 Performances will take place:
September 1, 2019 – Suzanne Dellal Centre, Tel Aviv, at 21:00
September 7, 2019 – Rebecca Crown Auditorium, Jerusalem Theatre, Jerusalem, at 21:00
Choreography: Nadya Timofeyeva, Artistic Director of the Jerusalem Ballet; Research and Libretto: Michael Sadovsky (Russia) and Nadya Timofeyeva; Music: Maurice Ravel, Issak Schwartz (Russia) and more; Set Design: Yana Polonsky; Costume Design: Nadya Timofeyeva and Yana Polonsky.