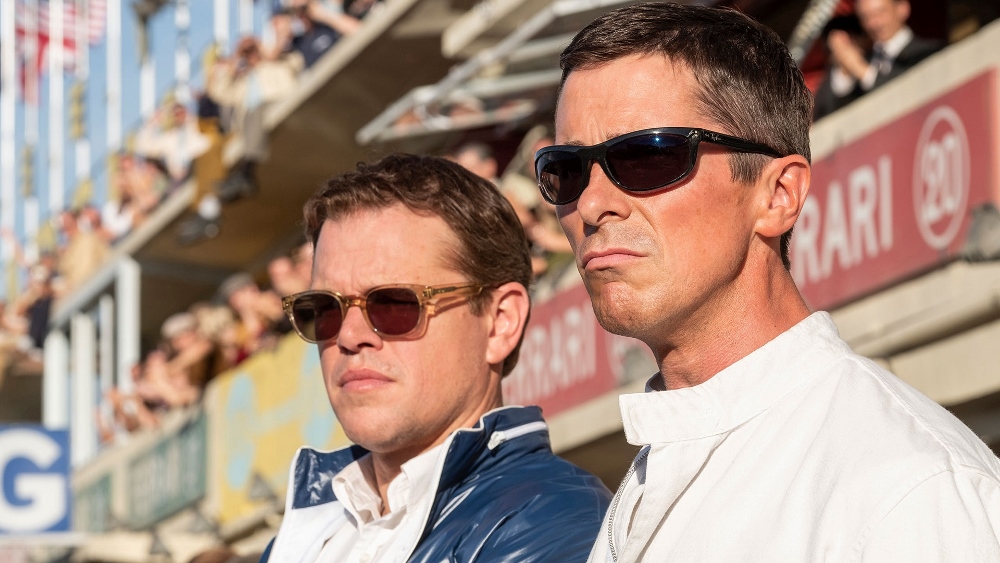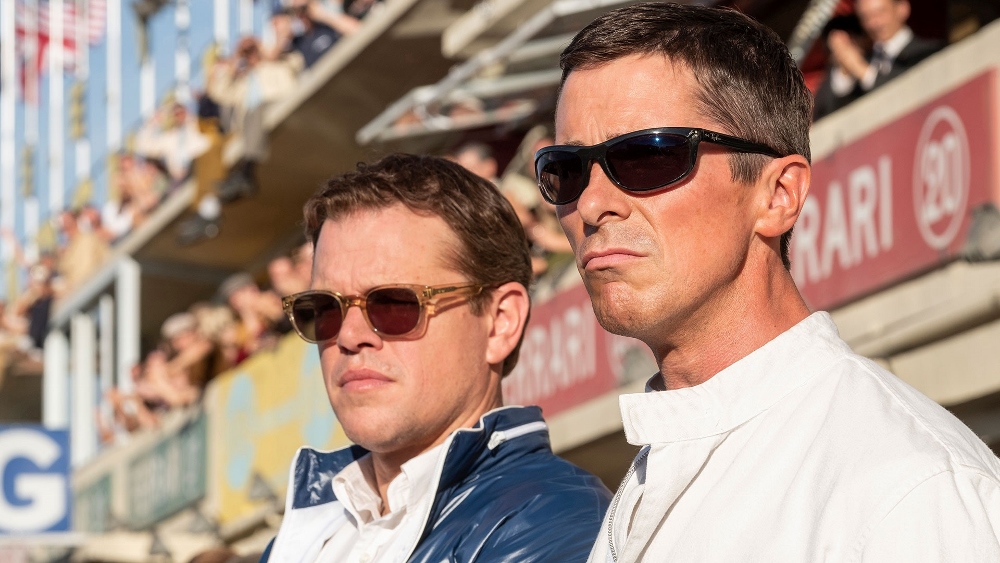 Ford v Ferrari, starring Matt Damon and Christian Bale, will open the 35th Haifa International Film Festival on Saturday, October 12, 2019. The film is directed by James Mangold, who in addition to directing films in the Marvel X-Men series (The Wolverine in 2013 and Logan in 2017, for which he received an Academy Award nomination for Best Adapted Screenplay), has a demonstrated gift for working with films based on true stories, having directed and  co-written Girl Interrupted (1999) and Walk the Line (2005). Ford v Ferrari is based on the true story of American car designer Carroll Shelby (Matt Damon) and British race car driver Ken Miles (Christian Bale) who work together to create an extraordinary race car for the Ford Motor Company, with the aim of surpassing the cars of Enzo Ferrari in the 24 Hours of Le Mans endurance race in France, in 1966.
The film premiered at the Telluride Film Festival and the Toronto International Film Festival. In Israel, the film will be distributed by Forum Films and will be released on November 14, 2019. The U.S. release date is November 15, 2019.
The Haifa International Film Festival is produced by Ethos – The Haifa Municipality Art, Culture and Sports Association Company, Artistic Director: Pnina Blayer.