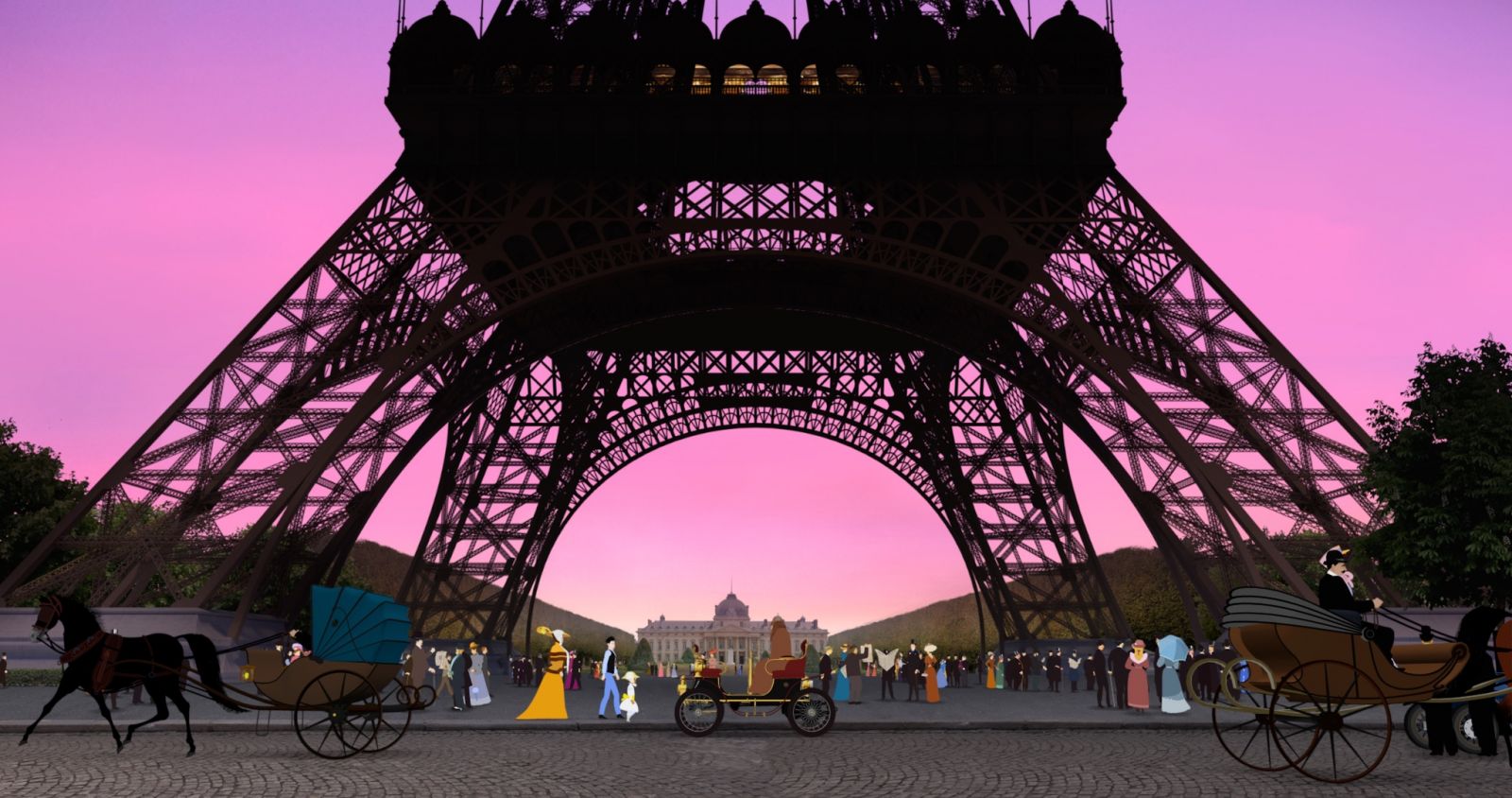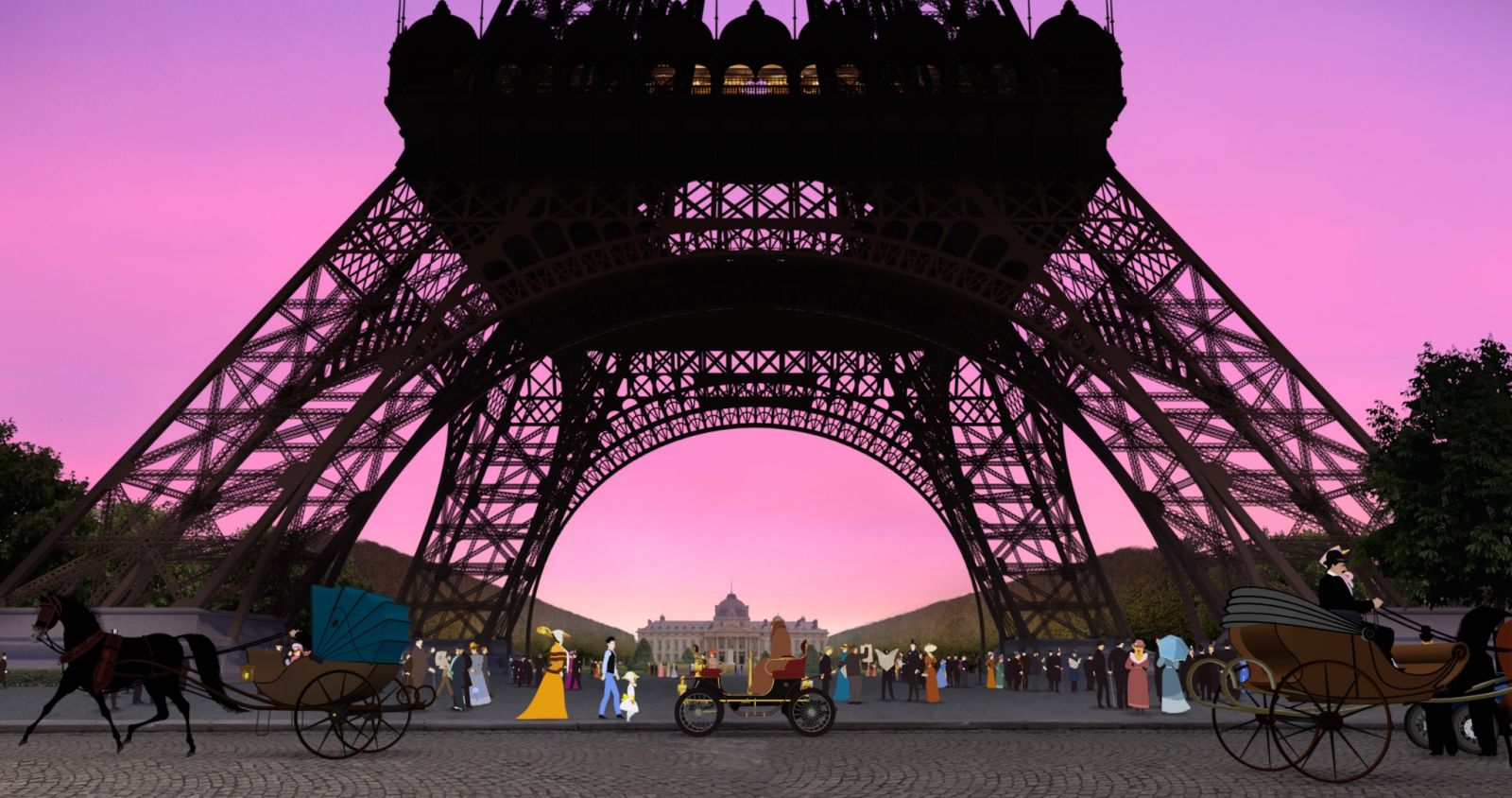 Although the French Film Festival 2020 will not take place, due to the COVID-19 pandemic, you can still see the films. YES, Eden Cinema, the French Institute in Israel, and Lev Cinemas have joined together to present a selection of films from the festival on YES VOD. The films will be available for viewing as of April 1, 2020, and the charge will be 24.90 NIS per film. In addition, YES will launch a French channel, France 3 (find it on 130), that will keep viewers informed on COVID-19 news in France and Europe. In its first month, the France 3 channel will be free to viewers.
La Vie Scolaire (School Life), written and directed by Grands Corps Malade (Fabien Marsaud) and Mehdi Idir, focuses on a school in Seine-Saint-Denis, a banlieue northeast of Paris, where incomes are low, and the crime rate is high. The lively, fast-paced film views the banlieue and its denizens with a warm and compassionate gaze, and its street-cred is undeniable: both directors grew up there. Zita Hanrot is radiant as Samia, the new vice principal, who rules with intelligence and understanding, always trying to find creative solutions to the endless torrent of problems. Much of the film's appeal is its mélange of humor and honesty as it captures the energy and rhythms of high school. Teachers and staff are revealed in their human vulnerability, with a reminder that they have lives beyond the school gates. Some try hard to make a difference in the student's lives, and everyone is just trying to make it through the day. The film focuses in depth on the lives of a few ninth graders, and their teachers over the course of one academic year, while offering a panoramic view of the whole school.
Jusqu'ici tout va bien (New Biz in the Hood), directed by Mohamed Hamidi, stars Gilles Lellouche (whose Le Grand Bain opened the 16th edition of the French Film Festival 2019), as the charming marketing whiz Frederic Bartel. Fred's clever scheme to save on taxes falls flat when the inspector comes around. His company, Happy Few, had been reaping the tax benefits for investing in low-income neighborhoods, by registering an address in the banlieue of La Courneuve, while actually running the business from a well-appointed and convenient Paris office. Facing a debt of almost 2 million francs, as well as criminal charges, Fred is offered an alternative: move his offices to La Courneuve. Hamidi's feel-good film relies on archetypes and requires a certain willing suspension of disbelief – imagine: a tax inspector who truly believes in the spirit of the law and social justice! Hamidi's sense of comic timing is delightful and the ensemble cast is a fun assortment of quirky characters from both sides of the tracks.
Additional films to be shown include: Trois jours et une vie, Le Dindon, Chambere 212, J'rai ou tu iras, Je ne reve que de vous, Dilili à Paris, Les Éblouis, and Tirez sur le pianist.