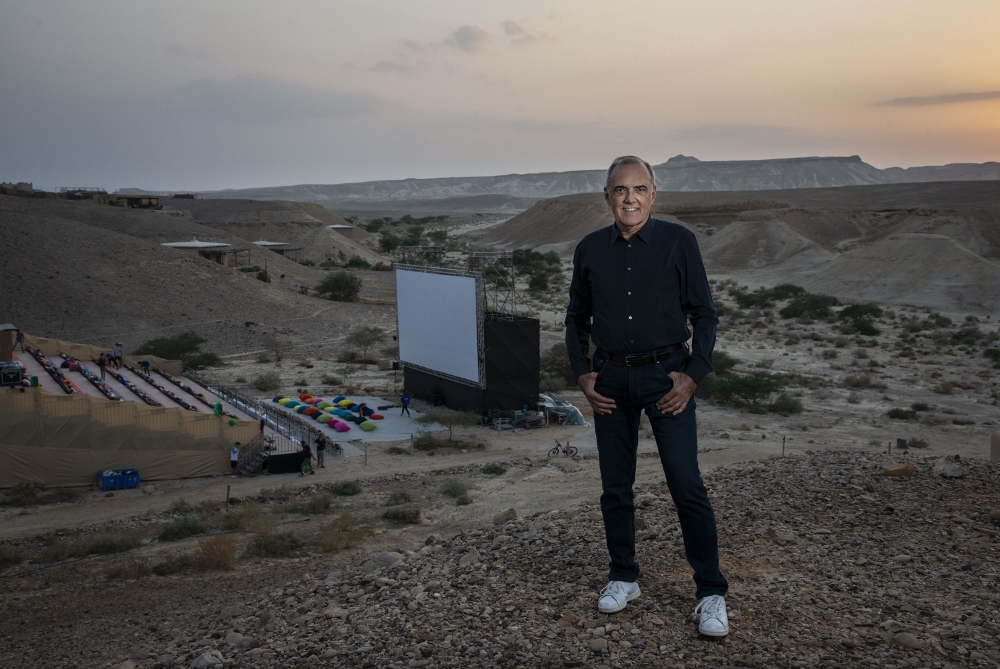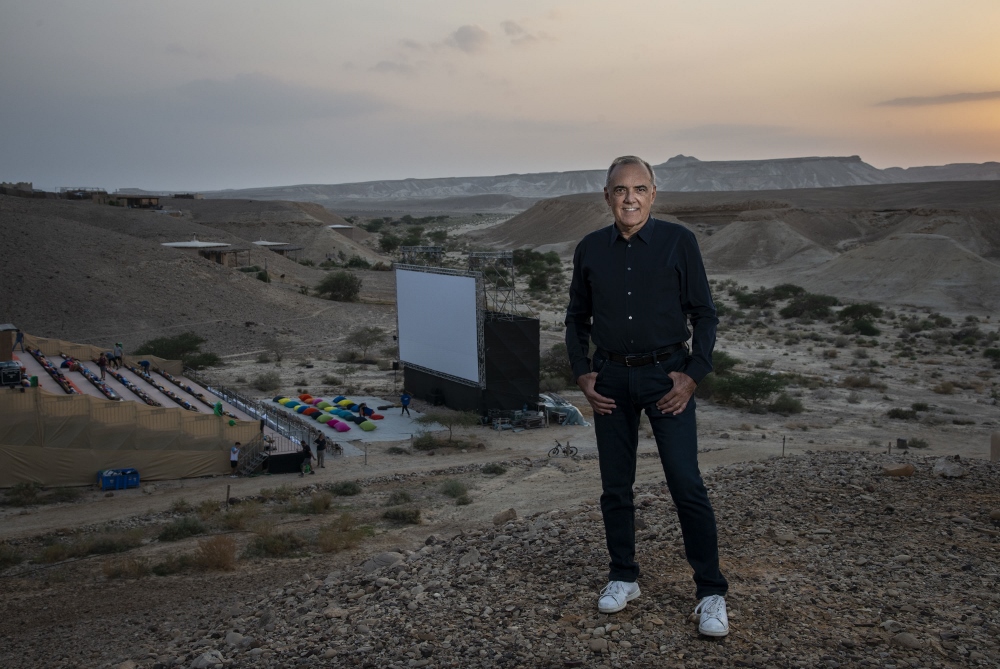 The 9th edition of the Arava Film Festival will take place from November 5 – 14, 2020, as planned, and in accordance with health regulations. Striking in its desert setting, with films shown on a giant screen under the night sky, the festival takes place in the Ashush Natural Reserve.
In the event that the guidelines for cultural events change, the festival will set up a drive-in venue so that festival screenings will proceed as planned, with the audience viewing films from their cars.
Despite the difficulties and uncertainties of the current situation, Dr. Eyal Blum, head of the Central Arava Regional Council and Eyal Shirai, producer of the Arava Film Festival affirm their commitment to sustaining the tradition that has been established: a festival that connects nature and culture, providing its audiences with an exceptional experience. The festival program will be posted in the near future, as well as the list of participating film industry members. At this time, it is known that Alberto Barbera, Director of the Venice International Film Festival, who was a guest of the 2019 Arava Film Festival, has confirmed his attendance at the 2020 festival.
The full program, tickets, and hotel information will be available on the Arava Film Festival website: https://www.aravaff.co.il/