The Israeli Academy of Film and Television has announced the nominees for this year's Ophir Awards. Five feature films have been nominated in the "Best Feature Film" category, and the winner will become Israel's official selection for the Best International Feature Oscar. The winners will be announced on Friday, November 13, 2020 at 15:00 (Israel time) on the Kan 11 channel on the Culture Agent show.
Nominees for the Ophir Award for Best Feature Film 2020: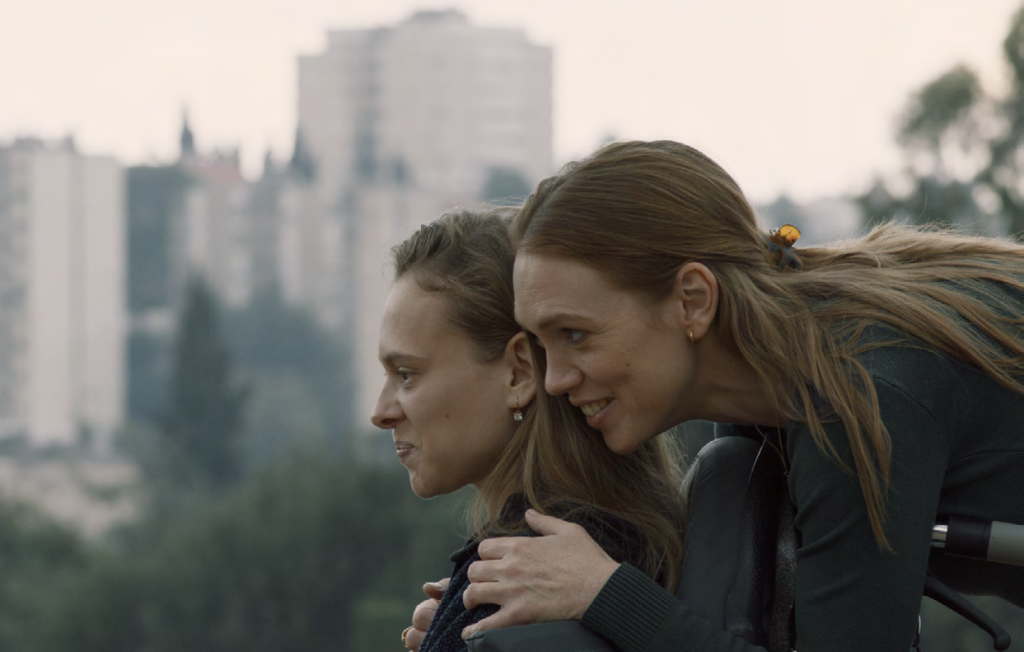 Asia, written and directed by Ruthy Pribar, depicts a problematic relationship between 35-year-old Asia (Alena Yiv), who became a mother at a very young age, and her teenage daughter Vika (Shira Haas).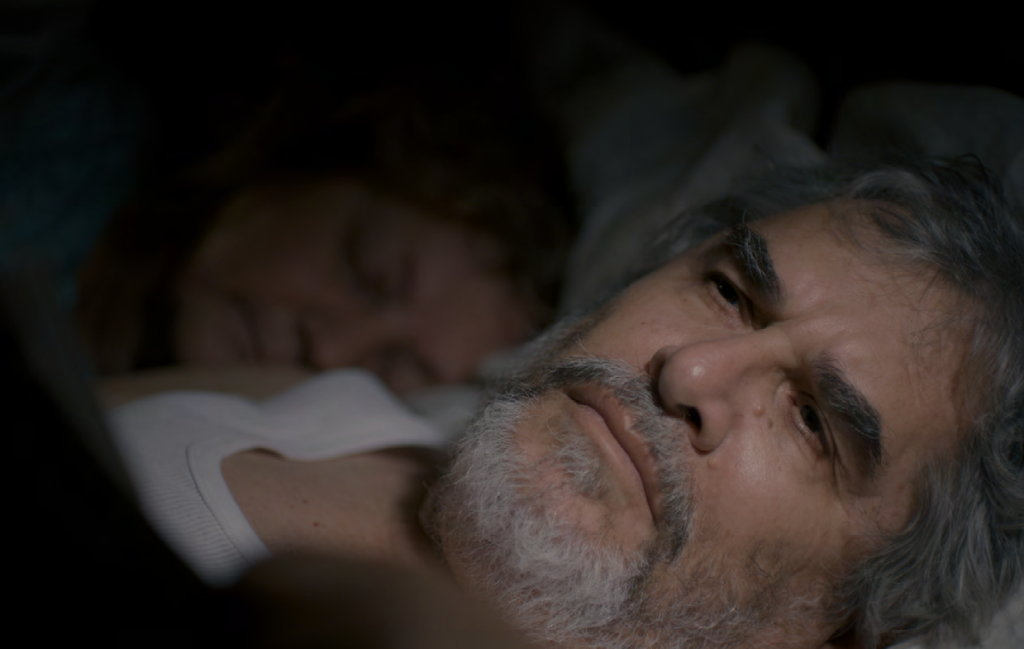 Africa, directed by Oren Gerner, explores issues of aging. 68-year-old Meir (Meir Gerner), a retired engineer who has organized his community's annual celebration for the past 30 years, is told that his services will no longer be needed. Meir struggles to cope with his feelings of hurt pride and loss of relevance, as well as the changes taking place in his aging body.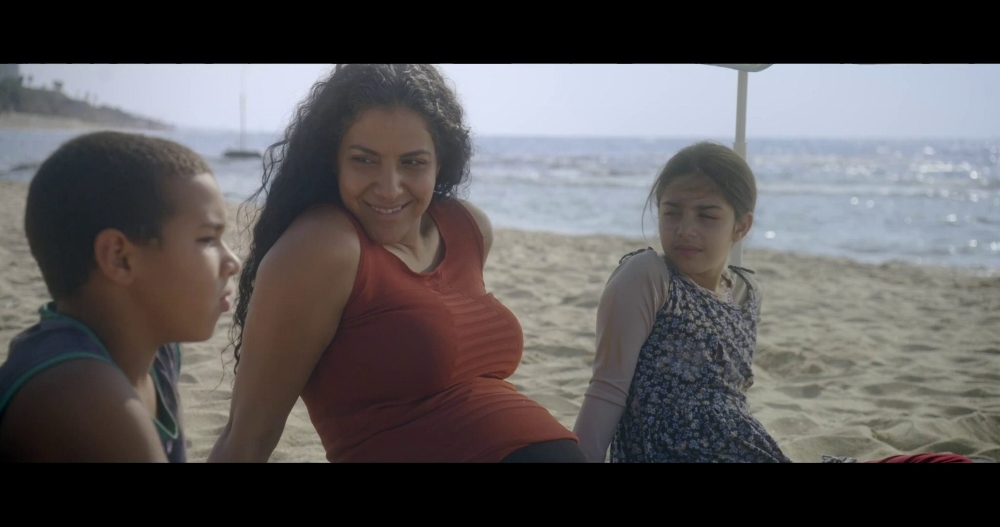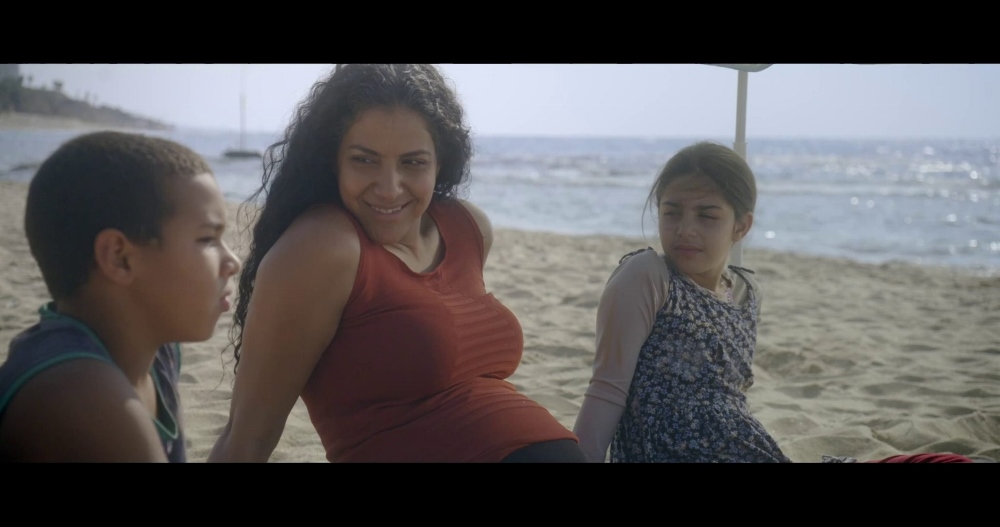 The Dead of Jaffa, directed by Ram Loevy, follows the experiences of three children from the West Bank whose mother is dead, and their father has been sentenced to life in prison. Smuggled into the home of their closest relatives, Rita and George, a childless couple who live in Jaffa, the children are at risk of deportation and must be hidden from the authorities. Meanwhile Jerry, an English director is shooting a film in Jaffa about his parent's love affair in 1947, during the British Mandate. When the two narratives converge, all the underlying tensions rise to the surface.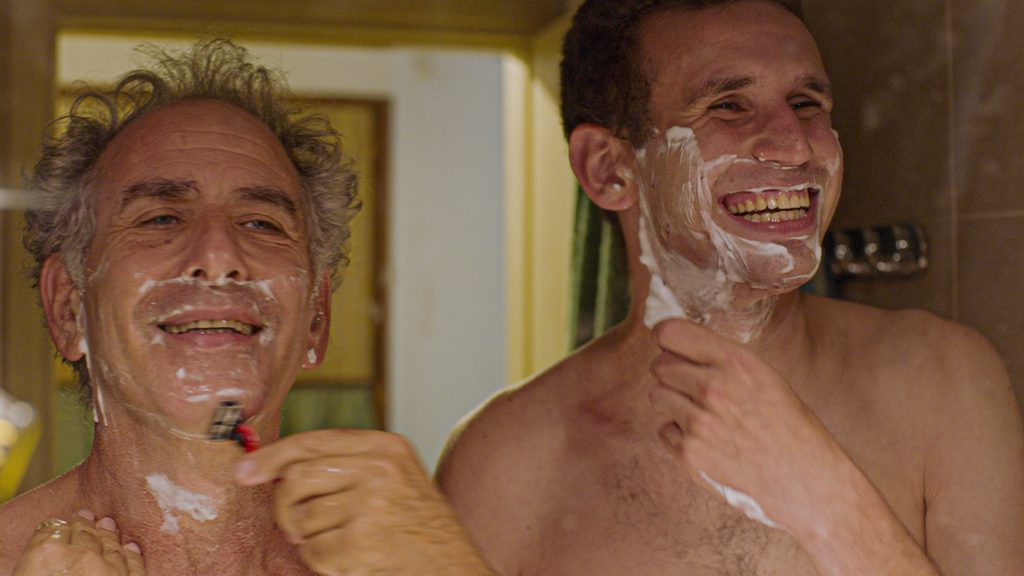 Here We Are, directed by Nir Bergman, tells the story of a father and son. Aharon has devoted his life to caring for his son Uri, and the two live in quiet harmony, far from the rest of the world. Now a young adult, Uri is autistic, and it has been decided that he should live in an institutional setting tailored to his needs. But instead of bringing Uri directly to his new home, Aharon embarks on a road trip with his son across Israel.
Sheifa LeHaim (Aspiration for Life), written and directed by Matan Guggenheim and Assaf Abiri, centers on an elderly man placed in a retirement home against his will. He wants to return to his own home, and somehow love, medical cannabis and crime become part of his narrative.