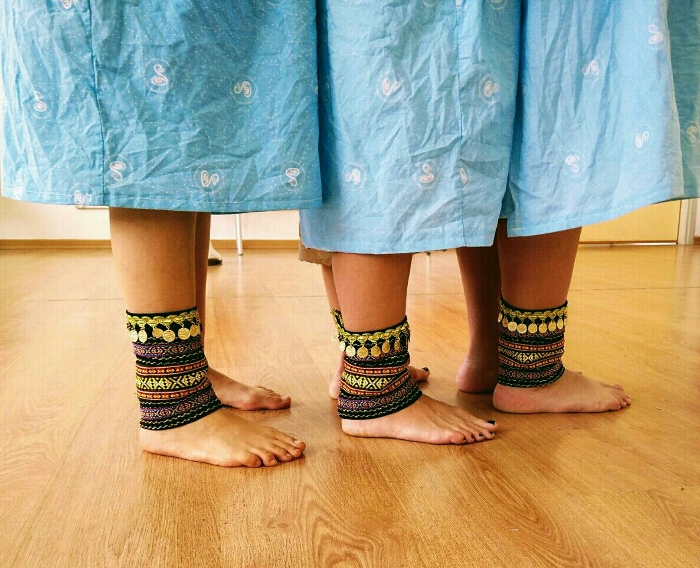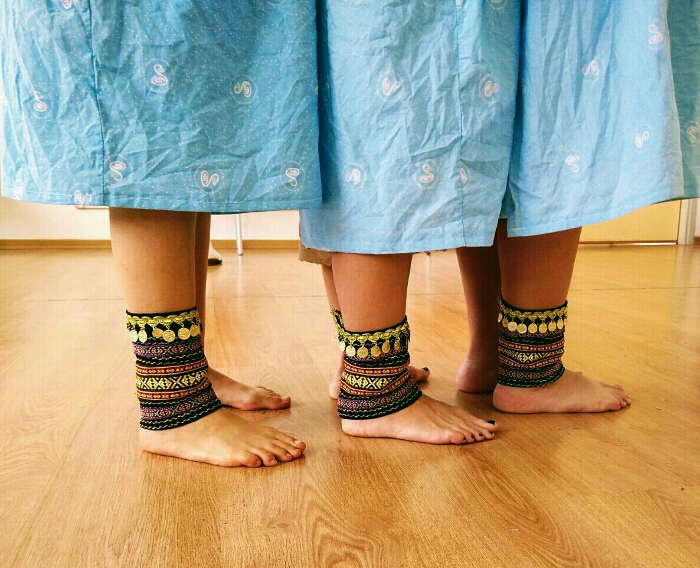 Jaffa Theatre will launch its first ever Women's Festival 2021, in the context of International Women's History Month. The festival will take place outdoors, in the courtyard of the Jaffa Theatre, over the course of three evenings: Saturday March 6th, Monday March 8th, and Tuesday March 9th. The festival will feature a selection of contemporary works by and about women in different fields: cinema, music, dance, and theatre. The program reflects different aspects of women's experiences and presents women's perspectives on the world through art.
Women's Festival 2021 Program:
Saturday March 6th
18:00 Three Times Divorced (2007) –directed by Ibtisam Mara'ana, the film follows Khitam, a Palestinian woman from the Gaza Strip who is married to an Arab Bedouin from Israel in an arranged marriage. Living with him in Israel, she bore him six children. Then he divorced her, maintaining custody of the children. Bereft of her children, her residency status in Israel is in question, Khitam faces a crucial struggle. Awarded Best Israeli Documentary at Docaviv 2007, and the Silver Award at Fippa, Biarritz International Film Festival. The film is in Arabic with Hebrew subtitles.
19:00 The Field of Women's Carnage – a panel discussion on the murder of women, moderated by Dr. Rula Hardell, with: Knesset member Aida Touma-Suleiman; film director Ibtisam Mara'ana; criminologist Ronit Lev-Ari, Director of Advocacy & Outreach and Special Projects at Beit Ruth. Admission is free, the discussion will take place in Hebrew.
20:00 Opening Event – with Amal Murkus, Fadua Balacha, Smader Ya'aron, Galit Liss Dance Ensemble, Gabi Aldor, Shula Dietrich.
Monday, March 8th
19:00 Tirza Atar – A Ballad for a Woman. The show opens a window onto the world of a sensitive, unique poet. Created and performed by singer Natan Slor, the poet's son; with actor-singer Orit Peleg; actor Osnat Zibil; and Itay Oren – arrangements and piano. Performance editor: Osnat Zibil.
20:30 Sealed Lips – Women who escaped from the jaws of ISIS, according to their testimony and information on the Yazidi disaster. A theatre piece. Conceived, written, and directed by Nola Chilton. Participants: Daniela Michaeli, Miki Mevurach, Chava Ortman, Shimon Mimran. Musicians: Roy Zuaretz, Itamar Borochov.
Tuesday, March 9th
18:00  What Happens When it Doesn't – a lecture on female sexuality with sexologist Dr. Idan Militzer. Admission is free, the lecture will be in Hebrew.
19:00 Maternity – A show that brings to the fore voices that were silenced for many years, mothers whose children were abducted from the establishment of the State of Israel, until the 1950s. Director: Hanna Vazana Grunwald. Actors-creators: Selly Arkadish, Eden Uliel, Moria Bishari-Lifshitz.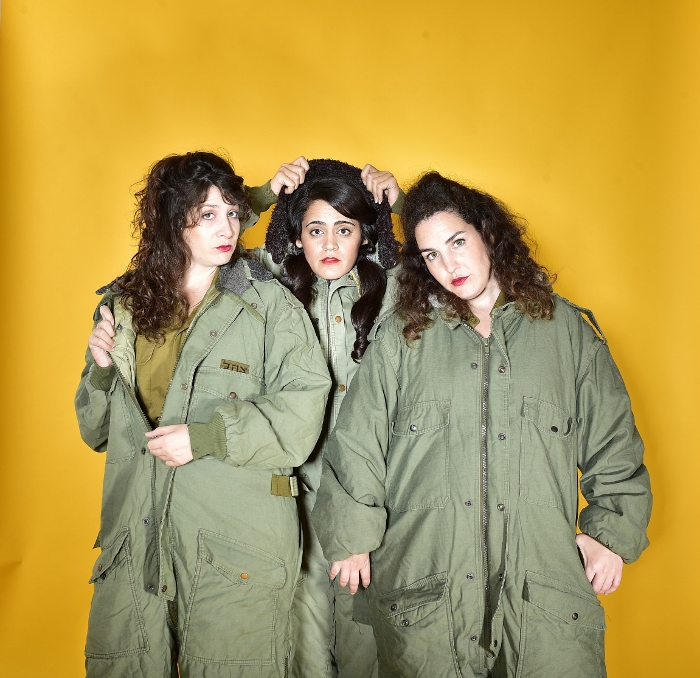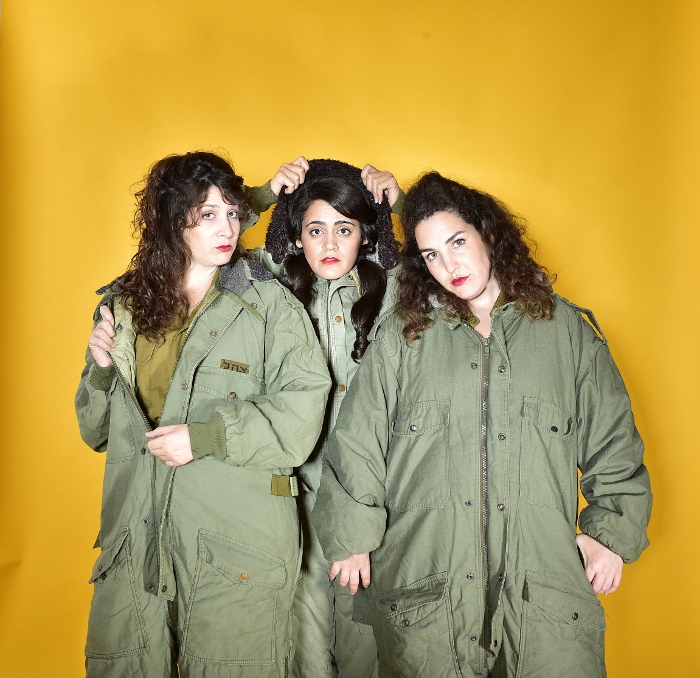 20:30  Skirt, Vertex Here – a satirical cabaret that focuses on the disturbing truth behind morale-lifting songs, nostalgic and contemporary. Created by Chen Lugassi, Keren Shefet and Adi Dror.
Throughout the festival, the photography exhibit Maternity: Testimony of the Mothers will be on display in the theatre foyer. Offering an additional perspective on the play Maternity, photographs of mothers whose children were abducted will be presented with a brief summary including the mother's name, the child's name, age at the time, and place of abduction.  The photos were taken by Shiraz Greenbaum and Yotam Ronen.
The festival will take place outdoors (weather permitting), in the Jaffa Theatre courtyard. For additional information and tickets, call: 03-5185563.
Festival Director: Yigar Ezrati. Artistic committee: Yigar Ezrati; Rauda Sliman – Director of the New Arabic Stage; Ravid Savil. Festival Producer: Ravid Savil.