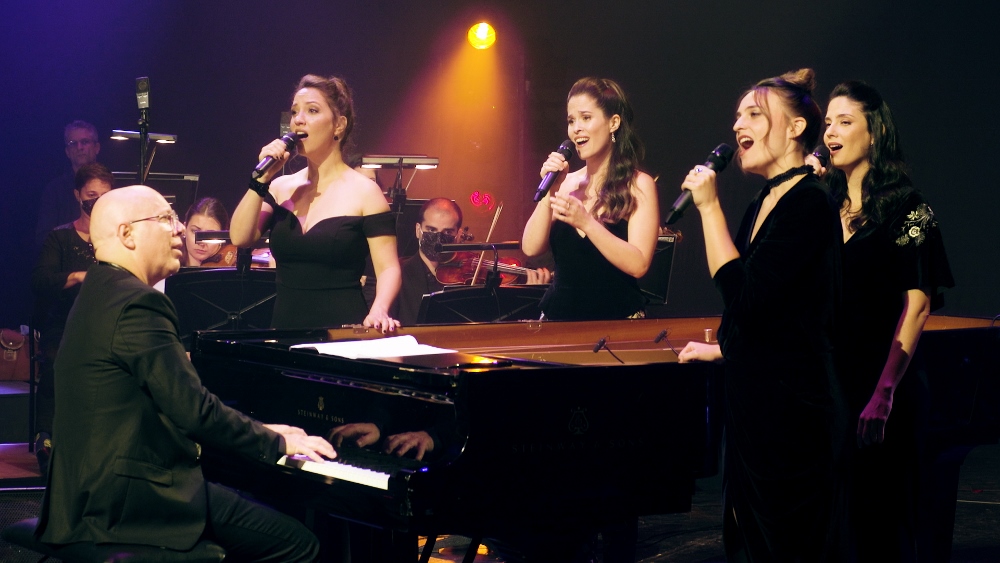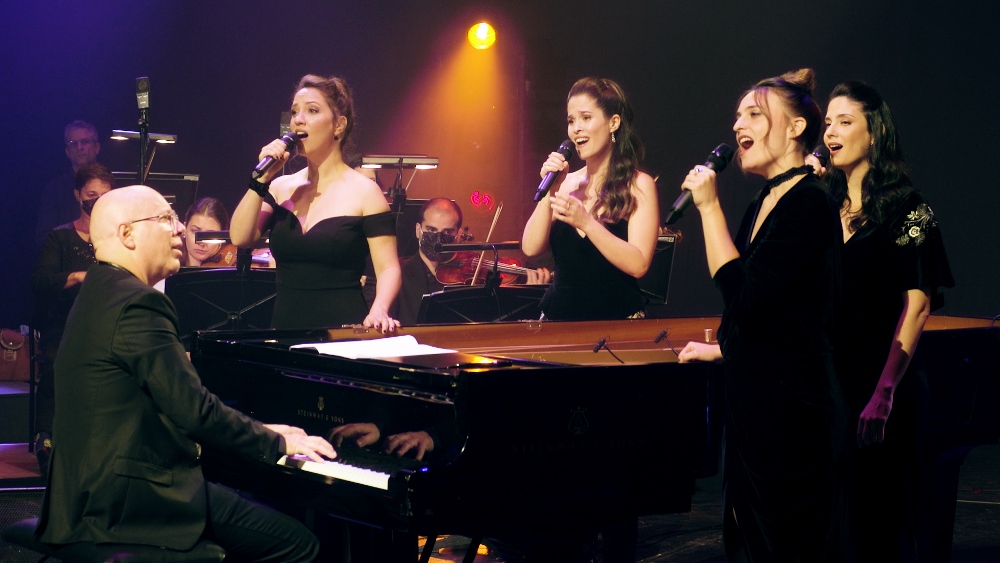 The Israeli Opera will be welcoming audiences to live performances, beginning this March! Opening with two festive concerts featuring Israeli Opera soloists, the program will include five new opera productions scheduled to open from April to August 2021.
March Concerts
The Sopranos – Soloists of the Israeli Opera will be performing with the Israel Symphony Orchestra Rishon LeZion, conducted by David Sebba. Arias and duets from beloved operas such as The Magic Flute, Don Giovanni, La Traviata and many more, will be sung by Hila Baggio, Tal Bergman, Veronika Brook, Ira Bertman, Alla Vasilevitsky, Yael Levita, Shaked Strul and Tali Ketzef and guest singer Oded Reich.
Performances will take place: March 10 at 20:00, March 14 at 20:00 and March 19 at 13:00.
Shir Ivri – a concert of classic Hebrew songs in new arrangements performed by soloists of the Israeli Opera with the Raanana Symphonette, under the artistic direction of David Sebba. The concert began as a digital project in which new arrangements and performances of over 30 Hebrew songs were recorded for online viewing. The songs included favorites such as My Home and Native Land (lyrics: Lea Goldberg, music: Daphna Eilat), and Everything Will Be Fine (lyrics: Yehonatan Geffen, music: David Broza).  Performers will include: Tal Ganor, Goni Knaani, Daniela Skorka and Anat Czarny.
Performances will take place: March 11 at 20:00, March 12 at 13:00.
Spring 2021 at the Israeli Opera
L'elisir d'amore – A unique new production of Donizetti's beloved opera directed by Ido Ricklin and conducted by Ethan Schmeisser. The twist is that the audience will be seated onstage for the performance – I've done that before (at a dance performance), and it's a mind-blowing experience. The principal performers will be Hila Baggio, Oded Reich, and the American tenor Anthony Webb.
The Medium – Gian Carlo Menotti's opera will be directed by Shirit Lee Weiss, with Yael Keret as musical director. The principal roles will be performed by Shay Bloch and Tal Ganor.
I Capuleti ed i Montecchi – Bellini's opera inspired by Shakespeare's Romeo and Juliet will be directed by Hanan Snir and conducted by Yuval Zorn. The principal roles will be performed by Alla Vasilevitsky and Tal Bergman.
L'italiana in Algeri – Dan Ettinger will conduct Rossini's opera, which will be directed by Ido Ricklin. The lead role will be performed by Rachel Frankel.
Mothers – a new opera by David Sebba, directed by Shirit Lee Weiss, tells the stories of Genesis from the women's perspective. A co-production of the Israeli Opera and Gesher Theatre, the cast will include solists from the opera as well as Gesher actors.
Tickets may be ordered online from the Israeli Opera: www.israel-opera.co.il, or call: 03-692777.
In accordance with the guidelines of the Ministry of Health, admission to the opera will be open to those with Tav Yarok or proof of vaccination. Seating will be organized with distances between each pair of seats, and admission will be limited to 300 people per performance (the venue has 1500 seats). Performances will take place without an intermission.