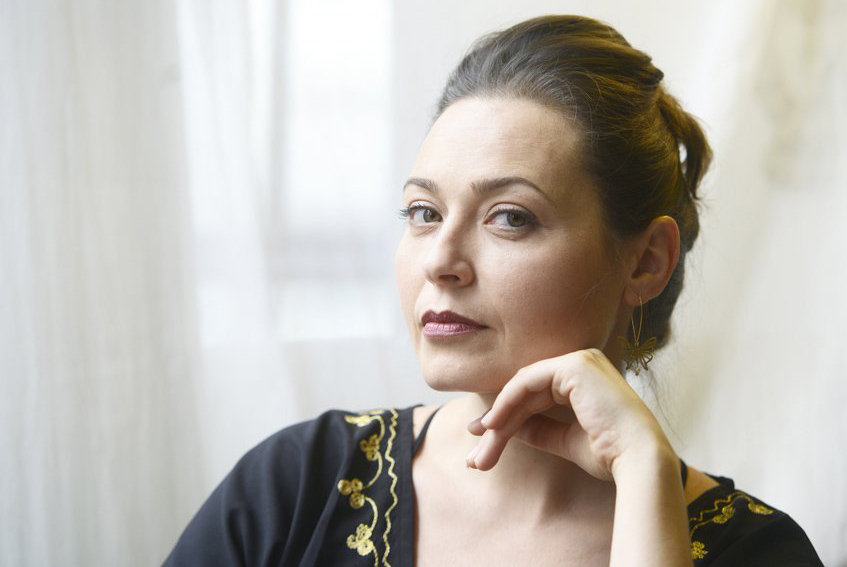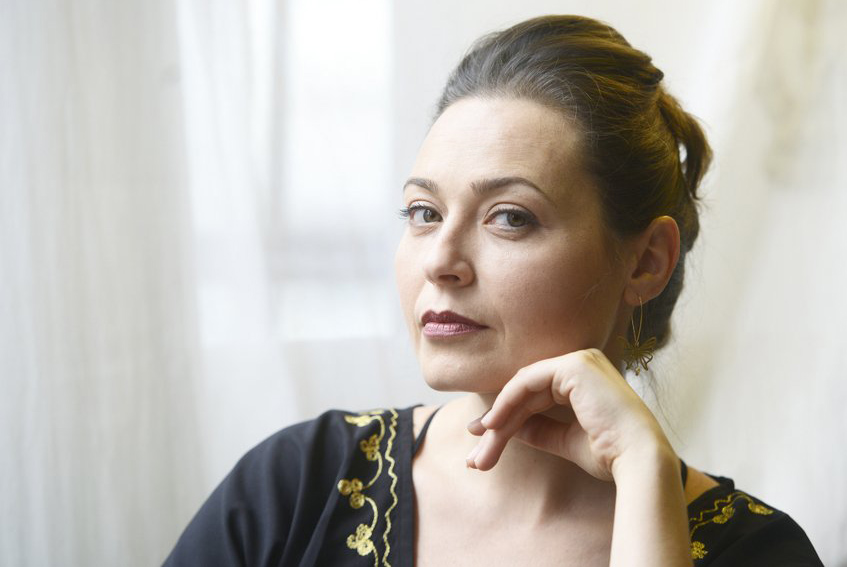 The Israeli Opera East-West Series presents the Jerusalem Orchestra East & West, returning to live performances with Hommage À Fairuz, a tribute to the famous Lebanese singer. Born Nouhad Wadie' Haddad in 1934 (or 1935), she began her singing career as a teenager. Her stage name – Fairuz, means turquoise in Arabic. She is known as "the Harp of Lebanon" and her music is beloved world-wide. Performing the songs of Fairuz will be singer-songwriter Mira Awad and singer Riham Hamadi, with pianist and jazz composer Guy Mintus. The concert will take place on Thursday, March 18, 2021 at 20:00 and will be conducted by Tom Cohen.
Fairuz's encounter with the Rahbani brothers was an encounter with destiny. She married Assi, and he, together with his brother Mansour, composed songs for Fairuz that not only established her fame, but created a new style. The brothers composed popular, folk songs, often setting to music texts by poets and philosophers, such as Khalil Gibran, yet with elements of Classical Arabic music. Fairuz is particularly known for the plaintive, melancholy aspect of her songs. The concert will feature songs in new arrangements by Tom Cohen.
The Jerusalem Orchestra East & West is composed of musicians from different religions and cultures, and the instruments in the orchestra reflect the merging of musical traditions of the East and West. String, bass and percussion sections, typical to Western music, are augmented by traditional instruments of the East, such as the qanun, oud, nay, and the Arabic violin.
Hommage À Fairuz will take place on Thursday, March 18, 2021 at 20:00 at the Israeli Opera. Tickets are 180 NIS and may be ordered online from the Israeli Opera website www.israel-opera.il or call: 03 -6927777.