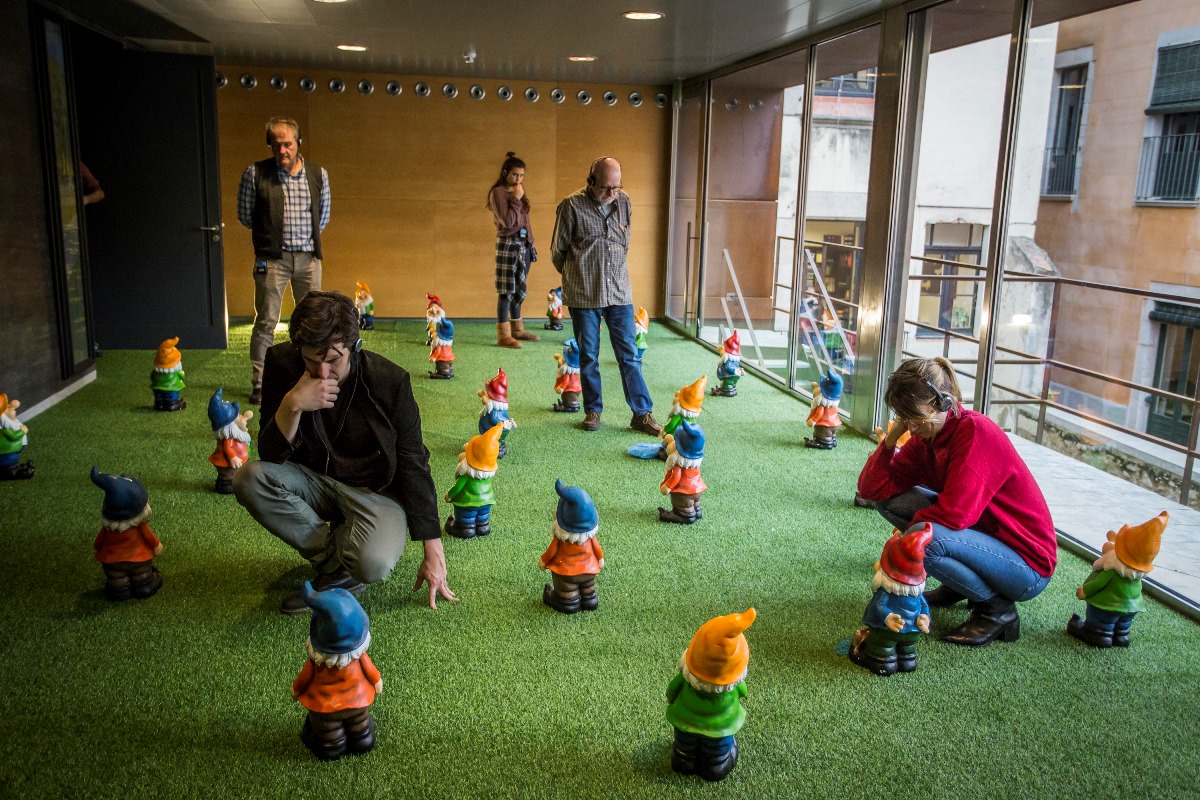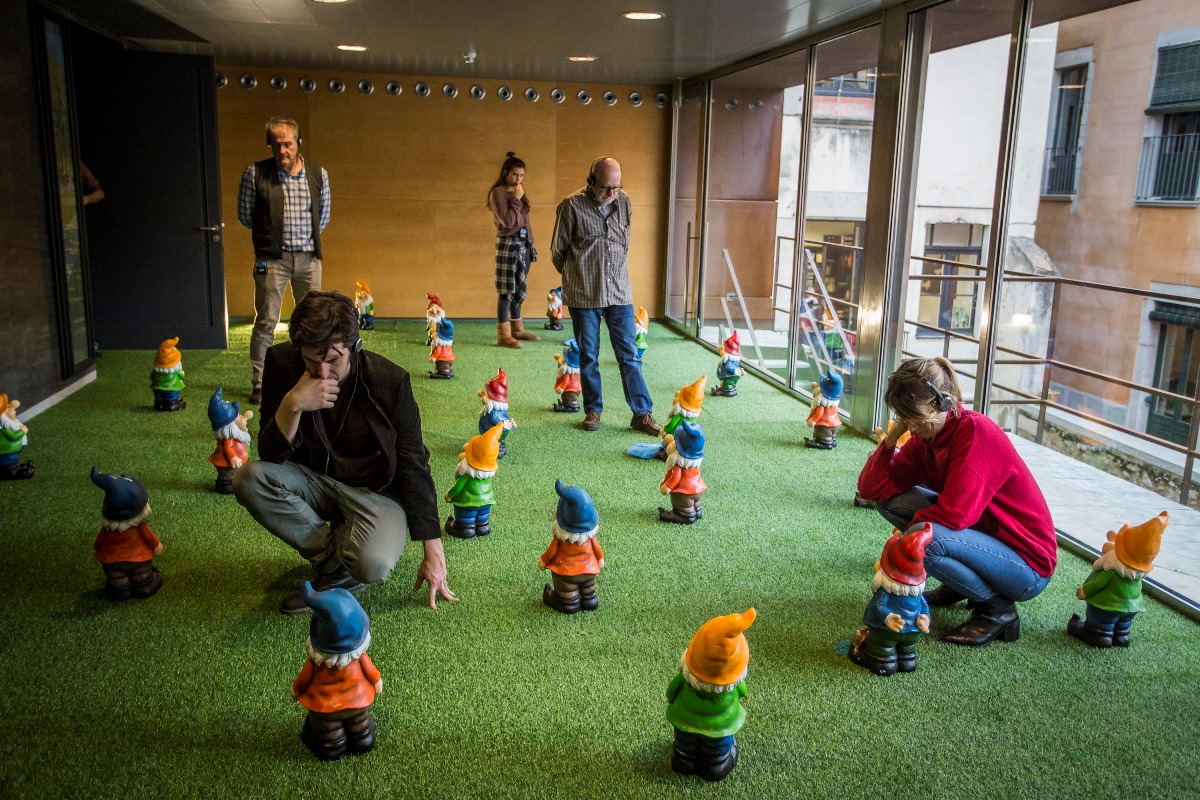 The Israel Festival will take place from June 3 – 19, 2021 in Jerusalem. Now in its 60th edition, the festival's flagship project is Inspirational Connections, celebrating Israeli creative arts throughout the years in diverse disciplines, including music, theatre, dance, performance, poetry, and video art. 40 contemporary artists will present new, original, short works inspired by an iconic Israeli work from a discipline that is not their own. Participating creative artists include: Sha'anan Streett, Yehezkel Lazarov, Echo, Nava Zuckerman, Gilad Kimchi, Yoram Karmi, Rona Kenan, Shir Goldberg and many more. The program will be accompanied by the photos of Reli Avrahami, who was invited by the festival to photograph the participating artists. Inspirational Connections will open the festival on June 3, 2021.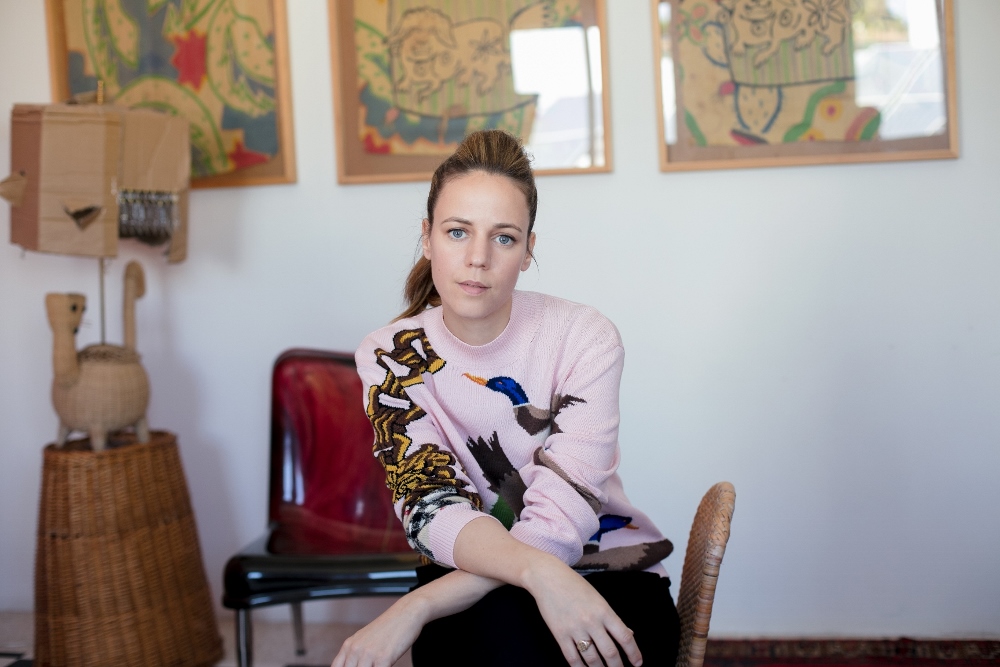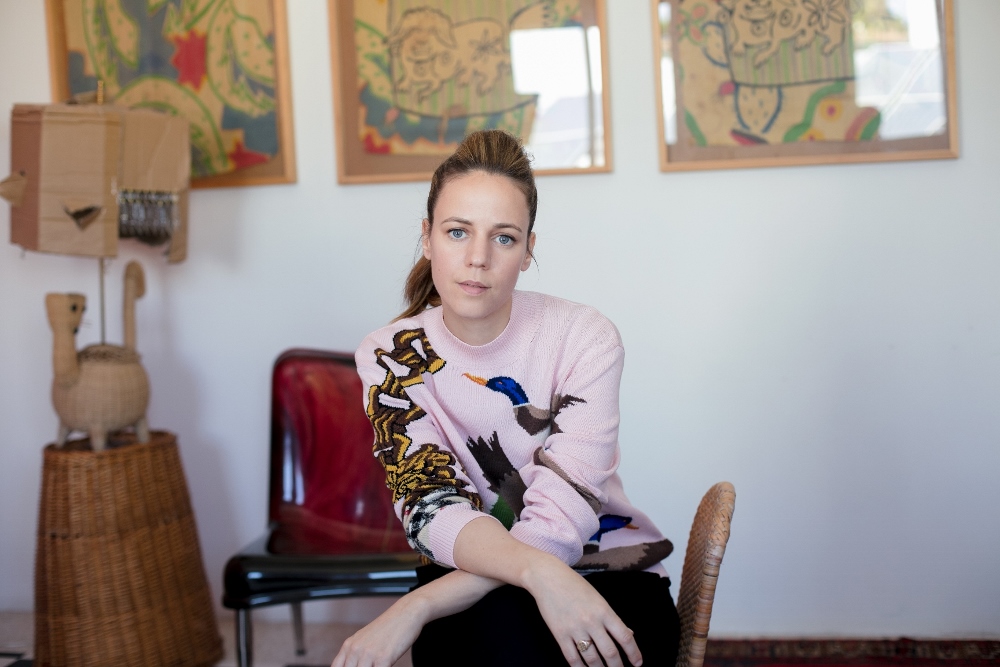 Another festival highlight is the premiere of The Golden Calf, musician-producer Rea Mochiach's live cover version of Ehud Banai's 1987 debut album: Ehud Banai and the Refugees. Performing musicians include: Berry Sakharof, Corinne Allal, Efrat Ben Zur, Eran Tsur and Kfir Ben Laish, with very special guest – Ehud Banai. The album represents a landmark in Israeli music for its merging of rock rhythms with the sounds of Middle Eastern music, as well as for its social and political themes. For the cover album, Mochiach invited the participating musicians to record themselves singing one of the songs from the album, according to their own interpretation. He then took the recordings into the studio to create the album. The performance will take place on June 19th at the YMCA, Jerusalem.
Traditionally, the Israel Festival hosts several leading performances from the international scene, however, the current global situation resulting from the pandemic, made that impossible. The festival has succeeded however in overcoming the obstacles and will host one international presence: Spanish video artist Àlex Rigola's installation Macho Man. Rigola's Heartbreak Hotel performance company presents a work of documentary theatre that focuses on gender violence. The recorded voices of women guide the audience as they move in small groups through the audio-visual labyrinth that reveals the different aspects of sexual and gender violence as perpetuated by educational, family, and social norms. The Israeli adaptation of the performance is by Maya Buenos. Performances will take place at the YMCA.
Taking performance to a very unusual venue, Public Parking will feature works by seven choreographers who have created site-specific works for the Yes Planet underground parking lot. Musicians and dancers from the Jerusalem Academy of Music and Dance will perform works by Noaam Fruchtlander Caspi, Roy Assaf, Sofia Krantz, Itzik Galili, Mor Shani, Neta Pulvermacher, Rand Taha, Alma Livne.
The full festival program and ticket information may be found on the Israel Festival website: www.israel-festival.org