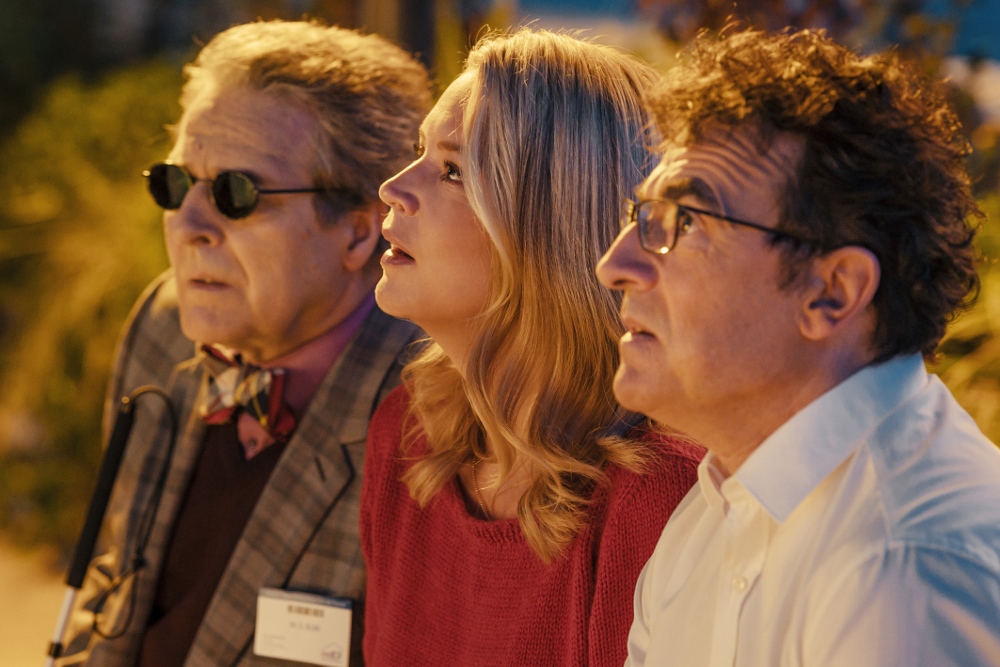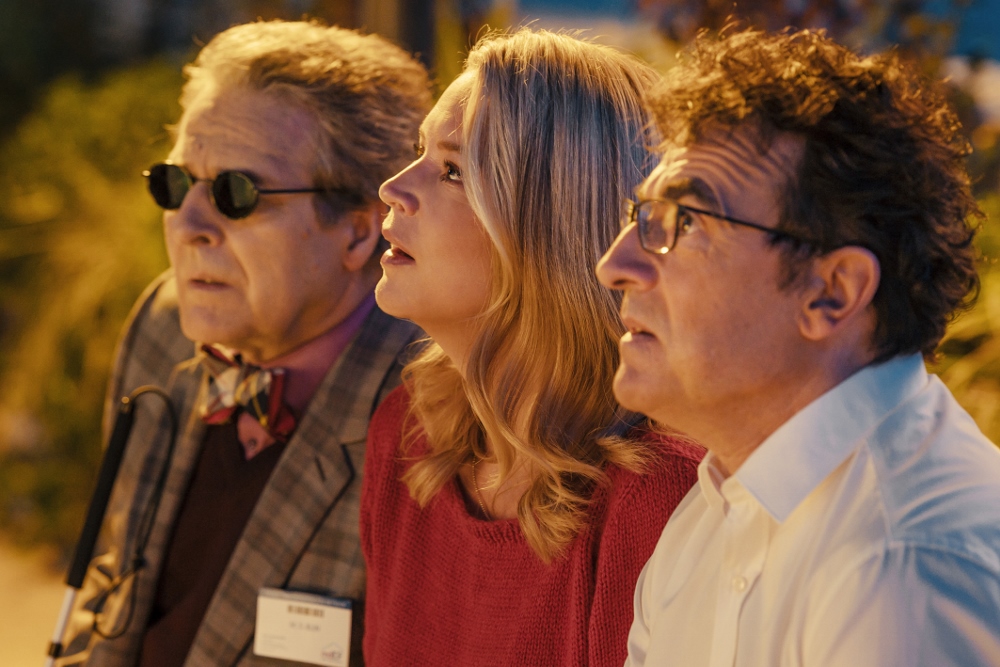 The French Film Festival will take place this year from May 20 – June 3, 2021. Opening today with onsite screenings at the cinematheques in Jerusalem, Haifa, Holon, and Rosh Pina. Due to the current situation, events at the Herzliya and Sderot cinematheques have been postponed, with new dates to be announced. Following the ceasefire, the Tel Aviv Cinematheque will open on Saturday, May 22, 2021, the Herzliya Cinematheque on May 25, 2021, and the Sderot Cinematheque on May 27, 2021. For current information on screenings at the Tel Aviv Cinematheque website: https://www.cinema.co.il. ***Updated May 22, 2021***
The festival's Producer and Artistic Director Caroline Boneh, General Director of Eden Films, together with Stéphanie Rabourdin, the audiovisual attaché of the French Institute in Israel, have curated a diverse program of recent and classic films, both features and documentaries. Opening the festival will be Albert Dupontel's Adieu les cons which won Best Film at the 46th César Awards in March, as well as 6 other awards, including Best Director, Best Supporting Actor for Nicolas Mairé, original screenplay, cinematography, and set design, and a special award voted on by high school students. Dupontel's films merge drama and comedy, and Adieu les cons appears to be no exception. When the film's protagonist Suze (Virginie Efira) learns that she is terminally ill, she sets out to find the child she gave up for adoption years ago. On her journey she encounters Jean-Baptiste (Dupontel) and Serge Blin (Nicolas Mairé) who become part of the crazy adventure. Au revoir là-haut, Dupontel's visually lavish and emotionally charged film, opened the 2018 French Film Festival, and in that pre-pandemic time, the director came to Israel to attend the festival and met with the press. When asked about the extremes of feeling evoked by his film, Dupontel replied: " Well, such is life. In my own life I can move from laughter to tears very quickly. I think that to decide 'I am going to make a drama, therefore there should be no laughter' limits one's options. Life is not like that. I have always liked books and movies in which one moves from one to the other. The film needs to resemble life. Sometimes you laugh, sometimes you cry."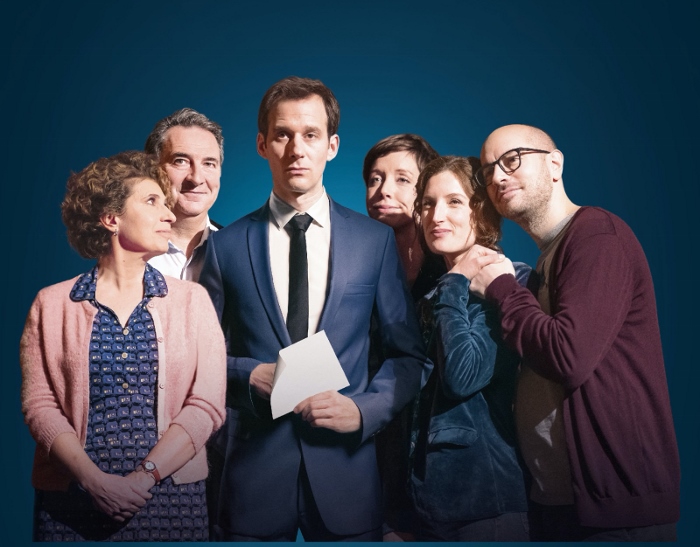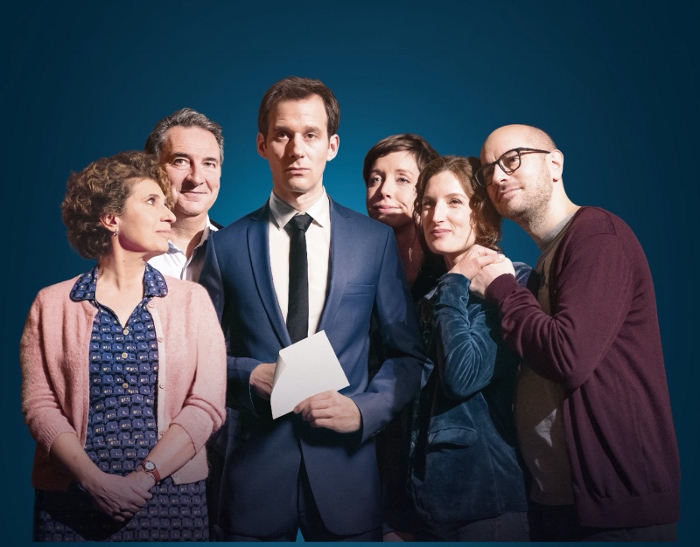 Closing the festival will be Laurent Tirard's film Le Discours (The Speech). The film is based on the eponymous novel by Fabcaro (Fabrice Caro), author and comic strip writer. The film enters the experiences and insecurities of Adrien (Benjamin Lavernhe) who is attending a family dinner while trying to overcome some very relatable challenges – his ex is not responding to his texts, and he's just been asked to give a speech at his sister's wedding.
Another award winner at the recent Césars was Laure Calamy for her lead role in Caroline Vignal's comedy Antoinette dans les Cévennes (My Donkey, My Lover and I). The film holds a special appeal for fans of literature, as the protagonist pursues her married lover Vladimir (Benjamin Lavernhe) while following the path described in Robert Louis Stevenson's Travels with a Donkey in the Cévennes.
La Belle Époque is a romantic comedy with a delightful premise, written and directed by Nicolas Bedos. Daniel Auteuil stars as Victor, a man in his 60s whose marriage to Marianne (Fanny Ardant) has lost its luster. Antoine (Guillaume Canet), a friend of Victor's son, has launched a unique company that stages historical re-enactments. Victor chooses to dive deep into his memories of love, and go back to the moment he first met Marianne. The wonderful Fanny Ardant won Best Supporting Actress at the 2020 César Awards.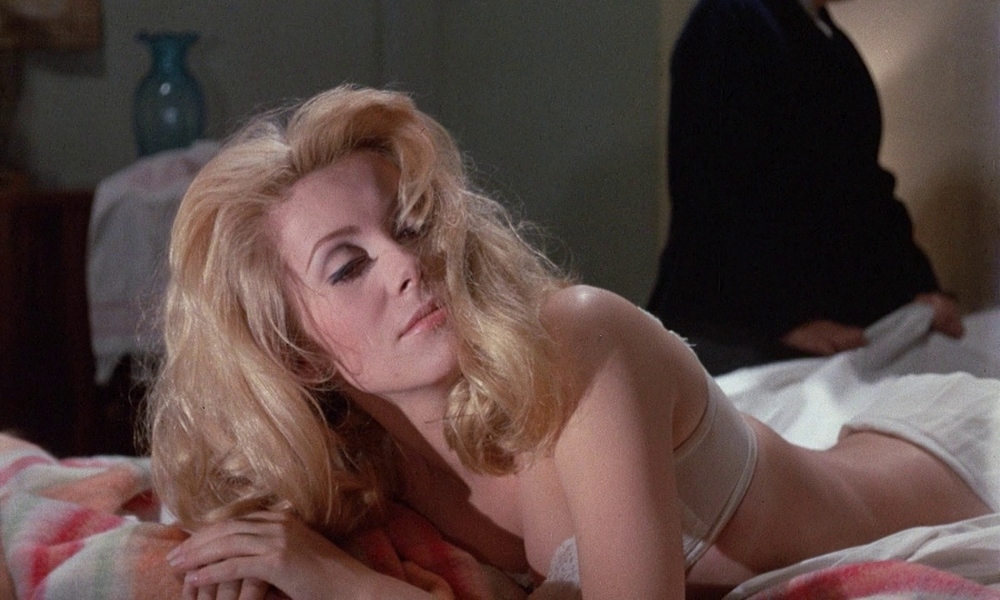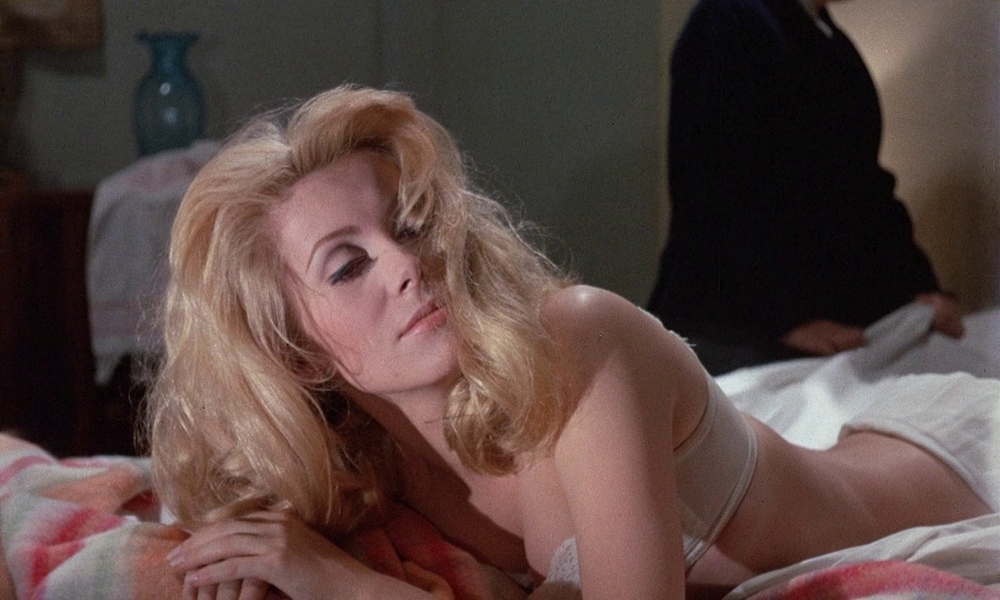 The festival will honor the memory of Jean-Claude Carrière (1931 – 2021) and Bertrand Tavernier (1941 – 2021) with tribute screenings. A film director and screenwriter whose films reflect a vast range, Tavernier will be remembered at the festival with screenings of two of his films: L'Horloger de Saint-Paul (1974) his debut feature, and Le juge et l'assassin (1976). Novelist, screenwriter, actor, and co-founder of La Fémis, the French State film school, Jean-Claude Carrière wrote the screenplays for many memorable films, such as That Obscure Object of Desire, Cyrano de Bergerac, The Tin Drum, The Return of Martin Guerre, and with Philip Kaufman – The Unbearable Lightness of Being. His long-term collaboration with Luis Buñuel, which began in 1964 with The Diary of a Chambermaid, will be celebrated at the festival with a screening of Belle de Jour, which won the Golden Lion at the 1967 Venice Film Festival. Catherine Deneuve stars as Séverine, a young married woman who chooses to work in a brothel. The festival will also screen Jean-Claude Carrière, l'enchanteur, a documentary on his life and work.