Size does matter, and short films are dazzling in their ability to convey an entire narrative, and a significant emotional or artistic experience in a very limited time frame. There is often something about the short form that encourages risk and experimentation. It's also a wonderful way to become acquainted with emerging new directors, through their first, short, projects.
The Jerusalem Film Festival, which will take place from August 24 – September 4, 2021, presents a rich program of Israeli Short Films to be screened in Cinema 3 at the Jerusalem Cinematheque on Wednesday, September 1, 2021, from 11:00 – 19:30. There will be four programs of films in competition, each featuring several shorts.
Some recommendations: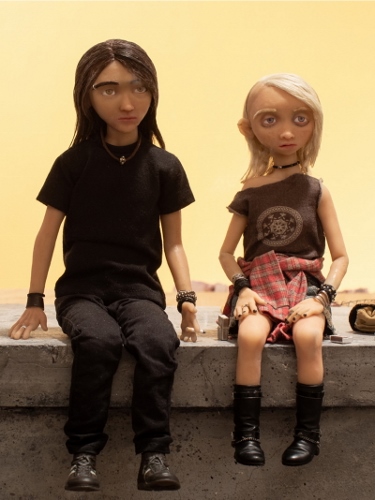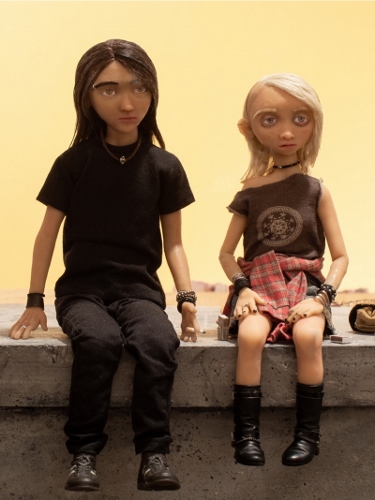 Eli is a typical Israeli teenager, with an edgy haircut, the big black boots and oversized plaid shirt that were the de rigeur uniform of the 90s, and a Jimi Hendrix poster in her bedroom. Her mother left the family after they immigrated to Israel from Russia, and Eli now lives with her Russian-speaking Grandmother in a desert town. She also has a couple of feathers growing out of her shoulder. Tom Kouris and Hani Dombe work magic in Fledge, telling Eli's story in stop-motion animation, with exquisitely detailed puppets that convey teenage angst and the mythic power of grandmothers, as well as the nuanced relationships of high school girls. As someone who lived in the Negev, I can confirm that the set (also designed by Dombe) effectively evokes the vast, dry, landscape. Fledge is a moving and uplifting tale of family and folklore, the struggles of a young girl confronting the dilemma of growing up different and wanting to fit in.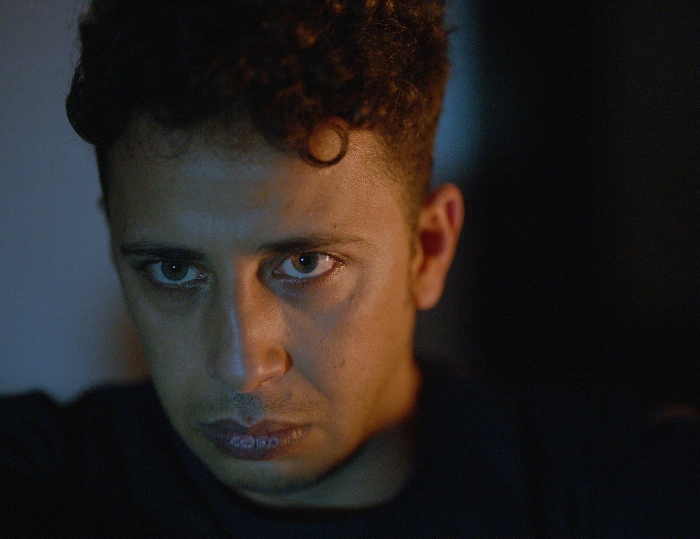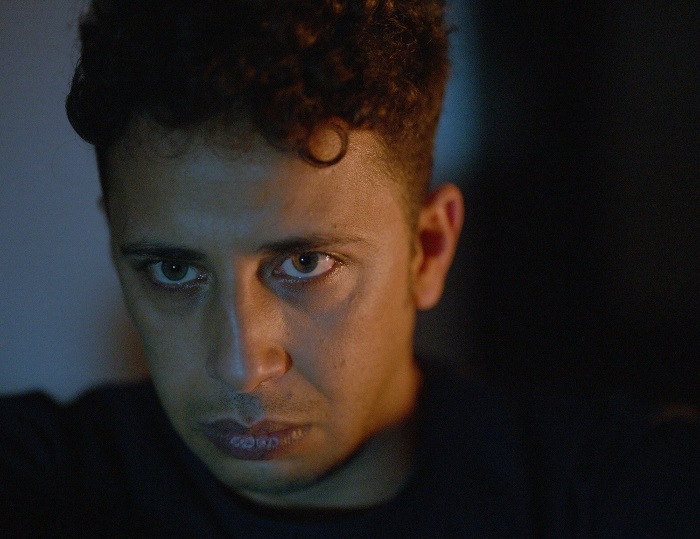 The 50th Psalm, directed by Hamad Sharoof and Fadi Qupti, focuses on Peter, a young man with strong connections to the church, who is in love with his neighbor, Roje. The relationship between the two men is depicted with warmth and sensitivity, as well as Peter's struggles as an individual. Much is suggested that is not explicitly stated, and the film reflects a culture and community in which the church and its values are an essential part of everyday life. Motaz Malhees delivers a moving performance as Peter.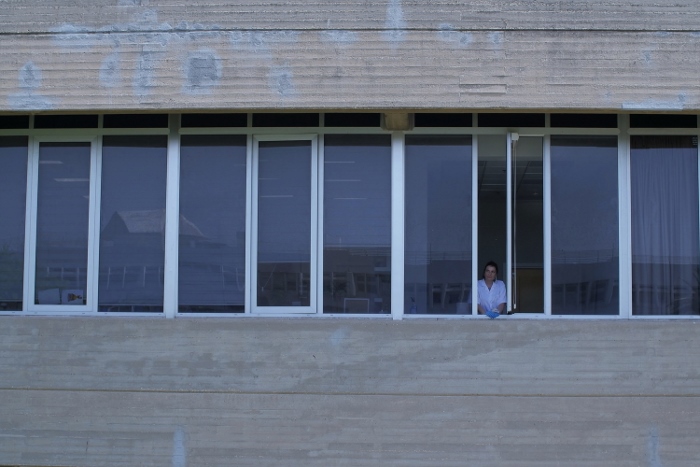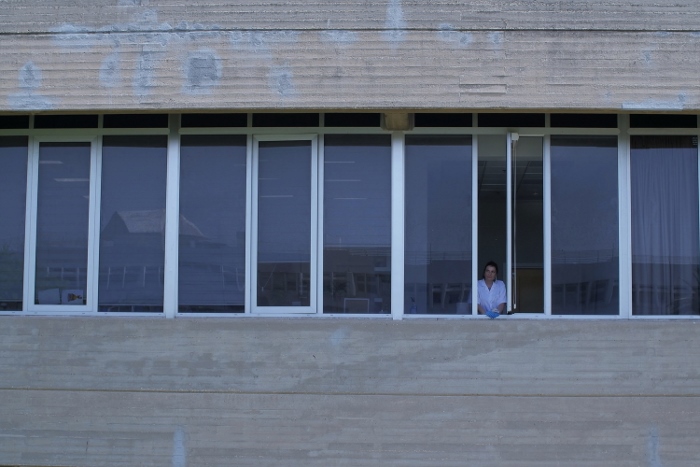 Eti Tsicko's Ruso takes a look at a day in the life of Ruso, a cleaner at Tel Aviv University. Tatia Gogati Shohet portrays Ruso, who works in Israel to send money home to her son, who is being raised by his grandmother. Ruso goes about her daily tasks, unseen by the students and professors who walk past her, or at most, walk around the wet spot on the floor she is mopping. She's connected to her son by phone, and her earphones are always in, ready to take his calls. It's a very structured, limited existence, but life always has its small surprises. Shohet brings Ruso to vivid life.
Jerusalem Film Festival website: https://jff.org.il/en