The 37th Haifa International Film Festival will take place from September 19 – 28, 2021. The Haifa International Film Festival takes place with the support of the Ministry of Culture and Sports – Israeli Film Council, the Ministry of Tourism, the Ministry of Regional Cooperation, and the Haifa Municipality. The festival is produced by Ethos – The Haifa Municipality Art, Culture and Sports Association Company, and the Acting Artistic Director is Yaron Shamir. Tickets and additional information will be available on the Haifa Film Festival website: https://www.haifaff.co.il/eng.
Five new Israeli films will compete in the Israeli Feature Film Competition:*
Abu Omar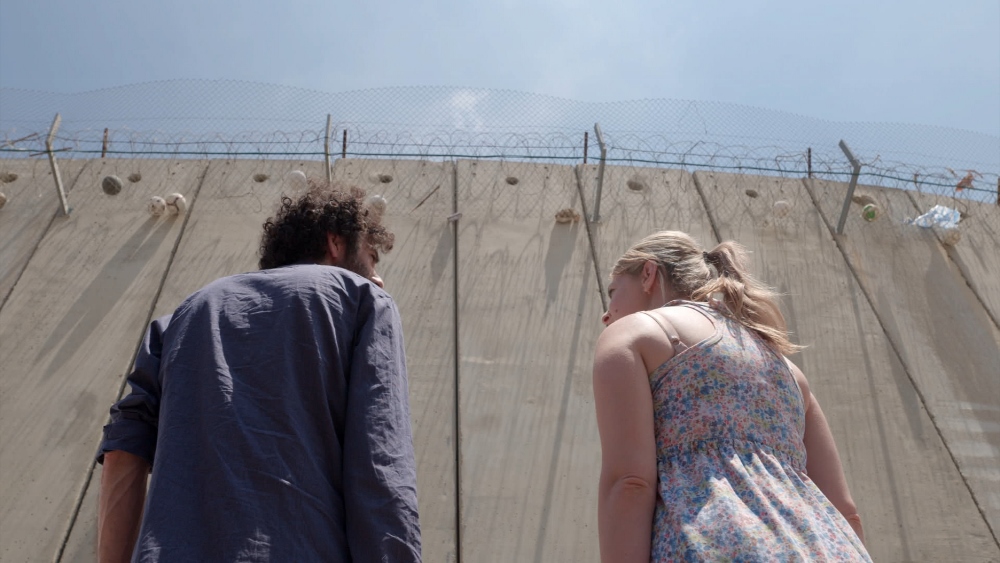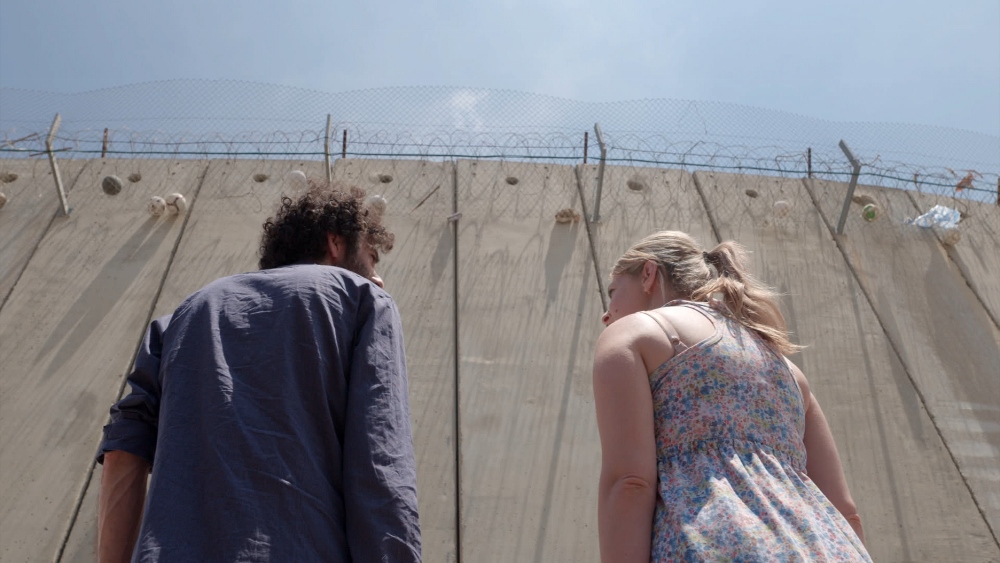 Israel/2021/113 min/Hebrew and Arabic with Hebrew and English subtitles
Written and Directed by Roy Krispel; Production: Itai Tamir, Fred Bellaïche, Jérémy Sahel, Roy Krispel, Ami Livne; Cast: Kais Nashef, Shany Verchik, Hila Mezger, Mickey Leon
Two-year-old Omar died of an illness in an Israeli hospital. His father Salah, wants to bury him in their home village, on the West Bank. The hospital cannot assist him in transporting the body of his son, and the grief-stricken Salah places his son's body in a sports bag and sets our alone. At the checkpoint he discovers that due to a curfew he cannot enter the Occupied Territories. Salah meets Miri, a pregnant young woman, and she decides to help him. Together, the two set out on a bitter-sweet surreal journey. Debut feature.
The House on Fin Street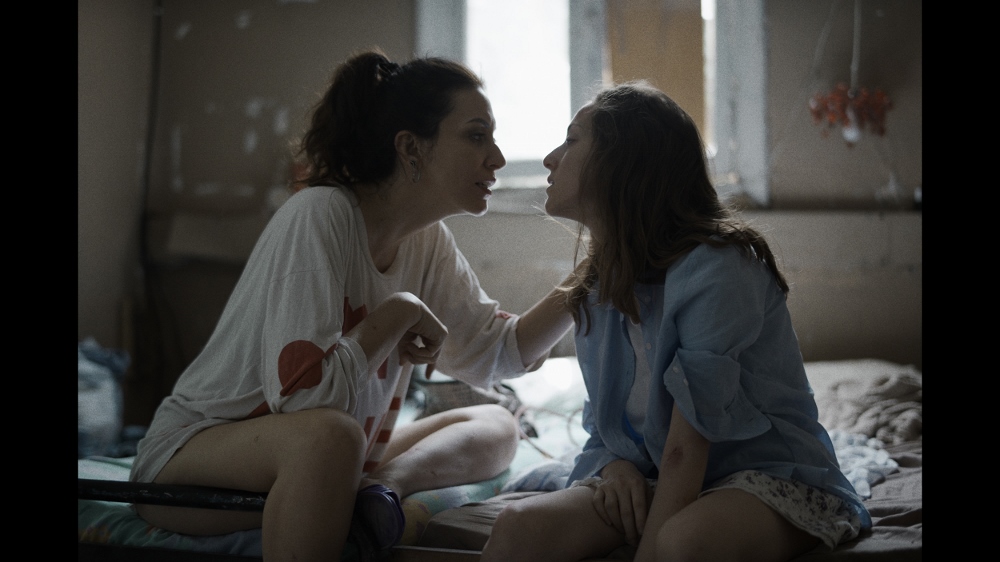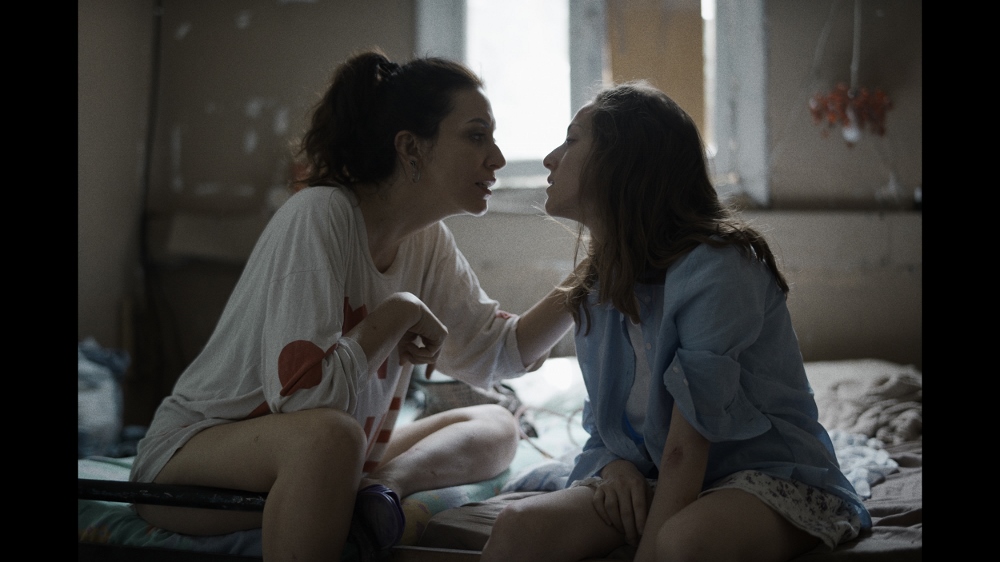 Israel/2021/116 min/Hebrew and Russian with Hebrew and English subtitles
Written and Directed by Amir Manor; Production: Estee Yacov-Mecklberg, Haim Mecklberg, Tony Copti, Jiries Copti, Tomer Mecklberg; Cast: Nika Bak, Imri Biton, Reymonde Amsallem, Rami Heuberger,
Dina is in love with Avinoam. She decides to leave her mother and her job and move from Beersheva to Tel Aviv, to live with the man of her life. But beneath the cover of a love story, the true reality is slowly revealed as she is forced into prostitution. Her freedom taken, her body enslaved, her soul is beaten down and she becomes part of the drugs and prostitution scene at the Old Central Bus Terminal in Tel Aviv. Avinoam is distressed by Dina's plight and reflects on his decisions and actions, torn between his feelings and the dangerous, violent, system that demands its victims. He understands that he must make a choice.
Let It Be Morning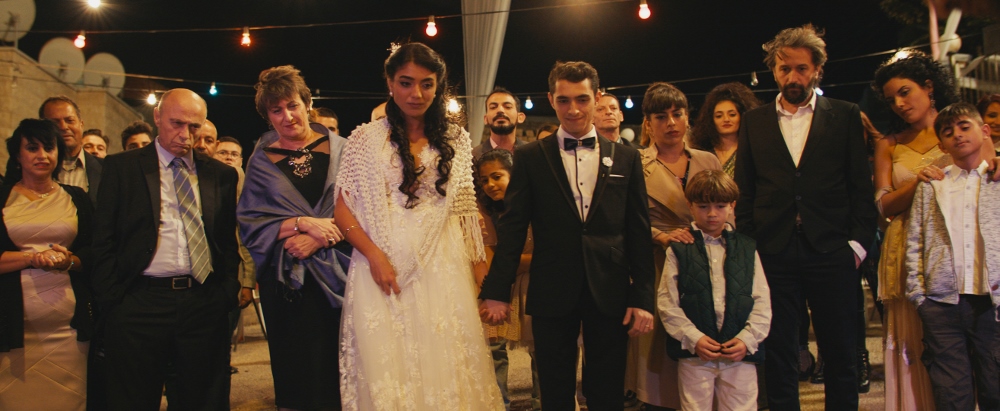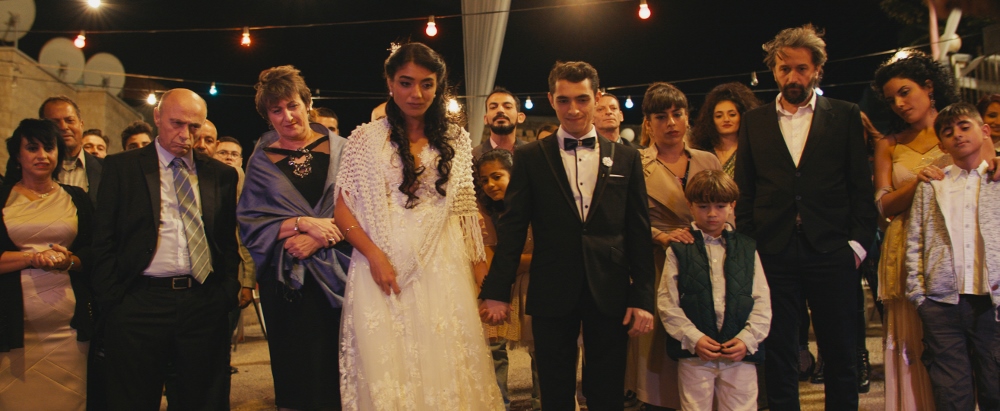 Israel/2021/101 min/Arabic and Hebrew with Hebrew and English subtitles
Written and Directed by Eran Kolirin; Based on Sayed Kashua's novel Let It Be Morning; Production: Yehonatan Paran, Nadav Palti, Tami Mozes-Borovitz, Raanan Gershoni, Keren Michael; Cast: Alex Bakri, Juna Sulieman, Salim Daw, Eihab Elias Salame, Isabelle Ramadan, Khalifa Natour
Sami works in hi-tech and lives in Jerusalem with his wife Mira and son Adam. Going home to the village where he was born to attend his brother's wedding, he discovers that not much has changed – his father still believes that Sami will return to the village someday. His good friend is still trying to strike it rich in order to win over his beloved, and the local thugs still cast fear throughout the village. After the wedding, as Sami and his family are on their way back to Jerusalem, they realize that the village has been placed under lockdown. Just when he thought that he had found his place in life, Sami finds himself stuck in the village and forced to contend with everything he had left behind. Now he must reassess his life: who has he become, his relationships with his wife and family, and what is happening beyond the wall? Festivals: Cannes 2021
Plan A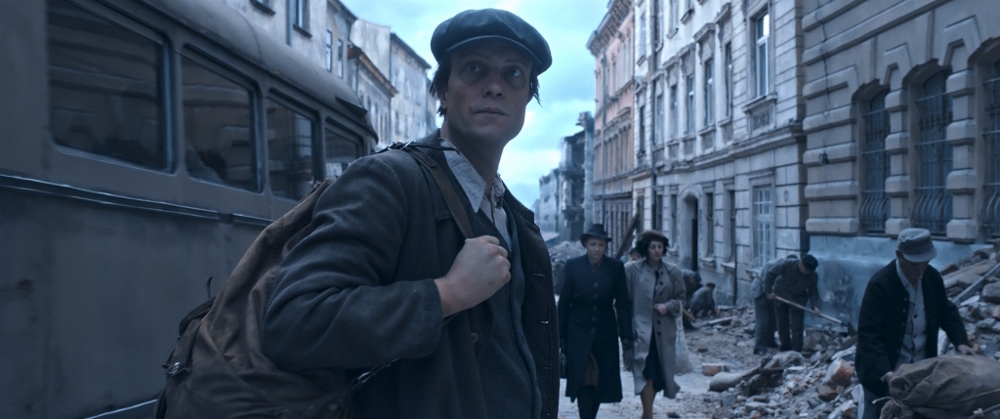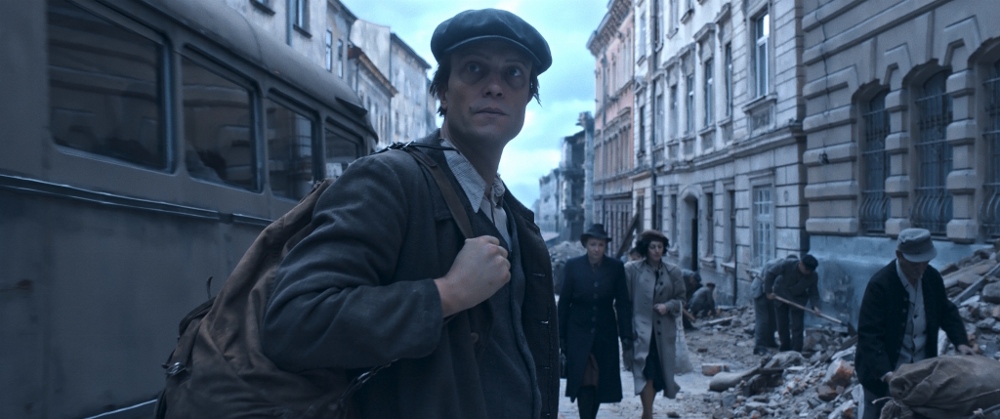 Israel/2021/109 min/English with Hebrew subtitles
Written and Directed by Yoav and Doron Paz; Production: Chilik Michaeli, Avraham Pirchi, Tami Leon, Shalom Eisenbach; Cast: August Diehl, Sylvia Hoeks, Michael Aloni, Oz Zehavi, Ishay Golan
The year is 1945. Post WWII Germany is a chaotic, lawless place. Max, a Holocaust survivor whose family was murdered by the Nazis, is alone in the world. He cannot move on and has only one goal – to avenge the death of his family. His life changes when he meets Anna and the vigilante group Nakam – a group of 50 women and men who survived the horrors of the Holocaust and swore to take revenge on the Nazis and the German people. Led by the charismatic Aba Kovner, they devise a secret and complex plan for revenge: poisoning the water system and killing six million Germans. Max is drawn into their plans and finds himself taking part in a scheme for revenge that may change the course of history.
Tel Aviv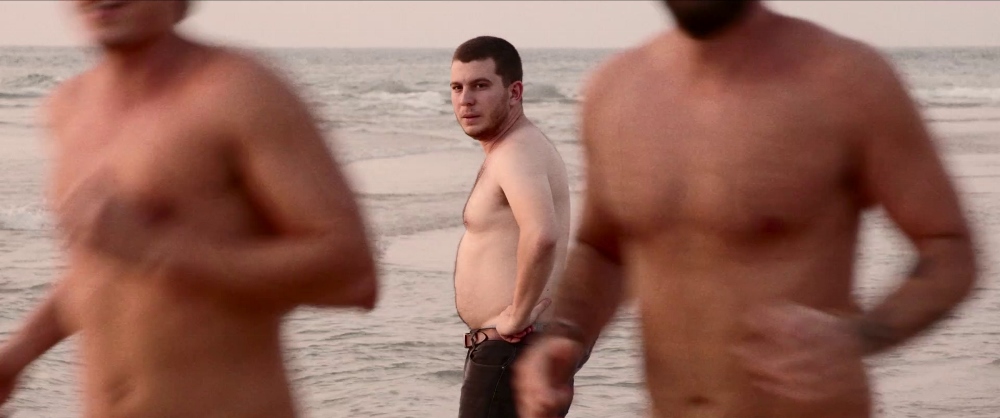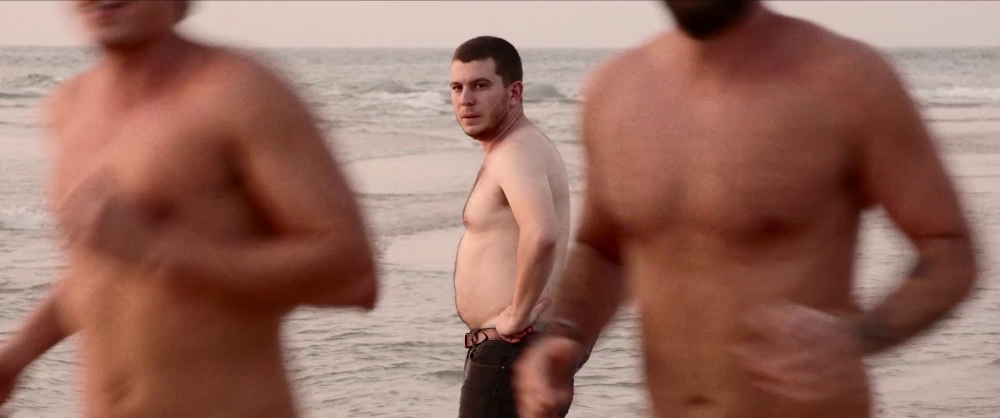 Israel/2021/81 min/Hebrew/English subtitles
Written and Directed by Marat Parkhomovsky; Production: Marat Parkhomovsky, Shiri Lotan; Cast: Yotam Gotal, Meital Ner, Gal Amitai, Naama Preis, Anat Atzmon, Ohad Shahar, Nir Strauss
Michael and Dana are a married couple who lead an inert life, typical of young people in Tel Aviv. An unexpected crisis shakes their world and forces them to re-evaluate their relationship and their life choices. Theirs is a story of contemporary Tel Aviv, its people, its voices, its beauty and ugliness. Debut feature.
*Information on the films was provided by the festival in Hebrew, the translation to English is mine.