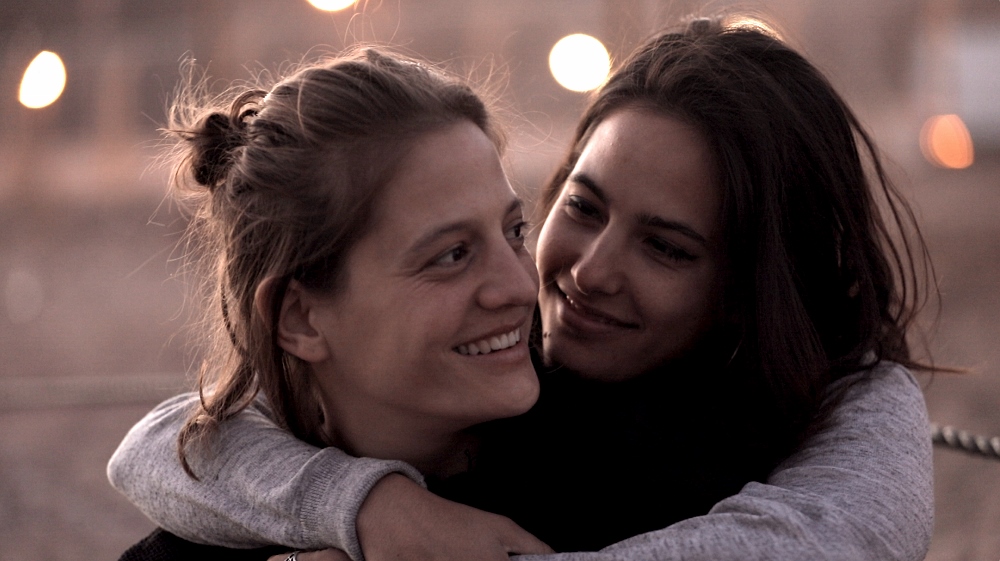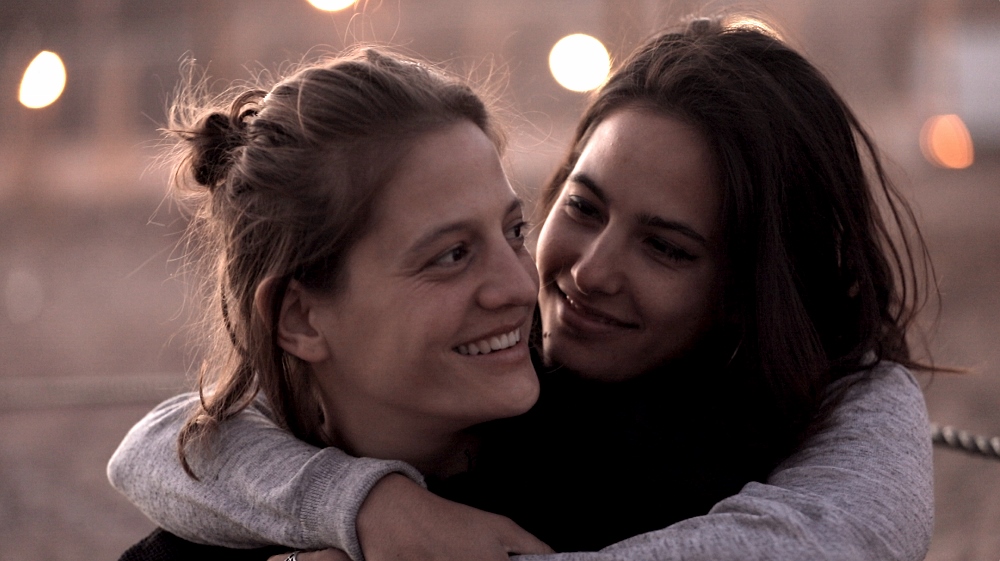 The Tel Aviv International LGBTQ Film Festival will take place from November 11 – 20, 2021. Opening the festival will be Astar Elkayam's debut feature Two (Shtaim – original title), starring Mor Polanuer and Agam Schuster. Now in its 16th edition, the festival's opening ceremonies will take place at the Ennis Cultural Center in Jaffa. The Tel Aviv Cinematheque is the festival's home base, and most screenings will take place there, but this year the festival will also branch out and hold screenings and other select events at the Ennis Cultural Center.
Elkayam's film focuses on Bar (Agam Schuster) and Omer (Mor Polanuer), a couple who are very much in love and dream of having a child. They begin insemination treatments with lots of hope and anticipation, but as one unsuccessful attempt follows another, the process begins to impact their relationship. When Bar suggests that Mor's ex-lover Yoni (Gil Desiano) become their sperm donor, and Yoni agrees, the emotional complexity that ensues becomes even more difficult to navigate.  The film makes its return to Tel Aviv after a round of international festivals, including the Toronto Jewish Film Festival, the Molodist International Film Festival, Out On Film Atlanta's LGBTQ Film Festival, and still to come – the UK Jewish Film Festival.
Curated by General and Artistic Director Yair Hochner, the annual festival presents a diverse and rich selection of films, giving audiences the opportunity to enjoy excellent films that would not typically reach commercial cinema screenings. The festival seeks to nurture filmmakers from the Israeli LGBTQ community, and to provide a platform for LGBTQ content with the aim of empowering tolerance and pluralism in Israeli society.
Tickets for TLVFest will go on sale from October 26, 2021, and may be purchased online from the festival website:  http://tlvfest.com/tlv/he/en/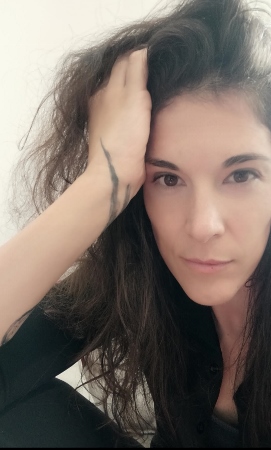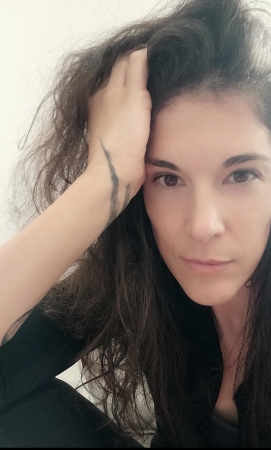 Two
Written and directed by Astar Elkayam; DOP: Gil Shani; Editor: Astar Elkayam, Yossef Greenfield; Original Music: Yael Deckelbaum; Cast: Agam Schuster, Mor Polanuer, Gil Desiano, Hadas Kalderon, Naama Preis, Sobhi Hosary
Links: TLVFest website http://tlvfest.com/tlv/he/en/
facebook page: https://www.facebook.com/TLVFest/