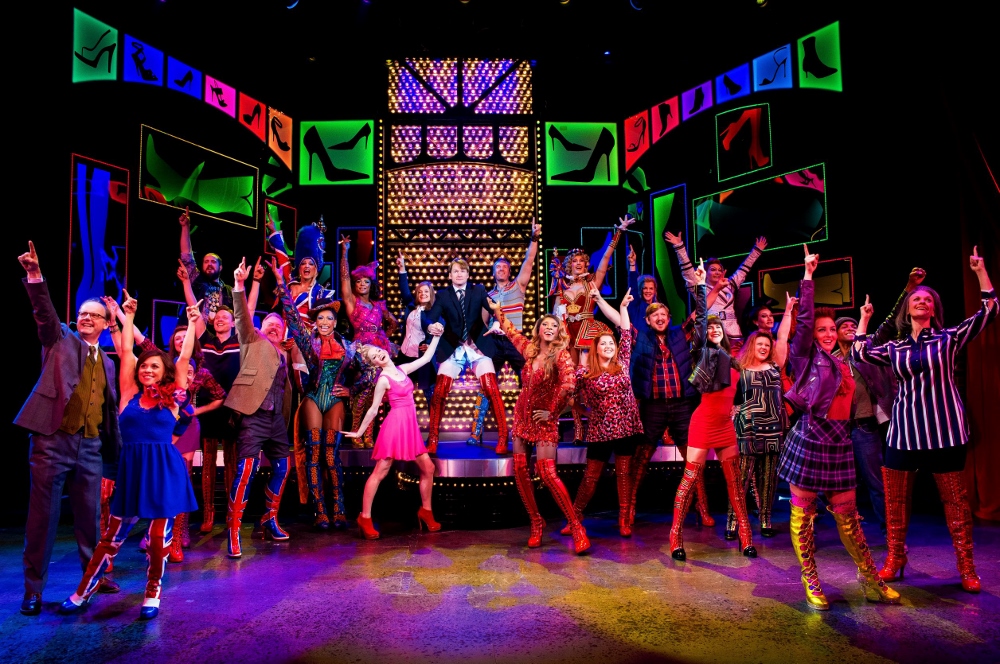 Art On Screen is back! Originally planned for August, and postponed due to the latest surge of the pandemic, now that we can breathe a bit easier, the festival returns. Art On Screen is the initiative of Caroline Boneh, founder and General Director of Eden Cinema, bringing plays, music performances, dance, and other art events to the screen. Now in its second edition, the festival offers Israeli audiences the opportunity to enjoy performances that would otherwise not be seen in Israel. Screenings will take place at the Tel Aviv Museum of Art on November 19, 20, and 26, and at the Suzanne Dellal Center on November 27.
What to expect? How does a filmed performance compare to live?
In my experience, a preview screening of Kinky Boots swept me away and won my heart! The musical is wonderful, with songs by Cyndi Lauper, book by Harvey Fierstein and direction and choreography by Jerry Mitchell. But before I rave about the musical, let me praise the outstanding accomplishment of Brett Sullivan who directed it for the screen. As a devotee of live theatre, I thought the filmed version might fall short, but instead, it has much to offer the viewer. Filmed live at London's Adelphi Theatre, the sound is excellent, the angles and close-ups selected made me feel like I had front row seats, and the transitions were so seamless, it had great flow.
Now, to rave about the musical itself! Based on true events, Kinky Boots tells the story of Charlie Price (a fictional name) whose family has run a shoe factory for generations. Charlie (Killian Donnelly) is not really passionate about shoes, and sets his sights on London. But when fate leaves the factory in Charlie's hands, he learns that it is in serious financial trouble. It looks like he will have to fire the factory workers, and shut down the factory. Unless… fate intervenes once more, and Charlie meets Lola (Matt Henry), a drag queen who can teach him a thing or two about life and the love of shoes. The two men are as different as can be, but as they join forces to save the shoe factory, they discover that they can be friends. Matt Henry exudes allure as the flamboyant Lola, and elicits one's empathy with his touching vulnerability, inner resilience and courage. Lola's backup 'Angels' are delightful as they glam it up and dance, and the songs are wonderful. One of my favorites is factory worker Lauren (Natalie McQueen) who has one of the most hilarious scenes in the musical, and very relatable as she sings: "women have been making bad choices since the beginning of time." Kinky Boots delivers a message of acceptance and tolerance in a fun and lively package!
Art On Screen will take place at the Tel Aviv Museum of Art and the Suzanne Dellal Center. All films have Hebrew subtitles. Ticket prices for filmed performances are 75 NIS, and 50 NIS for movies, with discounts for Digital card holders. All tickets include admission to the museum, and may be purchased online from Eden Cinema www.edencinema.co.il, or call: 6876* Tickets for screenings at the Suzanne Dellal Center may be purchased from their website: https://suzannedellal.org.il/en/homepage/, or call: 03-5105656.
The full program of Art On Screen:
DANCE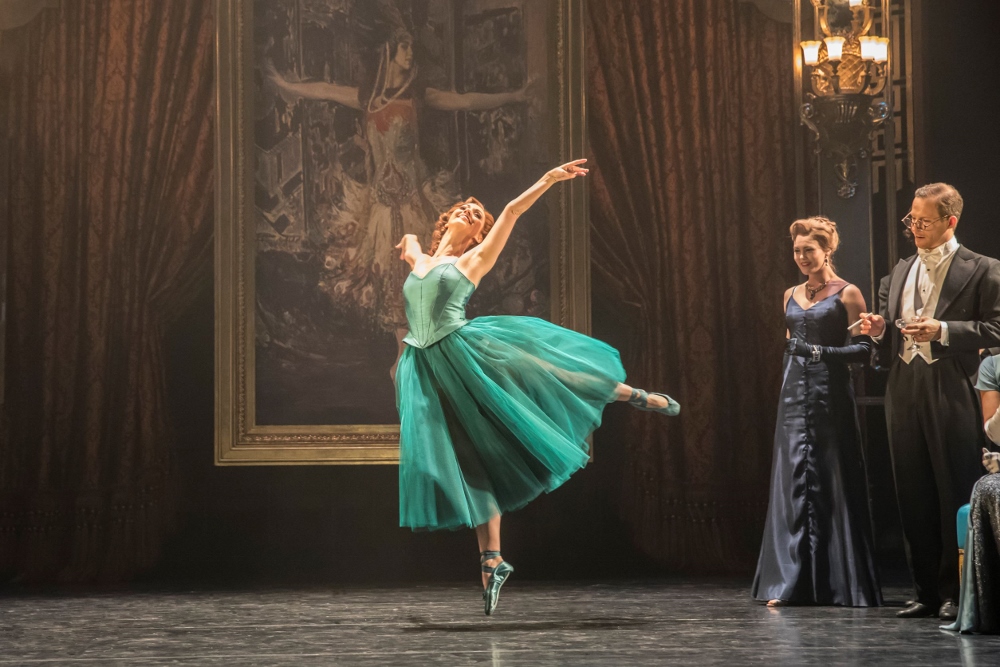 The Red Shoes by Matthew Bourne – November 19th Tel Aviv Museum of Art
Swan Lake – Opera de Paris – November 16th Tel Aviv Museum of Art
Le Corsaire – Marinsky Theatre – November 27th Suzanne Dellal
Maurice Béjart, Soul of Dance – November 27th Suzanne Dellal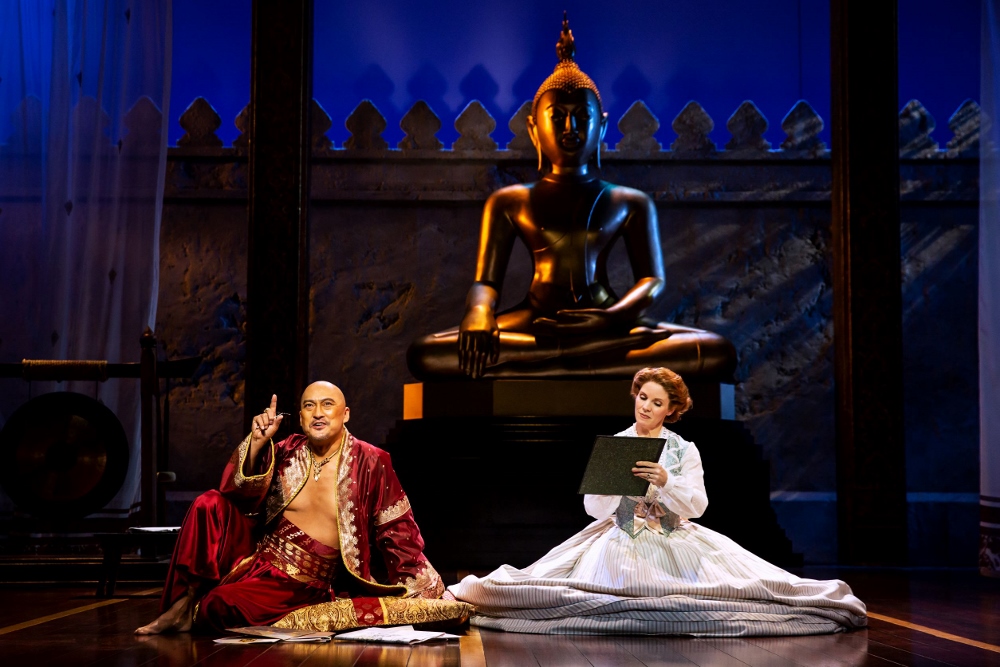 MUSICALS
42nd Street – November 19th Tel Aviv Museum of Art
Kinky Boots – November 20th Tel Aviv Museum of Art
The King and I – November 26th Tel Aviv Museum of Art
OPERA & MUSIC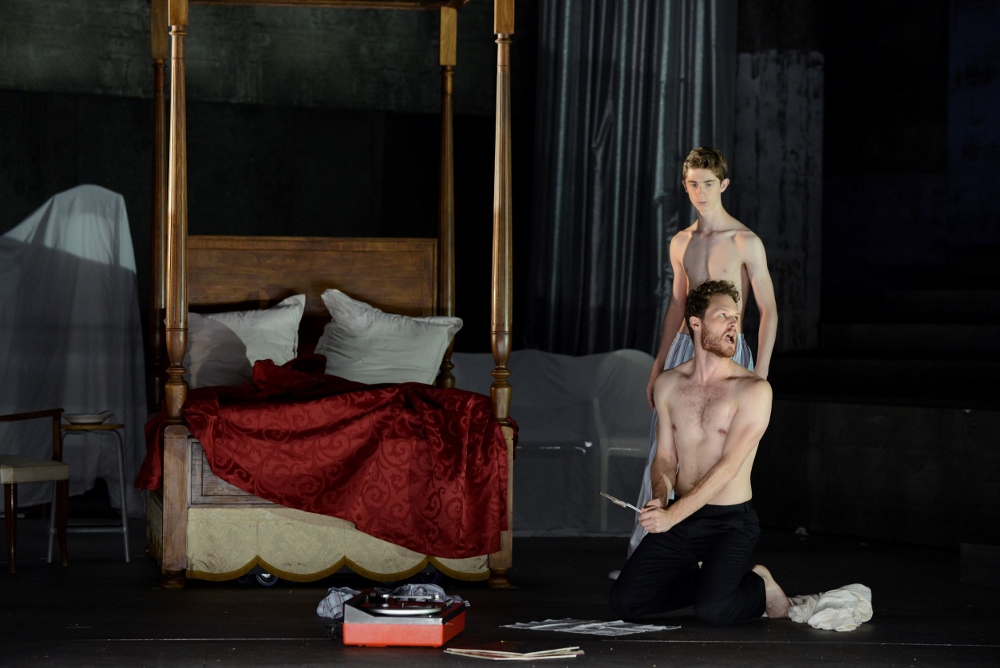 Paolo Conte – Via Con Me (It's Wonderful) – November 19th, Tel Aviv Museum of Art
Don Giovanni – Opéra de Lyon – November 27th, Suzanne Dellal
VISUAL ART & ARCHITECTURE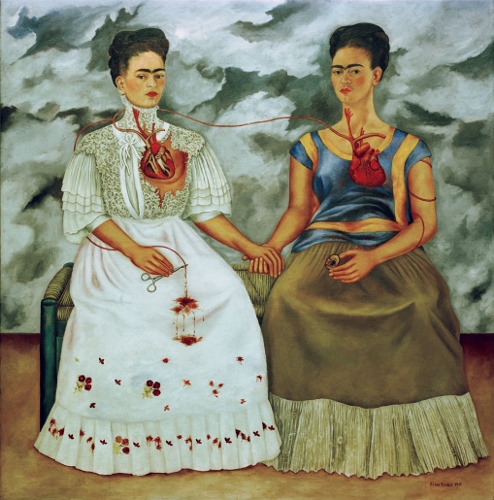 Picasso L'Inventaire D'une Vie – November 19th Tel Aviv Museum of Art
Renoir, Girl with a Blue Ribbon – November 19th Tel Aviv Museum of Art
Frida – Viva La Vida – November 20th Tel Aviv Museum of Art
Gauguin – November 26th Tel Aviv Museum of Art
Klimt and Schiele: Eros and Psyche – November 26th Tel Aviv Museum of Art
Free Color (Carlos Cruz-Diez) – November 27th Suzanne Dellal
Renoir, Girl with a Blue Ribbon – November 27th Suzanne Dellal
Eiffel Tower, Story of an Incredible Bet – November 27th Suzanne Dellal