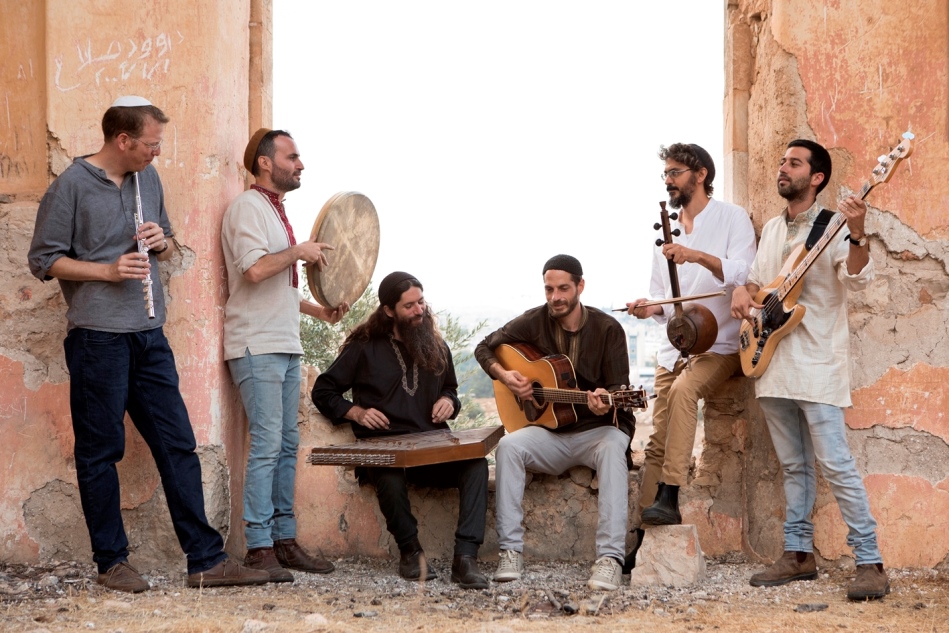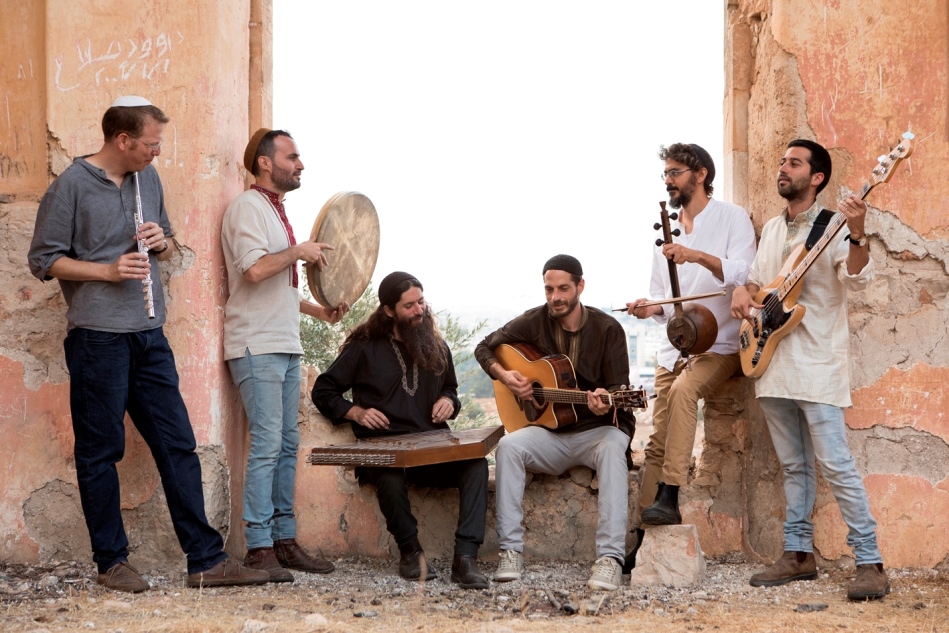 The Ein Kerem Festival will be taking place this Hannukah in a hybrid format: live and online on December 2 & 3, 2021. In the theme of "a winter's story" the festival will include performances, tours and open homes in the warm, inviting atmosphere of lovely Ein Kerem with its galleries and cafés. Those who prefer to curl up on the couch with a soft blanket will be able to view the events on the festival website  and facebook page. Admission to all festival events – live and online, will be free.
Artistic Director Rachel Raz stated that in these days "between darkness and light, the holiday candles, music and stories have a power that heals, comforts and brings light to the spirit." An initiative of the neighborhood's residents, and currently under the direction of Orly Korish of the Ein Kerem Community Center, the festival expresses the character of the neighborhood as a meeting place of different cultures and religions, nature and community.
Opening the festival will be a candle lighting ceremony accompanied by a musical performance by Seven Feelings. Festival events on Thursday, December 2nd will include:
Natan Slor, the grandson of Natan Alterman, and son of Tirza Atar, in a performance that explores the stories behind the songs, with guest performer Tzipi Zarknin, singer and Ein Kerem resident.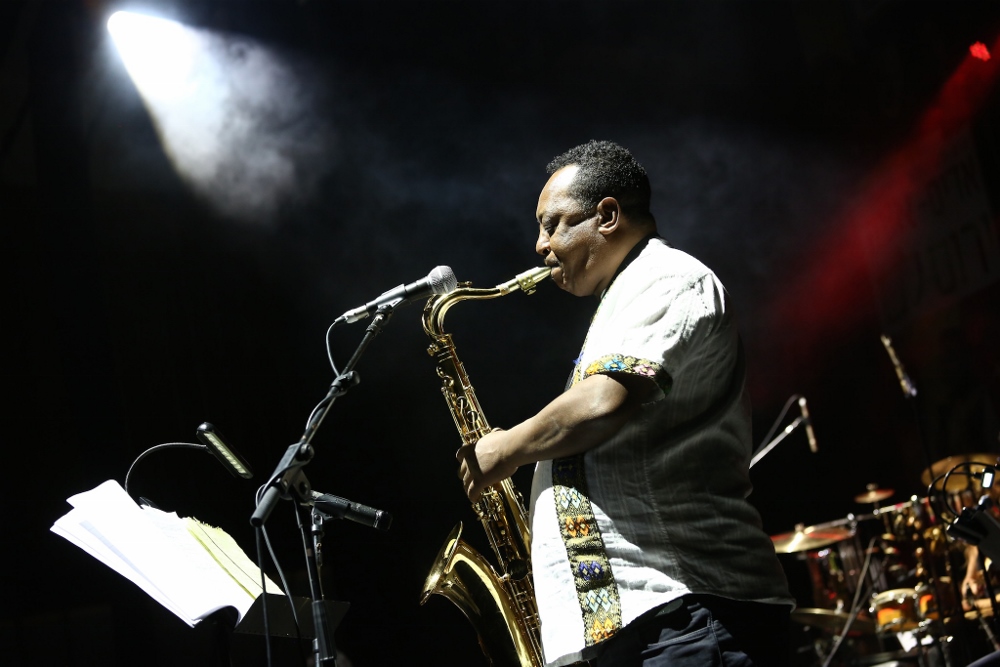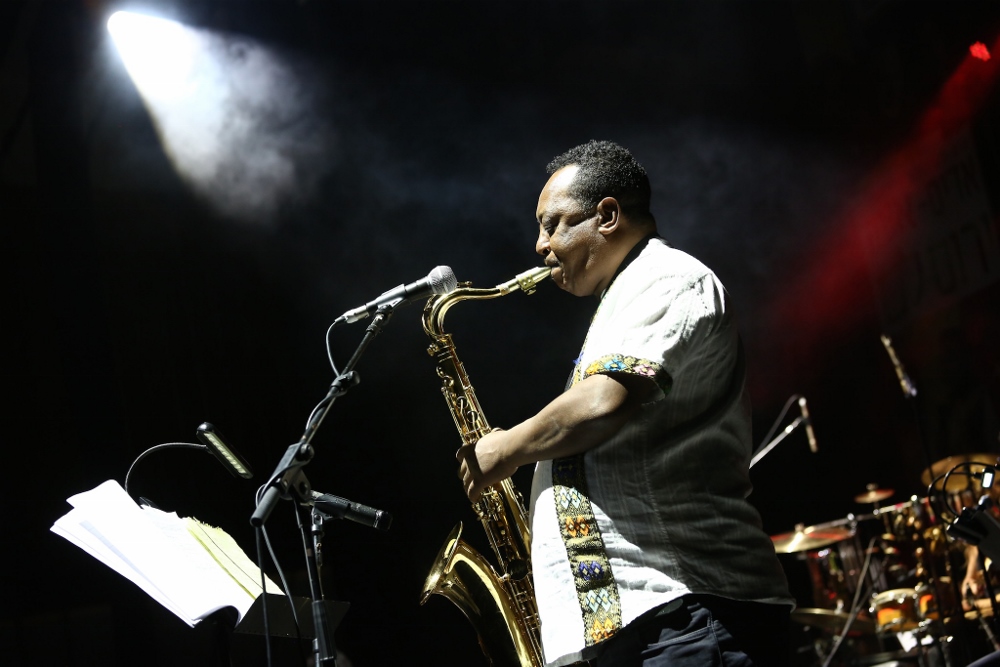 World music, spirituals and Jewish gospel will be featured in a performance by the internationally acclaimed musician Abate Berihun and guitarist Nisan Ventura.
Jerusalem Niggun Ensemble and the singer Elnatan Shalom will perform a concert of Jerusalem Piyut on traditional instruments.
The Alegria band will host Ein Kerem artists in a performance that embraces music from Spain, Morocco and Yemen.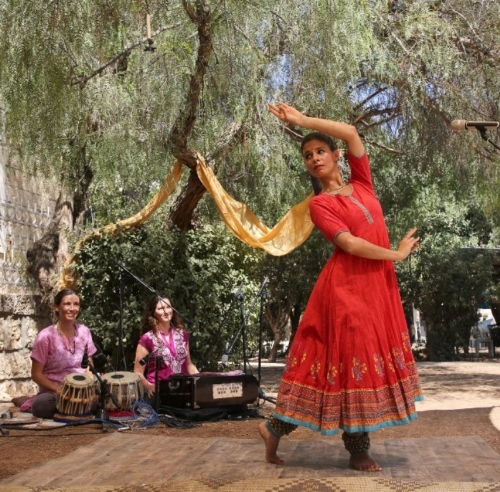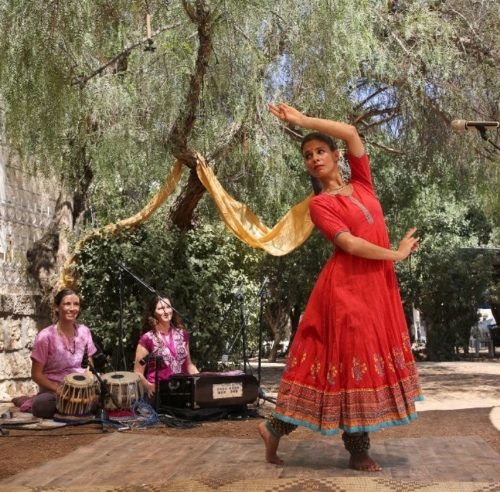 The festival's second day, Friday, December 3rd, will feature performances, open homes and tours of the neighborhood. Beth Hagat will host an event dedicated to Tfilat Hageshem. Visitors are invited to tour the garden and view art works inspired by different cultures and their prayers for rain. There will also be a Tfilat Hageshem party with DJ Michal Gessner, a sculpture exhibit by Itamar Mendes Flor and an installation by Shay Persil and David Lockard created together with children of Ein Kerem. There much more to look forward to: Morani in Classical Indian dance, the Meggido Chorus conducted by Pnina Inbar, and Kabbalat Shabbat with Rabbi Benny Lau and the poet Efrat Ben Yehuda, accompanied by the Shir Adama Ensemble with Liat Raz.
Ein Kerem artists will open their homes to visitors, and the latter will have the opportunity to enjoy the unique atmosphere. Tours of the neighborhood will take place on Friday, exploring the hidden corners of Ein Kerem, its churches, monasteries and nature.
Information on the Ein Kerem Festival may be found on the festival website: https://einkeremfestival.co.il/ and facebook page: https://www.facebook.com/EinkeremFestival