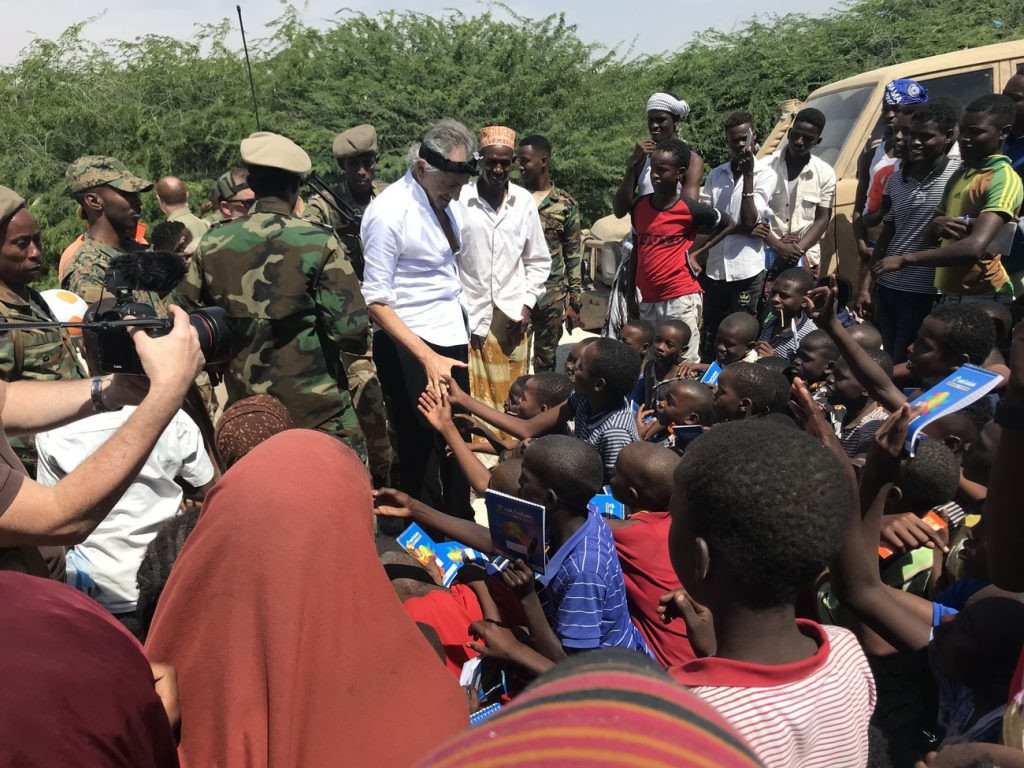 World-renown philosopher, activist, filmmaker, and author of over 30 books, Bernard-Henri Lévy, will be a guest of honor at the 23rd Jerusalem Jewish Film Festival. His most recent film, The Will to See, takes the viewer to places of conflict around the world, with the aim of raising awareness and working towards effecting change.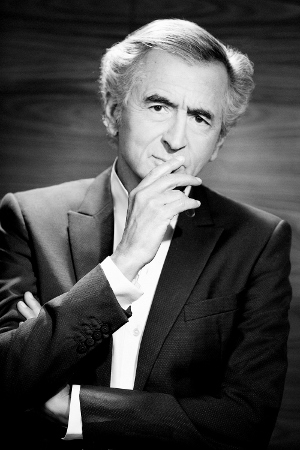 The film will be shown on Sunday, November 28, 2021. Bernard-Henri Lévy will be honored in a ceremony preceding the screening. The Chairperson of the Van Leer Foundation will give him the award of the Jerusalem Jewish Film Festival, on behalf of the Jerusalem Cinematheque. Following the screening, Bernard-Henri Lévy will discuss issues of conflict and human rights with correspondent and documentary filmmaker Itai Anghel.
This special event is supported by  Institut Français D'Israël, Ambassade de France en Israël and Institut français de Jérusalem – antenne Romain Gary, Consulat général de France à Jérusalem.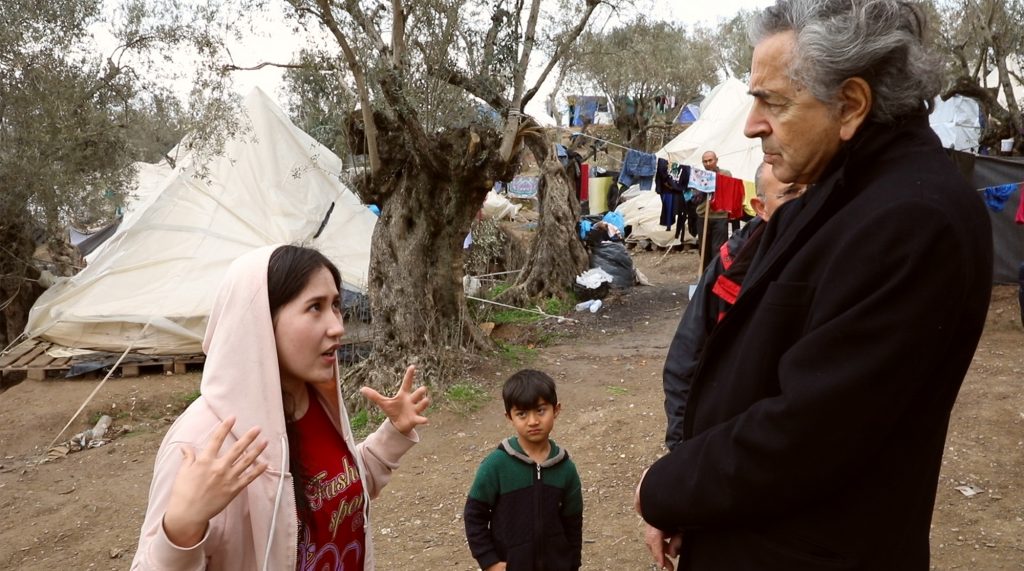 The Jerusalem Jewish Film Festival will take place from November 27 – December 2, 2021. The full program of films and special events may be found on the festival website.
The Will to See
France 2021 | 94 minutes | French, English, Kurdish, Ukrainian, various languages | Hebrew, English subtitles
In his latest film, The Will to See, Bernard-Henri Lévy traveled to places of conflict throughout 2020, bearing witness to the ravages of war and abuse of human rights, as well as the onset and impact of the current global pandemic.