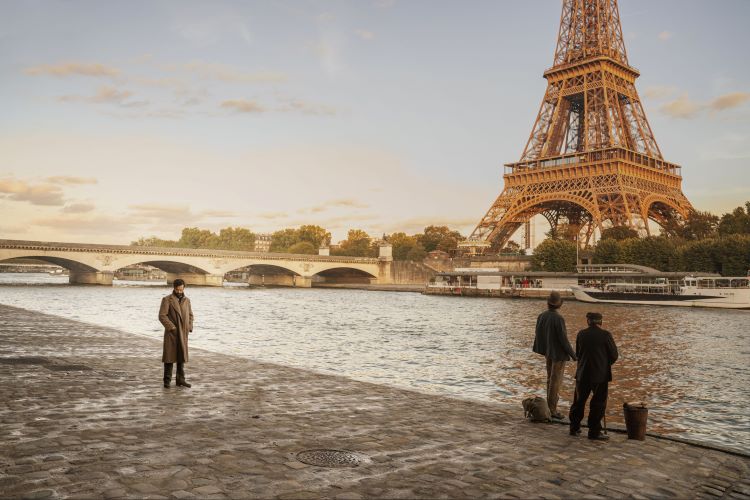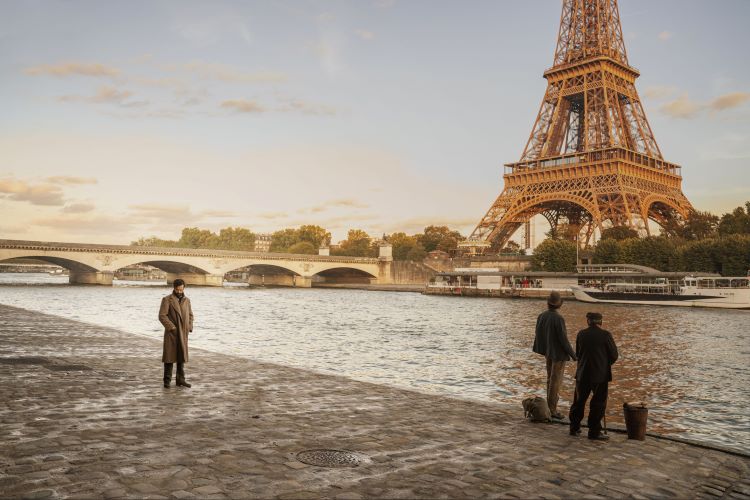 The 19th edition of the French Film Festival will take place from May 16 – 31, 2022, with screenings in Tel Aviv, Haifa, Jerusalem, Herzliyah, Holon, Sderot and Rosh Pina. Opening the festival will be Martin Bourboulon's film Eiffel, starring Romain Duris as Gustave Eiffel, architect of the famous tower. The film follows the construction of the tower through the story of a romance between Eiffel and Adrienne Bourgès, who is portrayed by Emma Mackey (Maeve Wiley in Sex Education). On est fait pour s'entendre (Hear Me Out) will be the festival's closing film. Directed by Pascal Elbé, who also stars as its protagonist Antoine, a history professor in his 50s, who loses his hearing. Rather than seek help, he chooses to retreat from the world. His encounter with Claire (Sandrine Kiberlain), a widow with a daughter who does not speak, changes his frame of mind.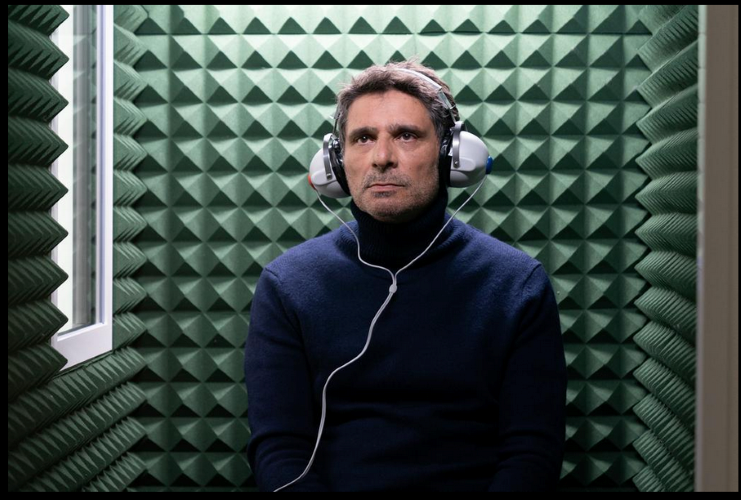 This year's festival will feature 16 films selected by Festival Director Caroline Boneh, depicting the range of current French cinema. Women are the primary focus in 11 of the films, and 4 film were directed by women. Les Promesses (The Promises), directed by Thomas Kruithof, stands out as a film that features a woman protagonist in an atypical role. Isabelle Huppert stars as Clémence, the mayor of a town near Paris. Aided by her Chief of Staff Yazid (Reda Kateb), she tries to find a way to secure government funds to renovate Les Bernardins, a large, dilapidated housing complex that has fallen into ruin. Her term in office is about to end, and she has decided not to run again for office, choosing Naidra (Naidra Ayadi) as her successor, and taking the younger politician under her wing. However, when a surprising phone call dangles the offer of a ministerial position before her, Clémence finds herself experiencing strong feelings of ambition that impact her decision-making process and relationships with her colleagues. It is unusual and refreshing to find a film that focuses solely on motives of ambition and political power in a female protagonist, and Huppert delivers an impressive performance. Most intriguing is the relationship between Clémence and Yazid, as it develops over time, influenced by the subtle line between necessary political strategy and power-hungry abandonment of one's essential values.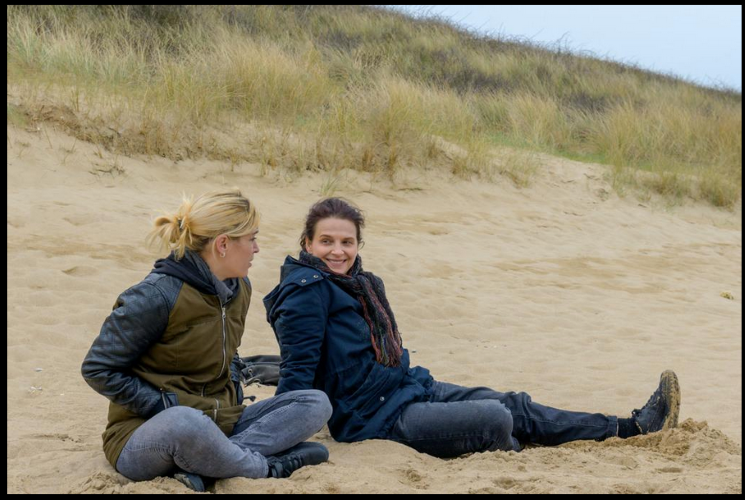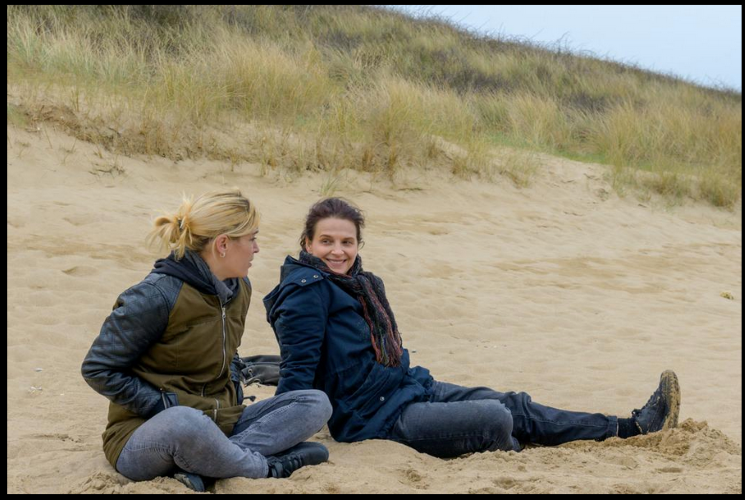 Several films are inspired by literature: Les Illusions Perdues, Tout s'est bien passé, and Ouistreham. Xavier Giannoli's Les Illusions Perdues (Lost Illusions) is based on the three-volume novel by Honoré de Balzac. The period drama set in 1821 features Benjamin Voisin as Lucien du Rubempré, an aspiring writer who comes to Paris to seek his fortune. Taking a job at a newspaper in the hope that it will be a step on the way to publishing his poetry, Rubempré is drawn into a world where money and ambition rule. In Tout s'est bien passé (Everything Went Fine), Sophie Marceau stars as Emmanuèle, whose 85-year-old father André suffers a stroke which leaves him paralyzed on one side of his body. Directed by François Ozon, the film is based on the memoir Everything Went Well by Emmanuèle Bernheim. André (André Dussollier) wishes to end his life, and Emmanuèle seeks to fulfill his wish while hoping that he will change his mind. Ouistreham (Between Two Worlds) is based on Florence Aubenas' non-fiction book Le Quai de Ouistreham. Directed by Emmanuel Carrère, the film stars Juliette Binoche as Marianne Winckler, an author conducting research for her new book, which investigates precarious employment conditions in France by going incognito and taking a job as a cleaner. Alongside Binoche, the cast also includes non-actors from the region.