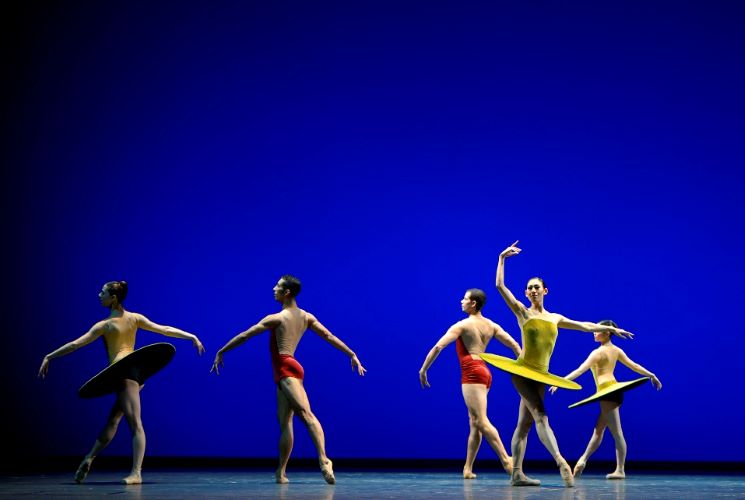 Ballett Dortmund, under the artistic direction of choreographer Xin Peng Wang, will be touring Israel from June 8 – 14, 2022, with performances at the Israeli Opera in Tel Aviv, Jerusalem Theatre and Haifa Auditorium. The acclaimed company will display their talents in a program that includes choreography by William Forsythe, Edward Clug, Xin Peng Wang, and Alexander Ekman.

The program will include: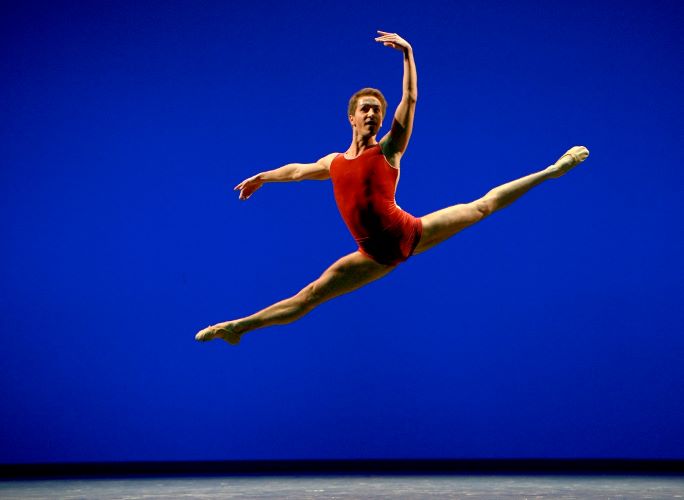 William Forsythe's The Vertiginous Thrill of Exactitude, an homage to George Balanchine and the rich history of classical dance. Set to the final movement from Franz Schubert's Symphony No. 9.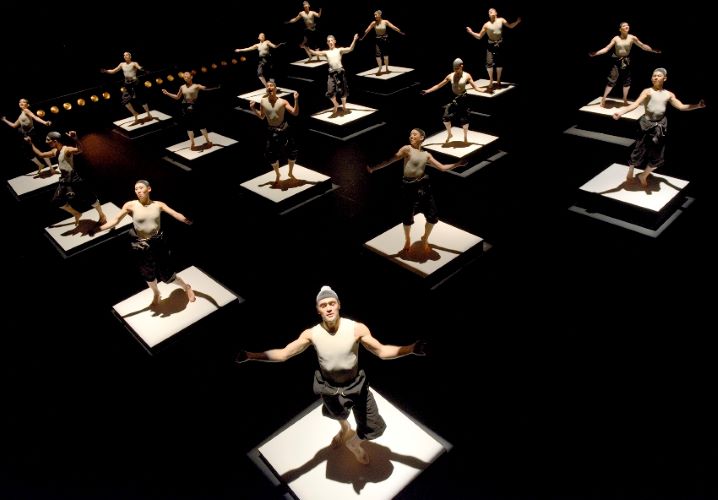 Cacti by Alexander Ekman is set to music by Hayden, Schubert and Beethoven. It is a humorous piece for 16 dancers and 4 musicians, with orchestration that includes body percussion, breathing, words, string instruments and cacti.
Stravinsky's music will be celebrated with two works: Edward Clug's Le Sacre du Printemps, and Xin Peng Wang's Paradiso. Clug takes a contemporary approach to Igor Stravinsky's famous work, transforming the stage in to a clear lake. Le Sacre du Printemps will only be performed at the Israeli Opera Performing Arts Center. Company Director Xin Peng Wang's Paradiso is inspired by Dante Alighieri's Divine Comedy. Dante and Beatrice dance their love in heaven, to a score composed by Ulrich Müller and Siegfried Rössert, known as the collective Nord 48°. Paradiso will be performed in Jerusalem and Haifa.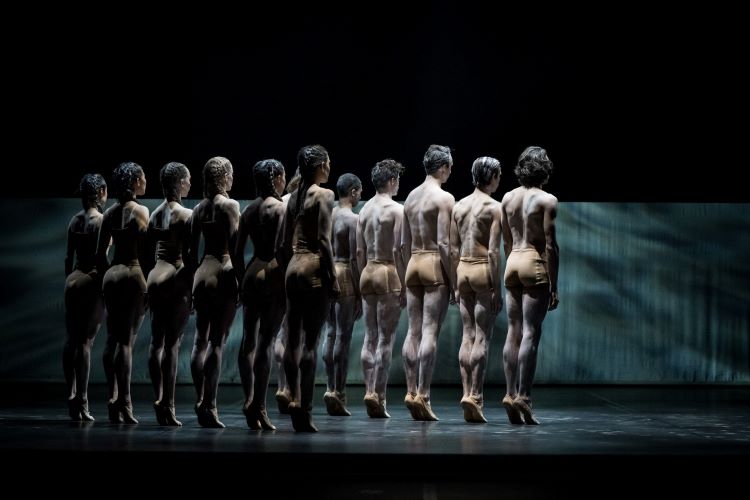 Ballett Dortmund was founded in 1904, and its current company of dancers originate from 18 different countries. Xin Peng Wang was born in Dalian, China where he studied dance. He studied choreography at Peking Dance Academy and modern dance at Folkwang University of the Arts in Essen. As a dancer he was a principal dancer at the Peking Central Dance Company and Aalto Ballet in Essen. As a freelance choreographer he created works for the Hong Kong Ballet, the National Ballet of China Beijing, the Contemporary Dance Festival in New York, Semperoper's Ballet in Dresden, Het Nationale Ballet Amsterdam and the Royal Ballet van Vlaanderen Antwerpen. He was ballet director of the State Theater in Meiningen, South Thuringia from 2001 to 2003. He has been Theater Dortmund's ballet director since 2003, taking the dance company to new heights, and creating more than 40 different productions, among them Mozart, The Song of the Ocean ("Das Lied vom Meer"), The Last Future, Element X, Identities, as well as feature-length dramatic ballets like War and Peace, Romeo and Juliet, Manon Lescaut, Fantasia, or Tales from the Vienna Woods.
Performances will take place:
Israeli Opera Performing Arts Center – Wednesday, June 8th at 21:00; Thursday, June 9th at 21:00; Friday, June 10th at 13:00; Saturday, June 11th at 21:00. Tickets may be ordered online from the Israeli Opera website or call 03-6927777.
Jerusalem Theatre – Sunday, June 12th at 20:30. Tickets may be ordered from the Bimot website or call *6226; and the Jerusalem Theatre website or call 02-5605755.
Haifa Auditorium – Tuesday, June 14th at 20:30. Tickets may be ordered from the Ethos website or call *9300