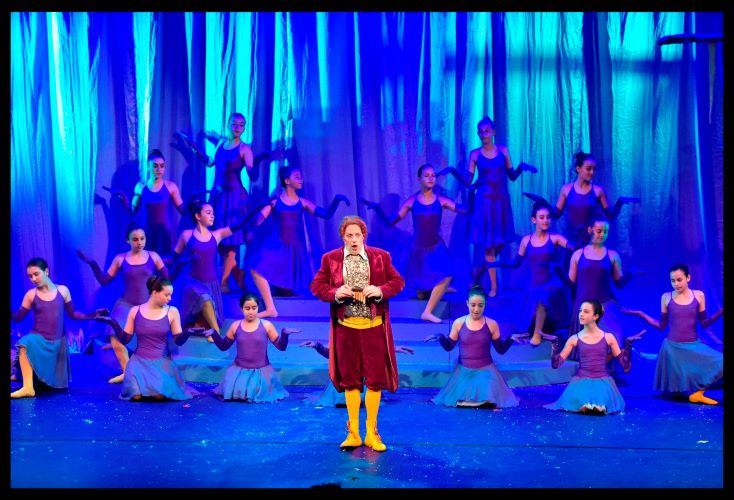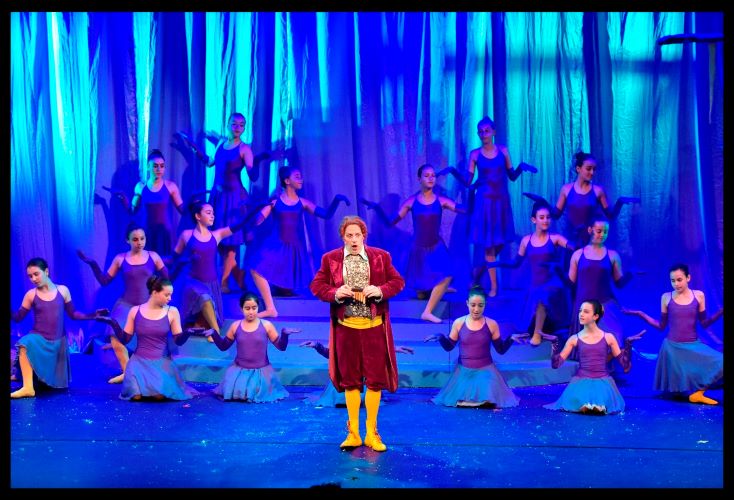 The Israeli Opera's wonderful project Opera in the Community is back! After a two-year pause, due to the COVID 19 pandemic, the tradition of community productions continues with a performance of Mozart's The Magic Flute in Karmiel. Over 150 Karmiel residents of all ages will participate in the performance, which will take place on June 7, 2022, at the Karmiel Performing Arts Center.
A joint initiative of the Israeli Opera and the Arts and Culture in the Community Department of the Ministry of Culture and Sport, the Opera in the Community project has already taken place in many communities throughout the country, including Ashkelon, Ramle, Afula, Akko, Tiberias, Beit Shean, Tirat HaCarmel, Netivot, Nahariya, Kiryat Gat, Kiryat Malachi, Ofakim, Dimona, Migdal HaEmek, Arad, Kfar Blum, and Eilat. In June, the Israeli Opera in cooperation with the Karmiel Municipality will present a special production of Mozart's The Magic Flute, featuring the best of local talents. The opera will be performed in Hebrew, in a translation by Ehud Manor, and will be conducted by Yair Polishook.
Karmiel residents of all ages will perform a wide variety of roles in the opera – as dancers, actors, and musicians. Rehearsals have been taking place for six months, according to a plan drafted by the opera's director, Abigail Sandler, who created a production incorporating 150 local talents in the framework of the opera. The Karmiel residents who will be performing in the opera also came to the Israeli Opera in Tel Aviv for a tour of the opera and costume fittings. In conjunction with preparations for the opera, educational programs have been taking place in the Karmiel schools, introducing students to the beauty of the opera.
Opera soloists who will be performing in this production of The Magic Flute: Gabriel Lowenheim (Papageno), Eitan Drori (Tamino), Tali Ketzef (Pamina), Shaked Strul (Papagena), Avigail Gurtler Har-Tuv (Queen of the Night), Sivan Keren (First Lady), Tamara Navoth (Second Lady), Limor Ilan (Third Lady).
The performance of The Magic Flute will take place on June 7, 2022, at 20:00 at the Karmiel Performing Arts Center. Admission is free.