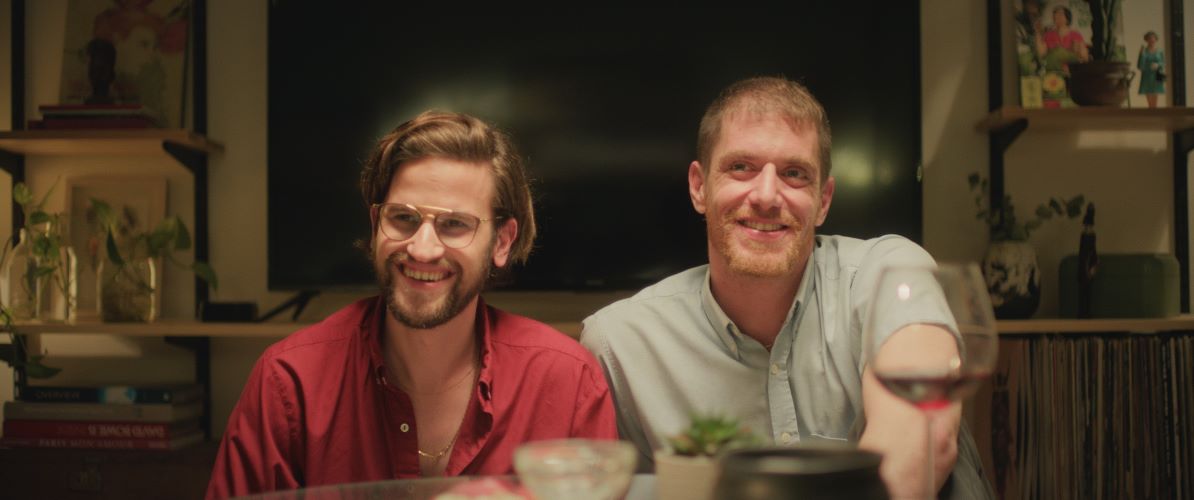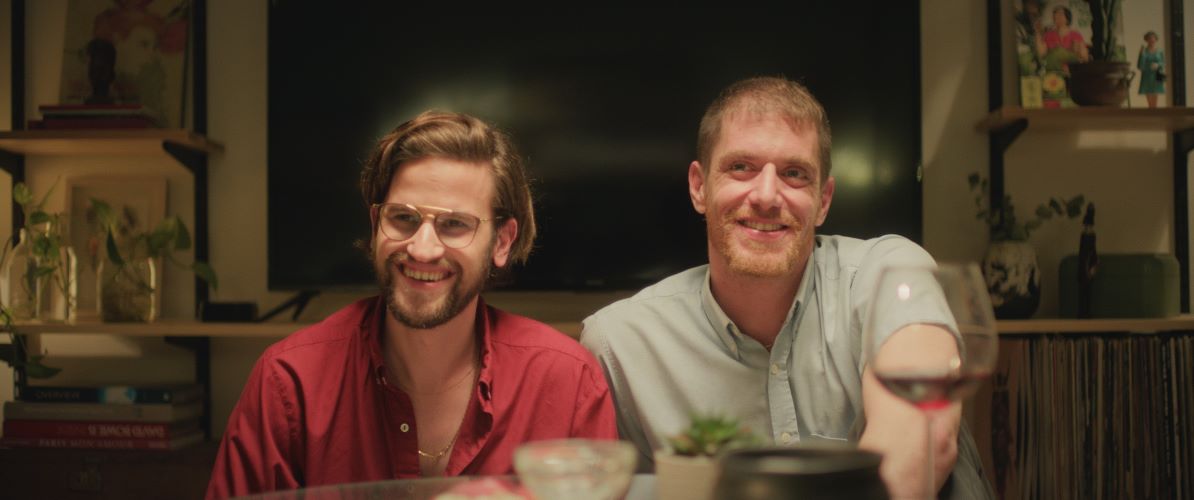 Idan Haguel's film Concerned Citizen has been acquired by HBO for its streaming services in several countries, including Spain, Sweden, Poland, Hungary, The Czech Republic, Romania, Norway, Finland, and Croatia. The film held its world premiere in the Panorama section of the 72nd Berlinale, and recently received two awards at the 39th Jerusalem Film Festival: Idan Haguel was awarded the Dalia Sigan Award for Best Script, and Zoe Polanski was awarded Yossi Mulla Award for Best Original Score.  The film has also been acquired for commercial release in about 20 countries, and will have theatrical runs in the US, Canada, Germany, England, Spain, Holland, The Czech Republic, Belgium, Luxembourg, Poland, Mexico, Ireland, Scotland, and Slovakia, among other countries. To date, Concerned Citizen has also been invited to participate in 20 film festivals worldwide.
The film focuses on Ben (Shlomi Bertonov) and Raz (Ariel Wolf), a gay couple living in a fabulously renovated apartment in Neve Shaanan, a Tel Aviv neighborhood that is going through gentrification. They dream of having a baby via surrogate, and Ben makes his own contribution to the neighborhood by planting a tree in front of their apartment building. Unfortunately, this well-intentioned action leads to a series of events and a conflict which soon escalates beyond Ben's control, and an Eritrean immigrant is brutally arrested by the police. Wracked by guilt, Ben re-examines his self-image and values, disrupting his relationship with Raz. The film is a pointed commentary on privilege and gentrification that exposes the hidden, deep-seated prejudices that may lurk behind a liberal façade.
Concerned Citizen was supported by the Rabinovich Foundation – Israel Cinema Project, and world sales are handled by Berlin-based m-appeal.