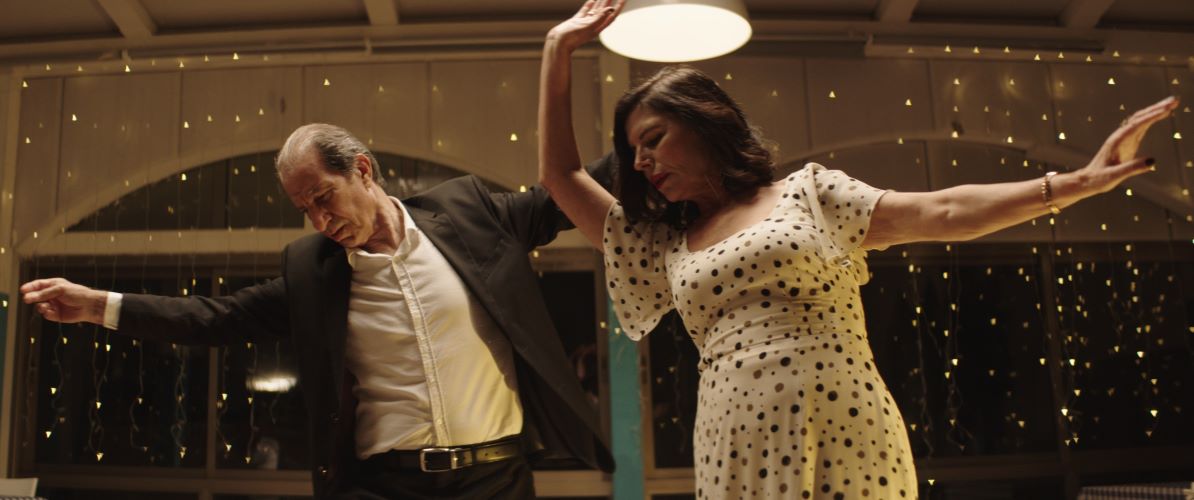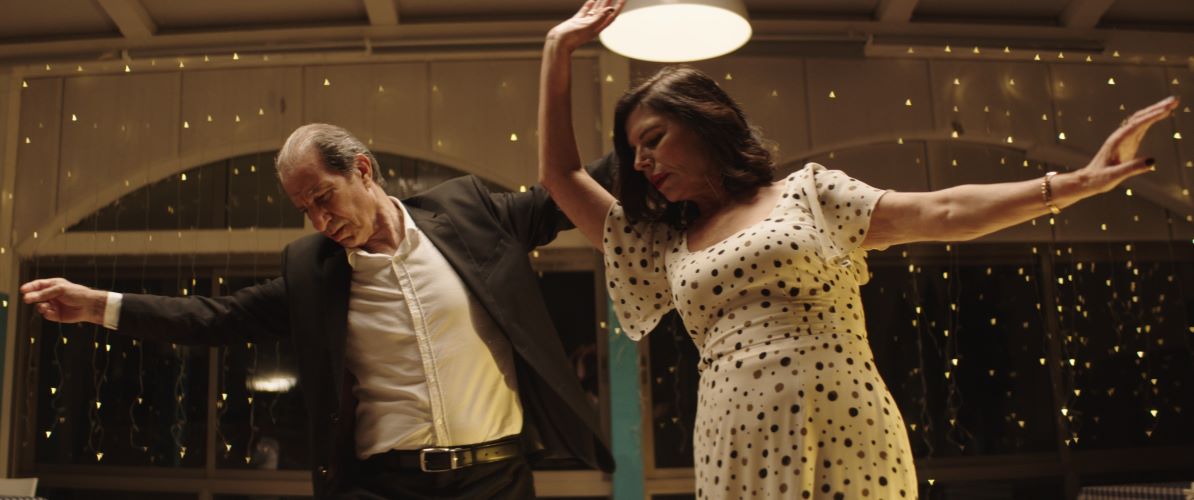 The 2022 Cinema On the Edge film festival will be held in cooperation with the Jerusalem Film Festival and will take place August 23 – 26, 2022 in Mitzpe Ramon. The festival will include features and shorts, fiction and documentary films, with an emphasis on experimental and genre-merging films. Several new Israeli films will be screened at the festival, among them are award winners from the 2022 Jerusalem Film Festival – Karaoke, directed by Moshe Rosenthal won the award for Best First Film, Oshrat Ingedashet was awarded Best Actress for her performance in Ofir Raul Graizer's America, and Artyom Dubitski's To Cure Longing which was awarded Best Documentary Film.
In addition to screenings, the festival will include special events:
A master class with Ari Folman and the screening of his film Where is Anne Frank.
A discussion panel with the department heads of Kan, focusing on the requirements for projects submitted to the channel.
A conversation with actor Michael Moshonov.
A master class with Moshe Rosenthal, director of Karaoke, and casting director Hamutal Zerem on the topic of casting, creating characters and working with actors.
The first showing of the community series Mitzpe – A Love Story, which was created in Mitzpe Ramon with the participation of its residents.
There will also be screenings of films in progress – Work In Progress, supported by the Kolnoa Midarom Foundation.
Tickets may be ordered online: https://tickchak.co.il/31748