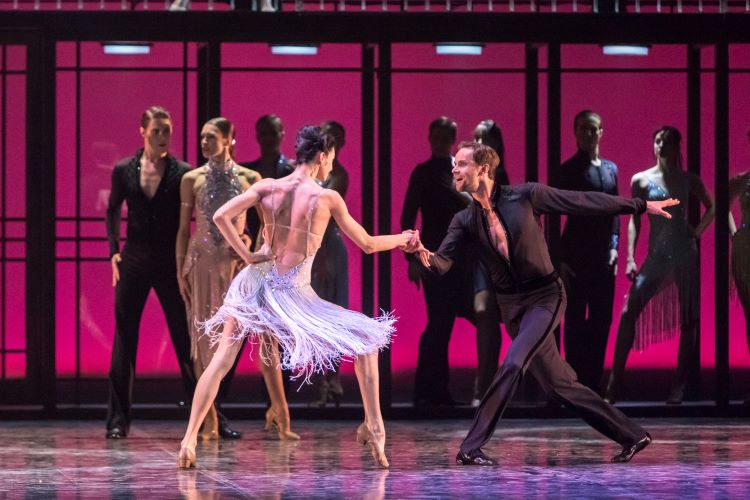 The Eifman Ballet will be returning to Israel in September with a new ballet: The Pygmalion Effect. The company has a loyal and enthusiastic following in Israel and is known for the unique style of Artistic Director Boris Eifman whose choreography is very narrative-driven, with an emphasis on the emotional and psychological aspects of its themes, as expressed in movement – and the dancers are outstanding! The upcoming performances mark the 15th time that the Eifman Ballet has performed in Israel since their first visit in 1999. Performances of The Pygmalion Effect will take place from September 16 – 20, 2022 at the Israeli Opera in the context of the 2022 – 2023 dance season.
Much of Eifman's choreography is inspired by literature, such as Hamlet, Onegin, Anna Karenina, The Seagull, and others. Yet although it too has a rich line of literary antecedents, from mythology to Broadway, The Pygmalion Effect stands out from some of Eifman's more recent choreography in its comic aspects.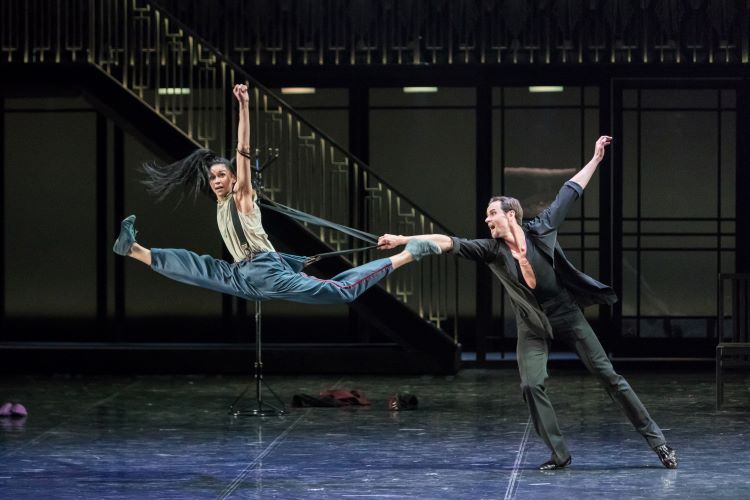 The tragicomedy is inspired by the Greek myth of the sculptor Pygmalion, who fell in love with his own creation, Eifman has created a new interpretation of the story, setting it in the world of ballroom dancing. The music presents another landmark as this is the first time that Eifman has set a ballet to the compositions of Johann Strauss the Son, known as the Waltz King.
Pygmalion in this instance is Leon, a star ballroom dancer who decides to shape Gala, an awkward, poor, girl, into a virtuoso performer who will be his new partner. Yet Eifman's perspective is psychological as well as literary, referring also to a psychological phenomenon that describes the way in which expectations affect behavior. In other words, a person is more likely to succeed if others expect them to be talented and successful, and vice versa. As Boris Eifman states on the company's website: "We are not fully aware of our real capabilities. Human nature is infinitely enigmatic. It is a space for unlimited discoveries. Each of us possesses creative energy, which gives a human being capacity for personal development. Nonetheless, it is not rare that, to change oneself, a person needs someone else to help unlock dormant potential…The ballet The Pygmalion Effect is a choreographic interpretation of the myth about an artist and his creation, a new view on how art and life are intricately intertwined but never one and the same."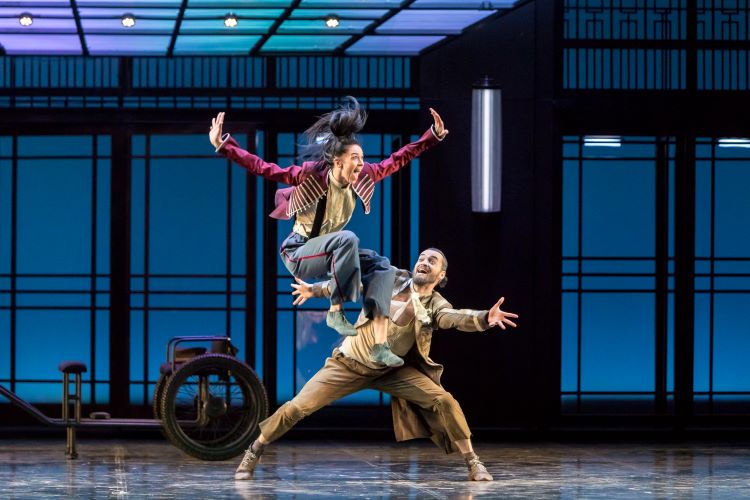 Eifman's choreographic style merges Classical with Neoclassical ballet, and in The Pygmalion Effect, along with the introduction of a certain lightness in the treatment and music, the genre of ballroom dancing is introduced into this work, bringing its own dramatic flair and exuberance. As may be seen – along with the ravishing costumes – in an excerpt from the ballet:

Performances will take place at the Israeli Opera:
Friday, September 16 at 21:00; Saturday, September 17 at 12:00 and 20:00; Sunday, September 18 at 20:00; Monday, September 19 at 20:00, Tuesday, September 20 at 15:00 and 20:00. Tickets may be ordered online from the Israeli Opera website (www.israel.opera.co.il) or call: 03-6937777.