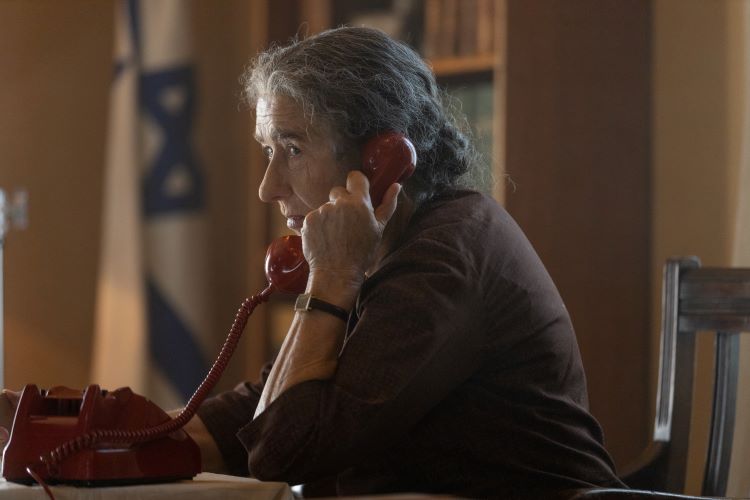 The 40th edition of the Jerusalem Film Festival will open with Guy Nattiv's film Golda, starring Helen Mirren, in a festive screening at the Sultan's Pool in Jerusalem on July 13, 2023. Festival Director Roni Mahadav-Levin and Artistic Director Elad Samorzik released the following statement: "We are pleased to open this year's festival with Guy Nattiv's Golda, an impressive international production that offers a look into the most fateful days in the life of a key figure in the history of the State of Israel. Helen Mirren's performance is electrifying, and we are certain that the thousands of audience members at the Sultan's Pool will enjoy an unforgettable experience."
Golda, which held its world premiere at the 2023 Berlinale, takes the viewer back 50 years to the time of the Yom Kippur War, to follow several days in the life of Israeli Prime Minister Golda Meir – the first and only woman in that role. Although she was internationally recognized and valued as a statesperson, in Israel she is remembered primarily in relation to the Yom Kippur War, which led to her resignation. The glamorous Helen Mirren is unrecognizable, as makeup transforms her appearance, recreating Golda Meir's signature look, with her ubiquitous cigarettes. Liev Schreiber portrays US Secretary of State Henry Kissinger, with Camille Cottin in the role of Golda's personal assistant Lou Kadder. Israeli actors in the film include: Lior Ashkenazi as David Elazar, Rami Heuberger as Moshe Dayan, Dvir Bendak as Eli Zeira, Rotem Keinan as Zvi Zamir, and Ohad Knoller as Ariel Sharon. Oscar winner Guy Nattiv is an Israeli director, screenwriter, and producer, known for his films Strangers (2007), Mabul (2011), Magic Men (2014), Skin (2018), and the short film Skin for which he won the Academy Award for Best Short Film at the 91st Oscars. Golda will be distributed in Israel by United King Films and will be released on August 24, 2023.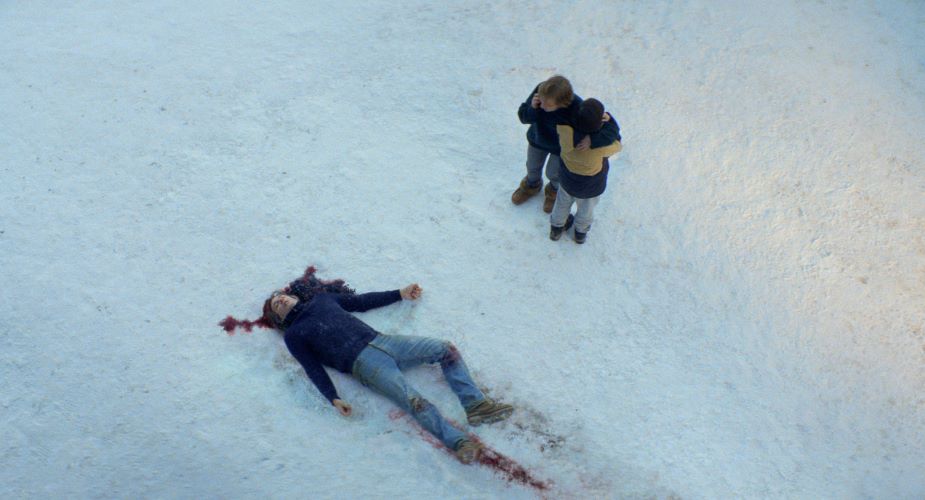 The Jerusalem Film Festival's closing film will be Anatomy of a Fall, directed by Justine Triet, which won the Palme d'Or as well as the Palm Dog Award at the 76th Cannes Film Festival. The award makes Triet the third director to win the award in the history of the festival, following Jane Campion (The Piano 1993) and Julia Doucournau (Titane 2021). Sandra Hüller stars as Sandra, a successful writer whose husband Samuel dies after a fall from a window in their home. The ensuing investigation rules out an accidental death, leaving two options: either he committed suicide, or she pushed him to his death. Sandra is arrested for murder, and the prosecution relentlessly probe her personality and marriage, exposing the cracks and tensions. Anatomy of a Fall will be distributed in Israel by New Cinema.
The Jerusalem Film Festival will take place from July 13 – 23, 2023. Information on the festival will be available on the website: https://jff.org.il/en