YouMake, ReMake #1 was performed as part of Intimadance 2010 – 'Ornament and Crime', July 29 – August 1, 2010. Renana Raz and Ariel Efraim Ashbel are the catalysts and artistic directors of this strange, fun and inspiring project in which artists were invited to create responses to the YouTube clip of their choice. This unusual artistic dialogue was enhanced by the presence of photographer Gadi Dagon, who created his own responses, presented here:
URI SHAFIR – JUST A KID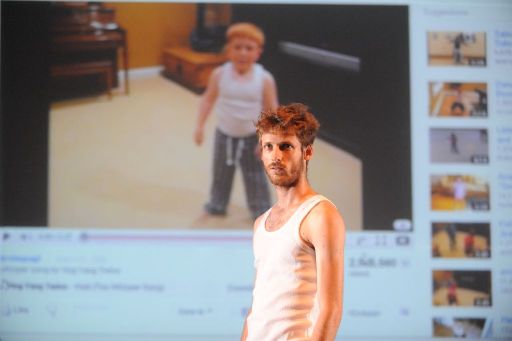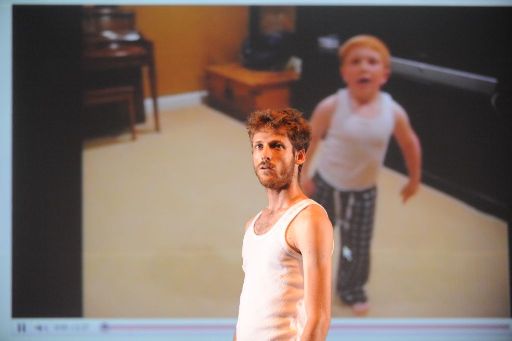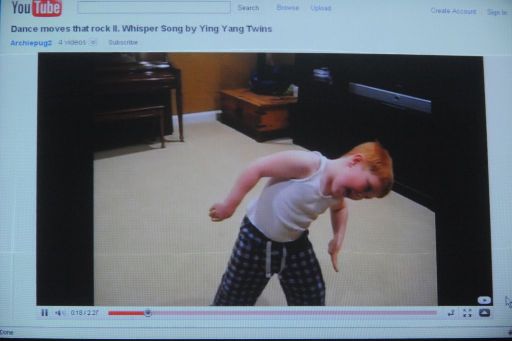 HILLEL KOGAN – DISCO TANZ – PERFORMERS: INBAL YAACOBI & HILLEL KOGAN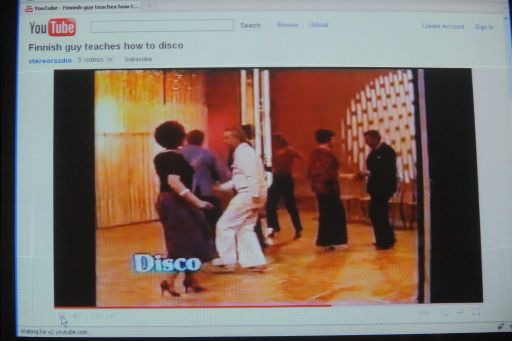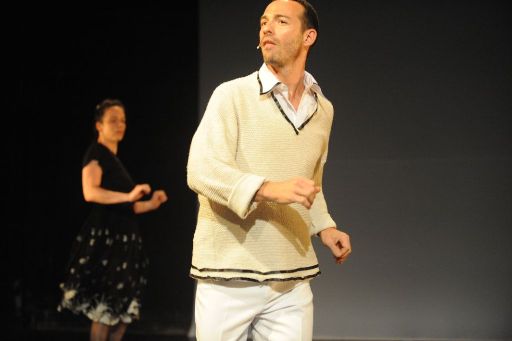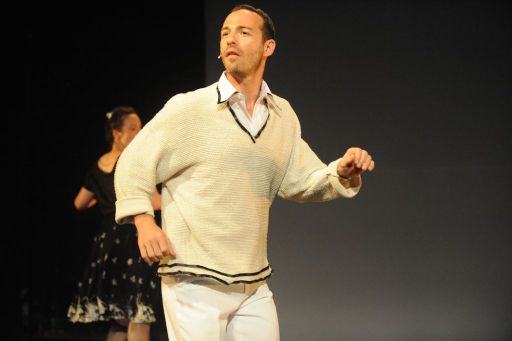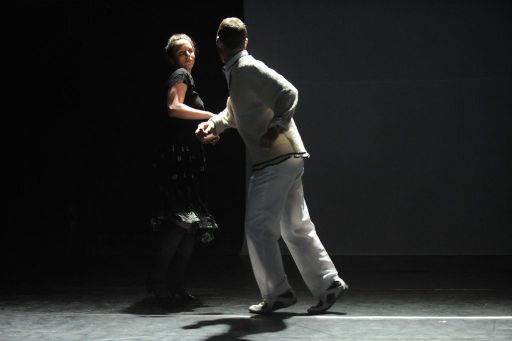 OFER AMRAM – BEAUTY AND THE BEAST – PERFORMERS: TAL KALAI & OFER AMRAM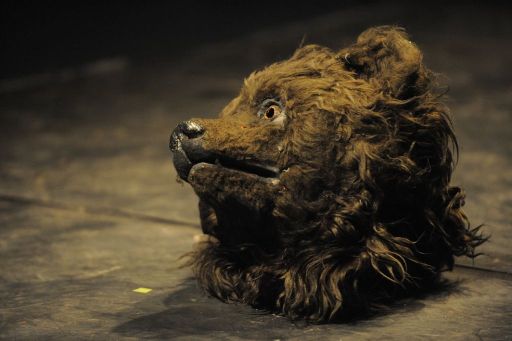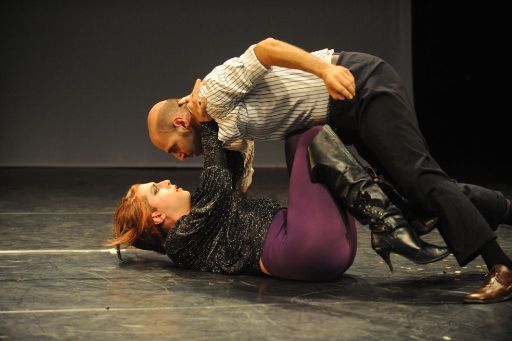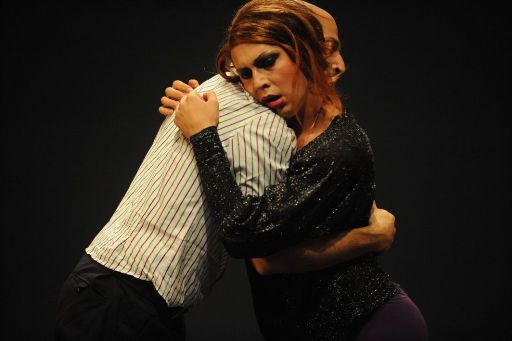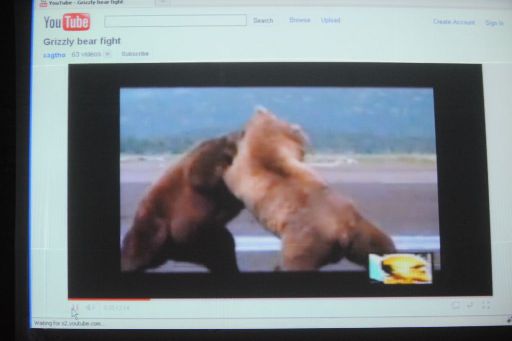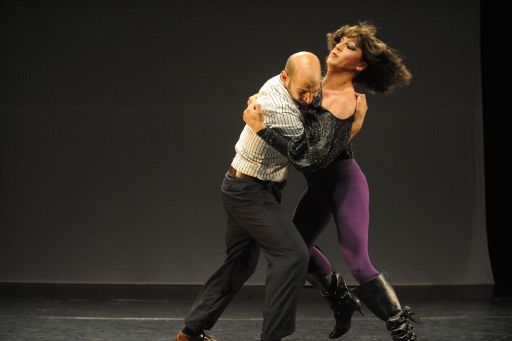 RENANA RAZ – JUKY – PERFORMERS: SHANI BEN HAIM, INBAR NEMIROVSKY & RENANA RAZ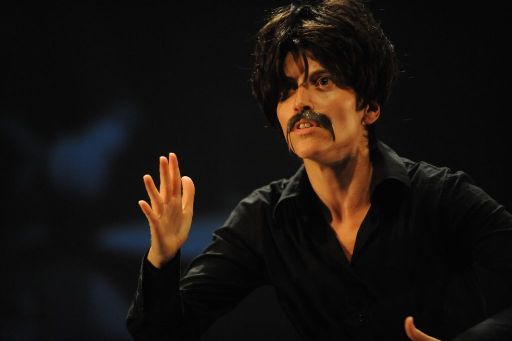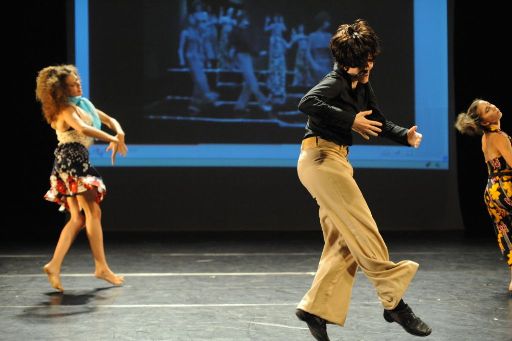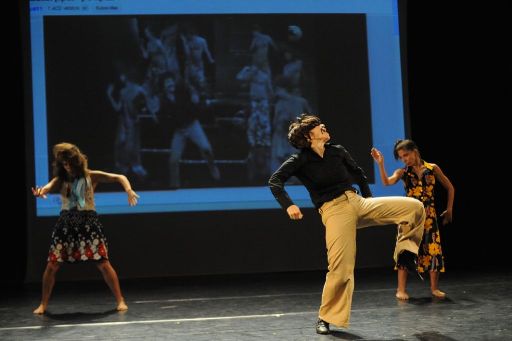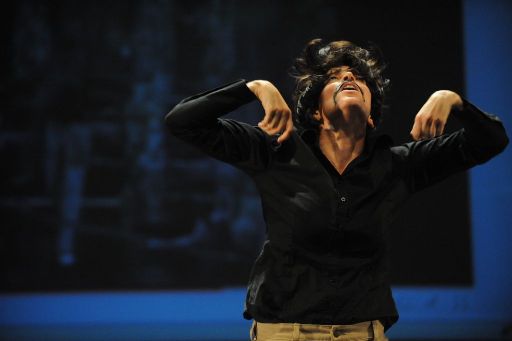 OFIR YUDILEVITCH – RE: REACTION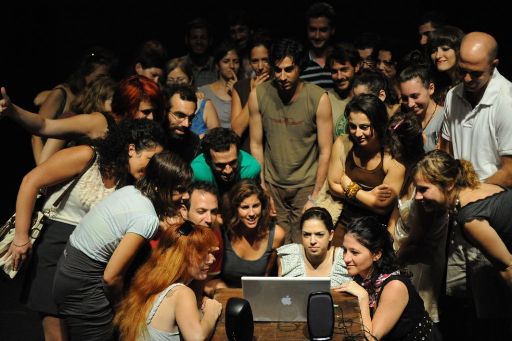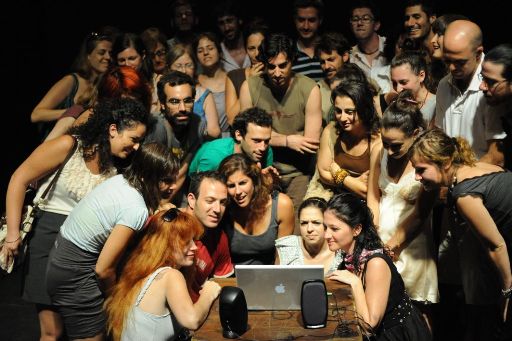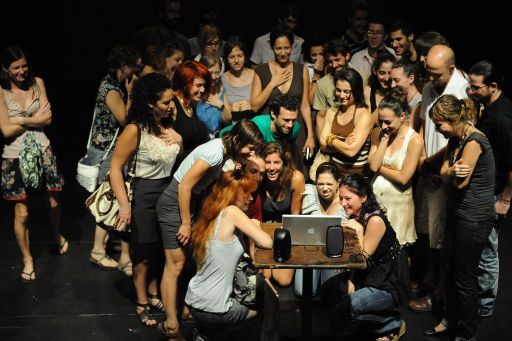 MAYA DUNITZ – NINA SIMONE – FEELINGS – PERFORMERS: RAN GABAI & MAYA DUNITZ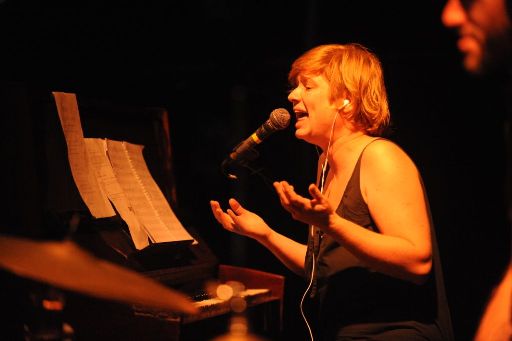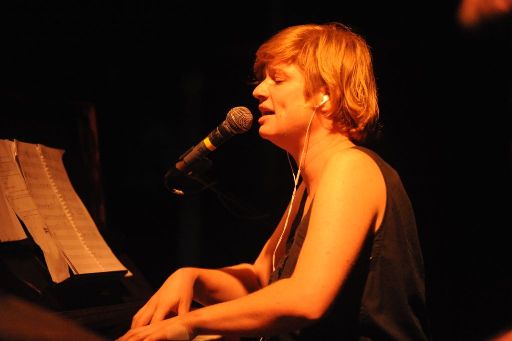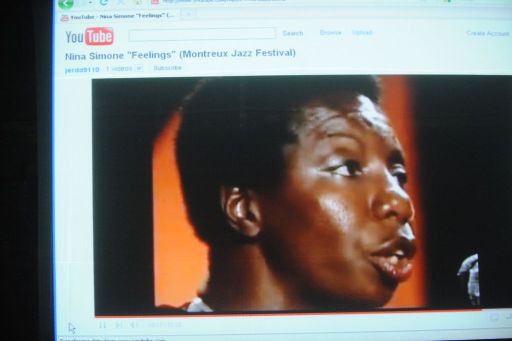 YAIR VARDI – ALWAYS A WOMAN – PERFORMERS: SAAR SKELEY & YAIR VARDI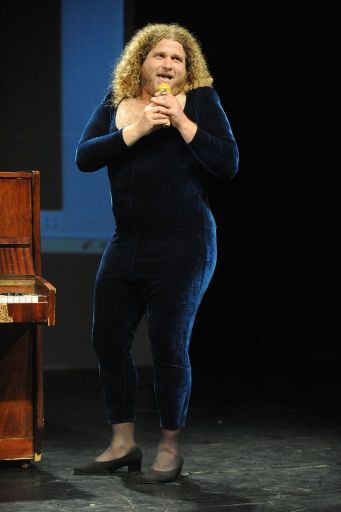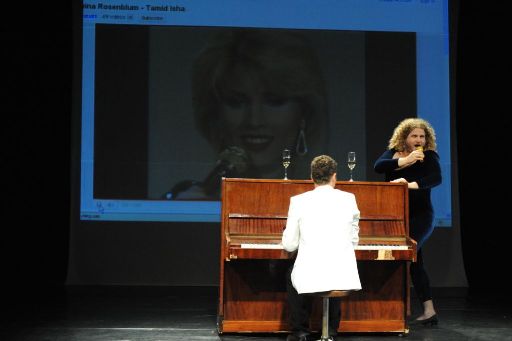 ENSEMBLE MICHAEL – A DATE WITH THE BROSH FAMILY – PERFORMERS: AVI DANGUR, HILA GOLDENBERG, MEYTAL RAZ & NATALIA FAUST. DIRECTED BY NADAV HOLLANDER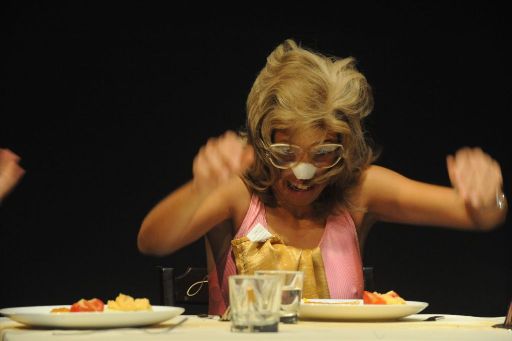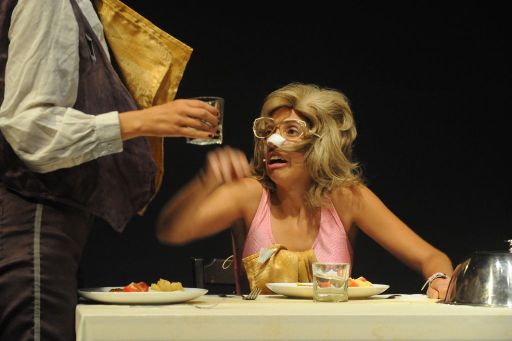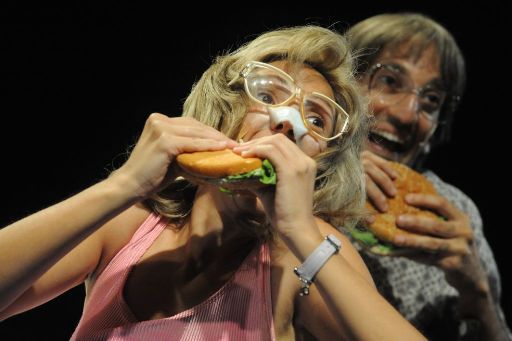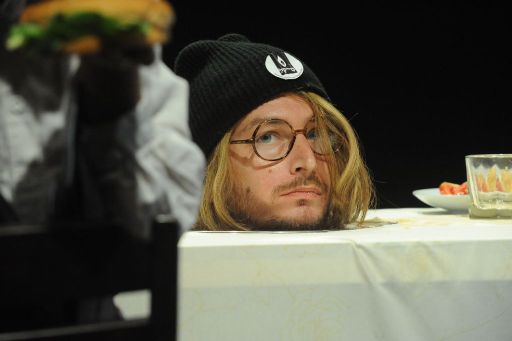 BATEL AZARIA – TELEPHONE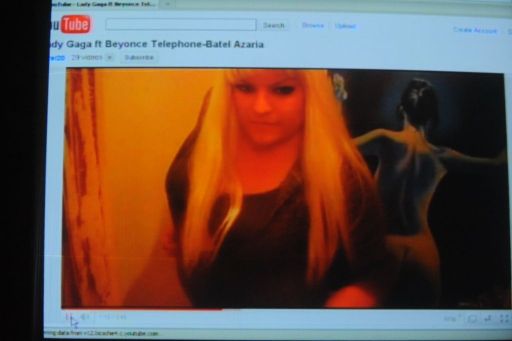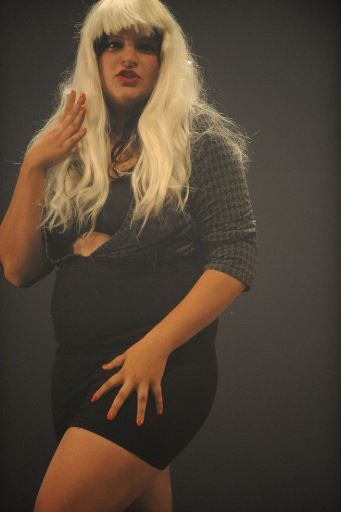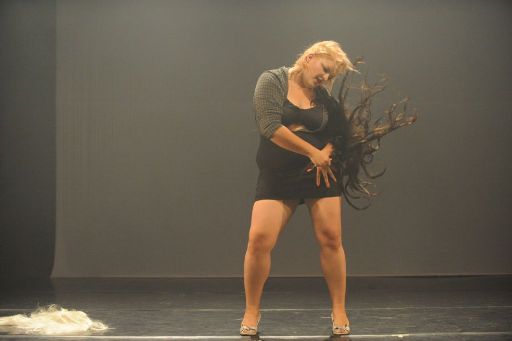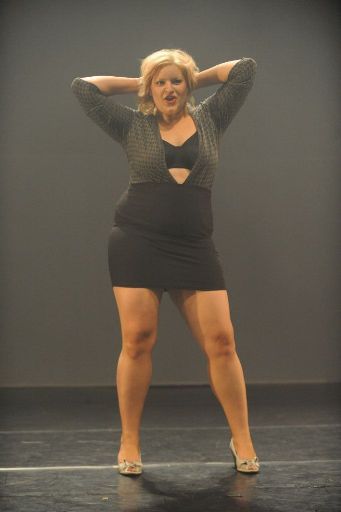 Photographer Gadi Dagon, whose iconic images of dance and theatre are at the heart of the Israeli cultural scene, is the house photographer for the Batsheva Dance Company and several theatres. Ehad Mi Yodea, a book of his photographs of Batsheva, was published by Am Oved in 2006, a solo exhibit of his work was held at the Braverman Gallery in 2008, and he has participated in several group exhibitions, in addition to photographing regularly for the Suzanne Dellal Centre and the Israeli media. To see more of Gadi Dagon's photographs of Intimadance 2010 click here.