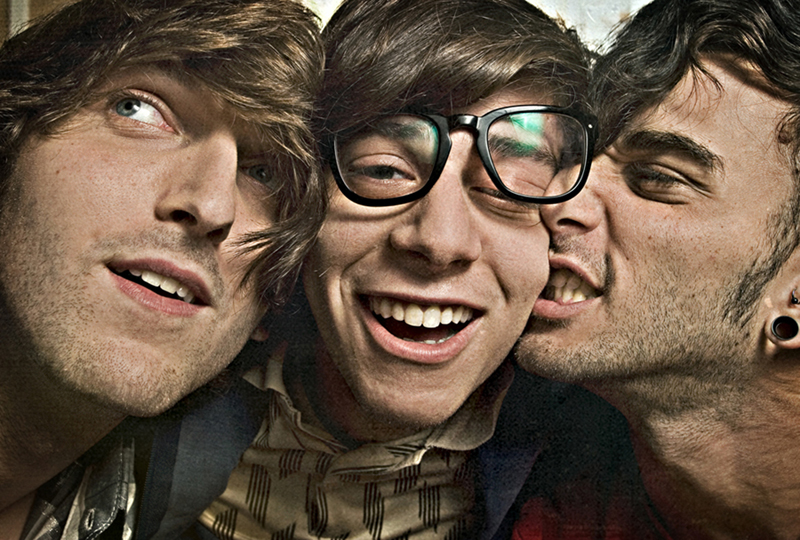 Studio Gavra's annual exhibit will open at the Jaffa Port, in Warehouse 2, September 22 – October 1 from 10:00 – 22:00 daily, except for the holiday evenings. The exhibit opening will take place tomorrow at 20:00.
Studio Gavra graduates will exhibit works created for the exhibit, relating to the theme of Changes (Hebrew: Shinuyim). Working throughout the academic year, the students explored different kinds of changes: social, environmental, personal, changes in mood or one's perspective on reality.
90 graduates of Studio Gavra will participate in the exhibit. Among them: Noam Ronen observed the past, present and future of the Kibbutz where he was born and raised, and the intermingling of personal and collective history through the image of an older man, his face lined with wrinkles; Tzila Perchiks examines the connection between masculinity and femininity in intimate portraits that shift between the two poles; Yarden Katz looks at parent-child relationships through the experience of coming out of the closet – when the photographer came out of the closet, it was an event that affected the entire family.
In addition to the exhibit, a seminar on the topic of "Changes" in different fields, will take place on Tuesday, September 28, 2010. Entrance is free to the exhibit and lectures.
Studio Gavra was founded 15 years ago by Gavra Mandil. After his death in 2006, his daughter Ruth Mandil-Halabi took over as Studio Director. Dror Katz is the Professional Director. Rita London is the curator of the Changes exhibit.