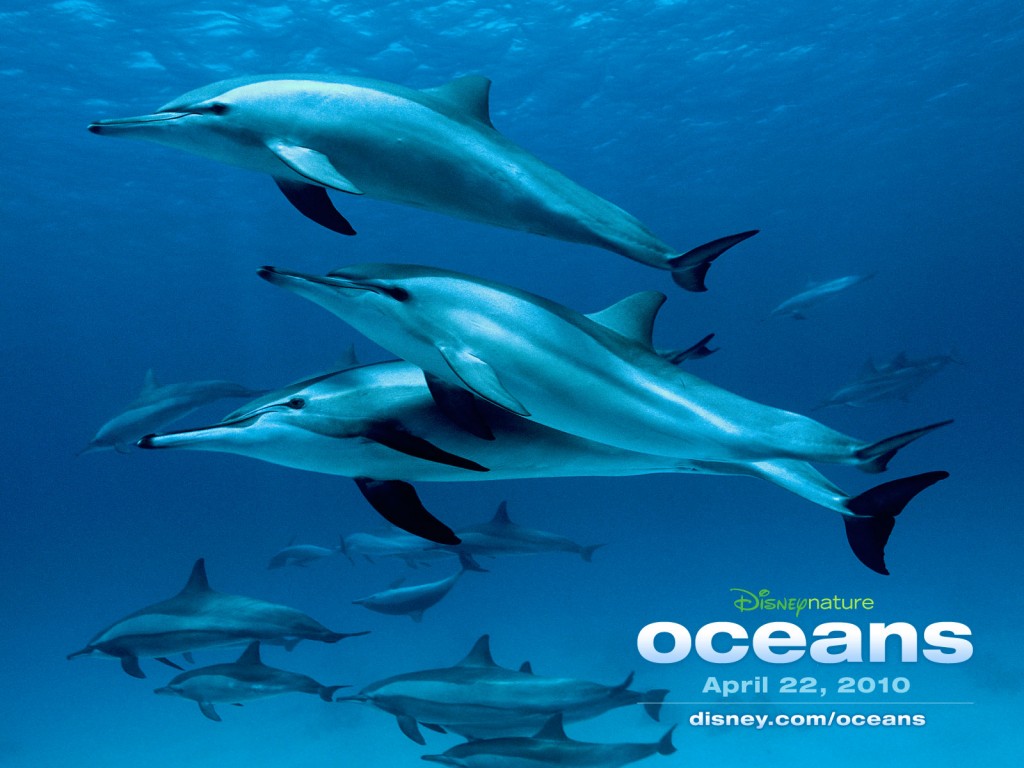 EcoCinema, the 7th International Environmental Film Festival which will take place at the Jerusalem Cinematheque from October 26 – 30, 2010 is taking environmental awareness to the next level this year. Making the solar alternative a reality, Eco Cinema will launch the first ever Solar Power Film Tour in Israel. The tour will go from Rosh Pina to Eilat, stopping at Sakhnin, the Haifa Cinematheque, Lev Cinema in Tel Aviv, the Sderot Cinematheque, the Dimona Cinematheque and Ramat Hanegev.
The opening film of the festival will be the documentary Oceans, directed by Jacques Perrin and Jacques Cluzaud, using the lastest underwater technologies. Opening night festivities will also include a film created by the Mayumana group in honor of the festival, promoting the use of solar energy.
Some festival highlights:
Garbage Dreams, directed by Mai Iskander, looks at life in the world's largest garbage village on the outskirts of Cairo, where 60,000 Zabaleen (garbage people) eke out a living by recycling the garbage they collect. (USA/Egypt, 2009, 79 min., English and Arabic with Hebrew subtitles).
The Human Turbine (winner of the Other Israel Award for Documentary Film at the 2010 Haifa International Film Festival), directed by Danny Verta, depicts Israeli – Palestinian cooperation in the attempt to harness wind and solar energy for the benefit of the residents of Susia (Israel 2009, 60 min., Hebrew and Arabic with Hebrew and English subtitles).
Festival guest of honor will be Mascha Poppenk, director of the film Grown in Detroit, which will be screened at the festival. Festival participants include: weather forecaster Danny Deutsch, Dr. Martin Weil, journalist Reno Zror, Chef Eyal Shani, traveler Dan Boltin, actress Riki Blich, bird expert Dr. Yossi Leshem, eco-activist Orit Stockley-Bahat and more. The festival's closing event will be a solar-powered concert by Eran Zur at Tmuna Theatre in Tel Aviv.
The festival's initiators, headed by founder Tzur Mishal, hope to inspire and share ideas for Israel's transition to renewable energy sources based on existing resources of knowledge, entrepreneurship and creativity.
The "Green Shot" competition for student films, sponsored by the Applied Materials Company and the Porter School for Environmental Studies at Tel Aviv University, will take place for the 4th year, with a prize of 10,000 NIS. The prize will be awarded at the festival's opening ceremonies, along with a prize presented by the Israeli Diving Association for films about the preservation of underwater life. Further details on the films, with synopsis and trailers can be found on the EcoCinema site in English, and screening times at the Jerusalem Cinematheque site.