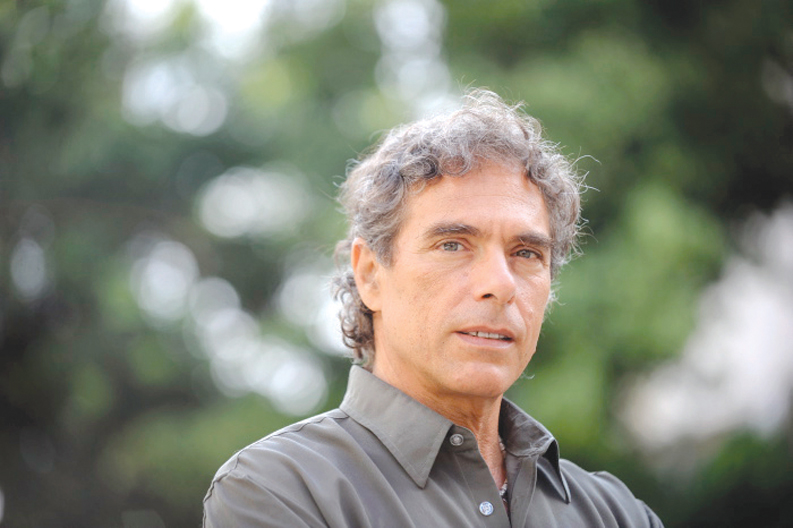 If you're tired of the endless political debates that seem to lead nowhere, the subversion of language to slogans, and the apparently inverse relationship of words to meaning – join the Helicon Poetry Society in celebrating the 10th anniversary of the Sha'ar International Poetry Festival this weekend, October 21 – 23, 2010.
Sha'ar (the word means gate in Hebrew), opens a gateway to a different experience of language and culture, celebrating dialogue, diversity, and the ancient art of listening. This year, 15 poets from different countries will join Israeli poets in three days of poetry, music, and video, under the theme of "Sex, Lies and God: Poetry and the Ten Commandments."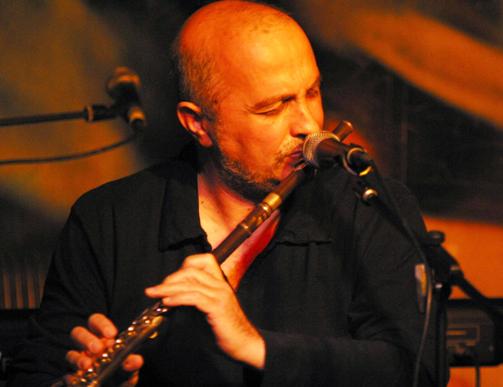 The festival will open on Thursday, October 21 at the Arabic-Hebrew Theatre in Old Jaffa at 20:00 with greetings from Dr. Liora Barash Morgenstern, Chairperson of Helicon Society, and Festival Director Amir Or. A musical performance by the Felicia Band and a video "Ten Minutes On The Ten Commandments" by Alon Gerzon and Shalom Schwartz will be followed by one of my favorite Sha'ar events – the World Tour poetry reading. The poets read one after another, each in their own language, creating not a tower of Babel, but a circle of sounds, images, and feelings.
 International guests include: Romanian poet and author Ana Blandina, whose works have been banned at times in her own country; Ban'ya Natsuishi from Japan, founder of the International Haiku Association; New York poet Dennis Nurkse who leads creative writing workshops in prisons and schools; Arundhathi Subramaniam, poet, editor and curator, who divides her time between an ashram in the south of India to New Delhi; British poet Elain Feinstein whose book The Circle was nominated for the Booker Prize,  Gökçenur Ç from Turkey, one of the founders of the international literary site Word Express, and many others.
Most of the festival events will take place at the Arabic-Hebrew Theatre, 10 Mifratz Shlomo Street in Old Jaffa, and will be FREE and open to the public; entrance will be on a space-available basis. Film screenings and events at the Tel Aviv Cinematheque will require tickets. The full program in English is available on the Helicon website.