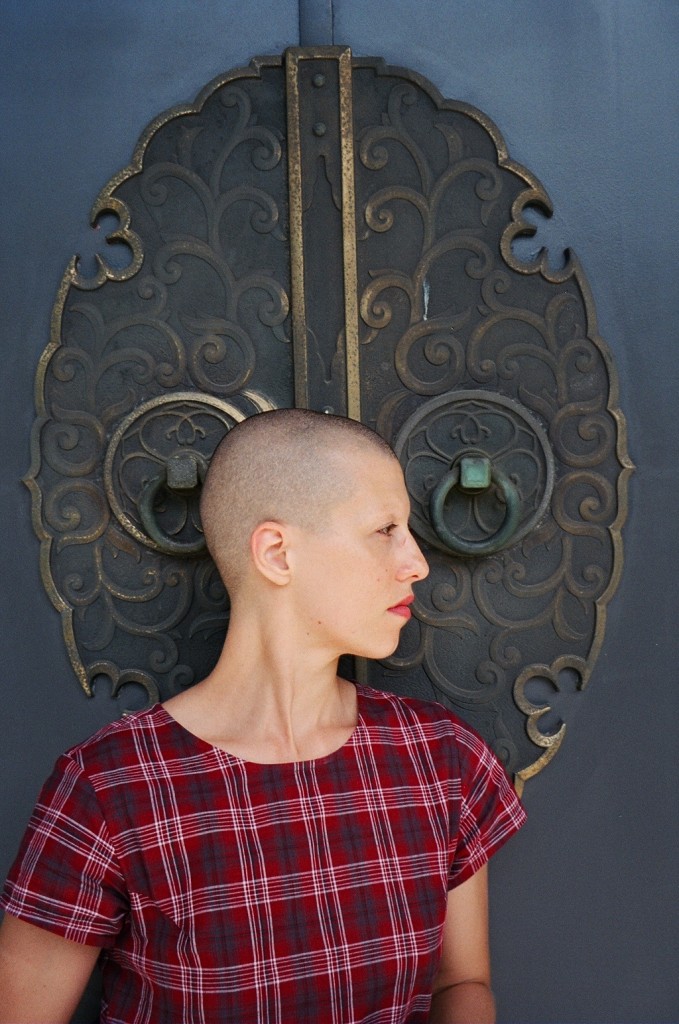 Performer, director and designer Idit Herman has been appointed as the new Artistic Director for Gvanim BeMahol (Shades of Dance) 2011, which will take place in September 2011, at the Suzanne Dellal Centre.
Artistic Director, and – with Dmitry Tyulpanov, founder of Clipa Theatre, Herman is a graduate of the Telma Yellin High School for the Arts, where she studied dance and choreography. Herman was a member of the Batsheva Dance Company from 1989 – 1991 and later worked with choreographers and theatre directors in Holland and Belgium. Herman and Tyulpanov began their collaborative work in 1993, founding the Clipa Theatre in Tel Aviv in 1995 to realize their vision. 
Clipa is known for its unique theatrical language, in which the different elements of the performance – movement, text, music, design, lighting and more, combine to create an experience that is thrilling, strange, profound and entertaining. In addition to serving as artistic director, Herman directs and designs most of Clipa's productions. In 2007 Herman initiated Clipa Aduma, an international festival for performance art and visual theatre. As Artistic Director of the festival, Herman not only introduced Israeli audiences to internationally known guest performers, but created a platform for the development of performance art in Israel, guiding and encouraging emerging artists in this field.
Herman has been the recipient of many awards, including first place in the 1997 Shades of Dance competition, Theatre Academy Prize in 1999, Rosenblum Prize for Theatre in 2001, The Fund for Excellence in Culture Prize in 2003 – 2006, and the Landau Prize in the category of Theatre Director in 2008.
A call for works will soon be announced for Shades of Dance 2011. The selection of choreographers will be made in a three day workshop led by Idit Herman, who will then work with the participating choreographers, guiding them through the intensive creative process.
The Shades of Dance Festival was initiated to encourage the creation of Israeli choreography. The first competition took place in the city of Ramleh in 1986 as a joint initiative of Omanut La'am and Israel Discount Bank cultural projects, and from there the festival moved to the Duhl Centre in Tel Aviv. With the establishment of the Suzanne Dellal Centre for Dance in 1989, the festival found a permanent home. Liat Dror and Nir Ben Gal, Tamar Borrer, Inbal Pinto, Barak Marshall, Yasmeen Godder, Emanuel Gat, Ronit Ziv, Shlomi Bitton, Anat Danieli, Renana Raz, Noa Wertheim and Adi Sha'al, Itzik Galili, Sally Ann Friedland, Yoram Karmi and Yossi Yungman are among the choreographers for whom Shades of Dance marked the beginning of their career. The festival's past directors have been Elida Gera, Naomi Perlov and Hanoch Ben Dror.
AYELET DEKEL