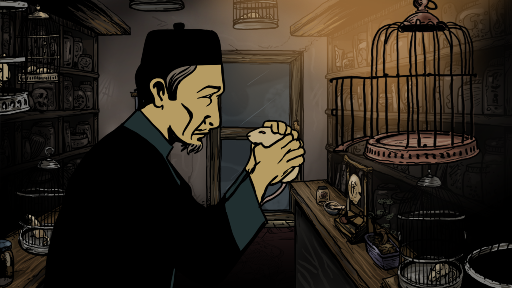 What would you make of a tail, extortion and a gong? These were the elements that the 27 contestants entering the Maratoon Competition had to include in the films they created for the competition which closed last night, December 28, 2010, with a ceremony announcing the winners. First prize was awarded to Yoni Goodman and Uri Inx for their film "Chinese Tale."
Now in its second year, Maratoon was initiated by the Holon Cinematheque in collaboration with the Rabinovitch Fund Film Project, FLIX and JCS. The competition was open to all animators – from students to professionals, and took place from December 15 – 20. Participants were required to create short animated films between 30 seconds to a minute long, and were informed of the three elements (tail, extortion and gong) to include in their films at the start of the competition on December 15. Of 27 contestants who began this creative marathon, 17 completed short films which can be viewed on the competition website.
The competition was judged by: Animator Tsvika Oren; Animator Avi Ofer; Galit Gaon, Curator of the Design Museum Holon and Director of the Israeli Museum of Caricature and Comics; Dan Tomer, Director of the Creative Department of JCS; Alon Rosenblum, Content Manager of the Holon Cinematheque.
The first prize of 5,000 NIS was awarded to the film "Chinese Tale" created by Yoni Goodman (director animator and script) and Uri Inx (art director). The judges noted the film's complexity saying, "the film excels in its professional quality and arouses astonishment in relation to the short time that was allotted to its making."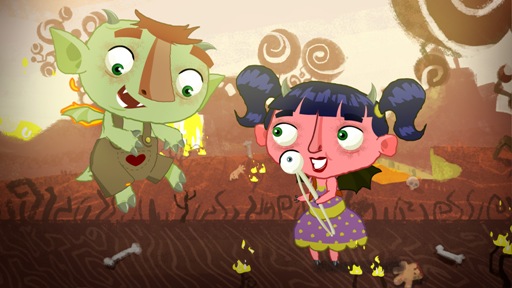 "Giving" by Adar Winter came in second and received a 3,700 NIS scholarship for a course in 3-D animation at JCS. Honorable mention and a 3,700 NIS scholarship for a course in 3-D animation at JCS was awarded to "Yuri" by Alon Gaash and Dan Kreger, and Lena Bronstein's "Supper."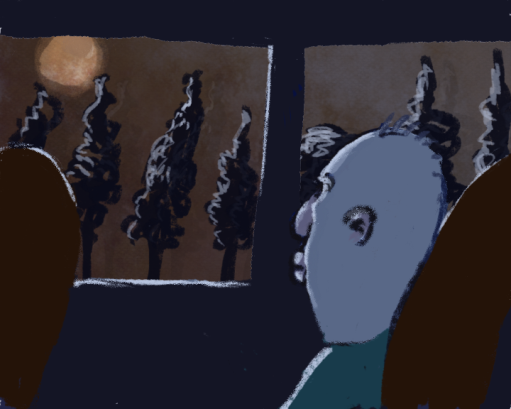 Everyone could vote on the FLIX site, and the audience favorite was "Cold Blooded Murder" by Lihi Kalbo.