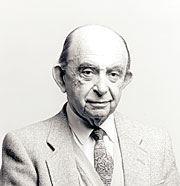 You know his music, even if you don't know his name. Sasha Argov's songs are part of the collective consciousness of Israel. Argov (1914 – 1995) was born in Russia and immigrated to Israel in 1934. He worked for many years as a bank clerk, then later in a bookstore and wrote songs at night, music was never a job, but it was always his passion. Working with poets and lyricists Natan Alternman, Yoram Teharlev, Yaakov Shabtai, Haim Hefer, A. Hillil and others, he composed songs for the Palmach and the IDF ensembles, the Cameri, Li La Lo and Hamatateh (Hebrew: Broomstick) Theatres, and films such as He Walked Through the Fields (1967, directed by Yossi Milo). For some his music symbolizes the past, evoking images of an Israel that no longer exists, or perhaps, to paraphrase the poet Rachel, never existed at all.
Yet for those who listen, Argov's songs resonate deeply in the present. Masa Asphalt – Asphalt Journey is the encounter between Argov's timeless music and contemporary Israeli indie musicians who have volunteered their talents to create new arrangements to 27 Argov songs.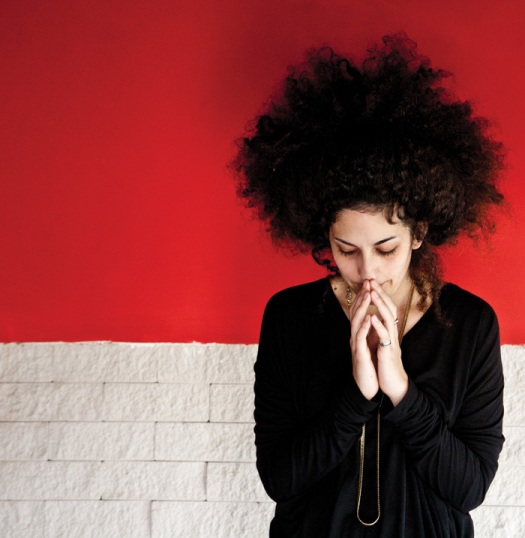 Asphalt Journey is the initiative of Kol HaCampus, the radio station of the School of Media Studies at the College of Management, and broadcaster/independent producer Tali Pollak. Created as a tribute to Argov, the album reveals different paths and associations in the songs. Taking the listener and Argov on a journey, yet remaining distinctly Argov, discovering new places within Argov's songs.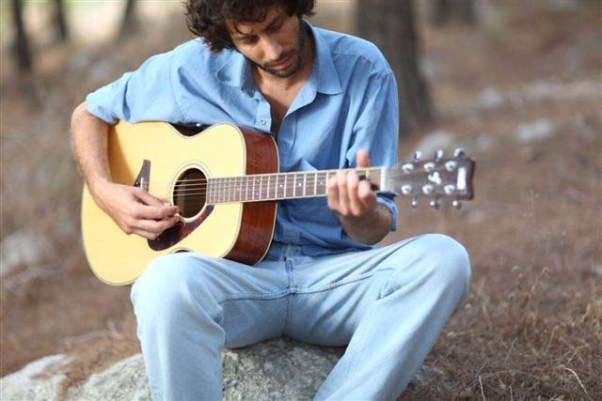 One of the new discoveries is the song "Asphalt Journey" – found after Argov's death, it had never been made public. Noa Goldansky wrote new lyrics for the song which she sings with Adam Ben Amitai. The musicians participating in the project were given free rein to relate to the songs in their own way. The sense of cooperation and freedom in which the project was conducted led the organizers to choose the internet as the best way to share the recordings with the public. Asphalt Journey can be downloaded here for 10 NIS (to cover production costs and copyright). The album comes with a cool cover and booklet with lyrics and song credits.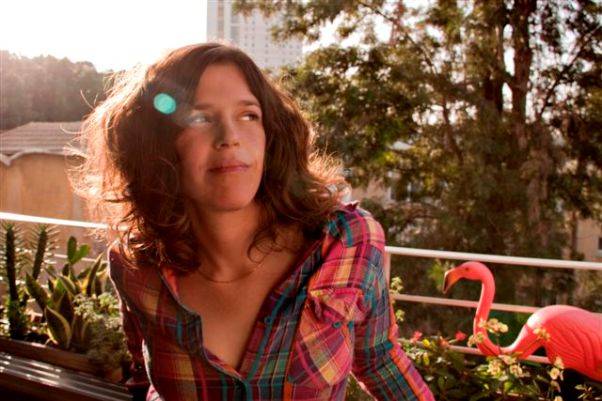 The first single from the project, Od Mehaka LaEhad (Hebrew: Still Waiting for the One) performed by Avigail Rose, has already been released and heard often on the radio. Rose plans to include the song on her next album. The participating musicians are: Avi Adaki, Avigail Rose, Aya Korem, Ayelet Rose Gottlieb, Itamar Rothschild, Alon Eder, Gila Hai and Avi Belleli, Hila Ruach, Tal Hefter (Nissim veNiflaot), Yair Yona, Yehu Yaron, Yoav Shoshani, Carmi Zisapel and Eran Weitz, Lee Gaon, Malox, Michael Gottlieb, Michal Lotan, Noa Goldansky and Adam Ben Amitai, Nili Pink, Noam Nevo, Einav Jackson Cohen, Tzach Drori, Kriminal Project, Ronit Roland, Ruth Danon and Moran Chester, Shirly Kones and Tamar Kaplansky.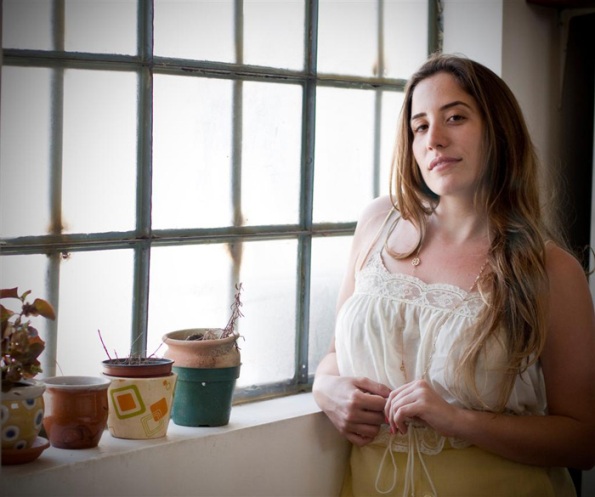 AYELET DEKEL