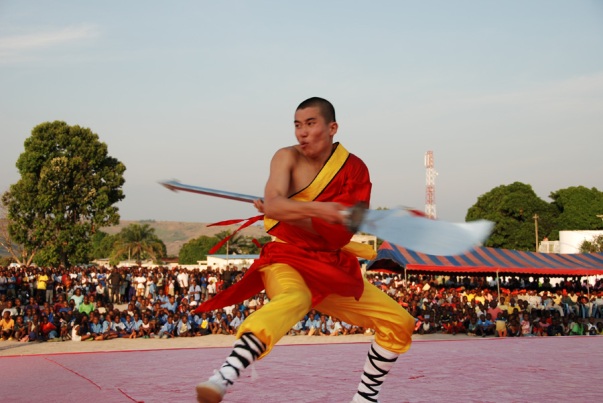 The Rabbit will leap into astrological action in February, heralding the Chinese Year of the Rabbit (take note, this is also a metal year) and the Suzanne Dellal Centre in cooperation with the Embassy and Ministry of Culture of the People's Republic of China are celebrating with "Spring of Chinese Dance" from February 13 – 20, 2011. Beijing Dance LDTX and the Chinese Shaolin Martial Arts Group will arrive in Israel for performances in Tel Aviv, Jerusalem, Beer Sheva and Carmiel. It is an incredible opportunity for Israeli audiences to encounter dance emerging from an ancient culture with a different aesthetic and philosophy that has experienced many transformations, and is currently in the midst of a process of renewal and change.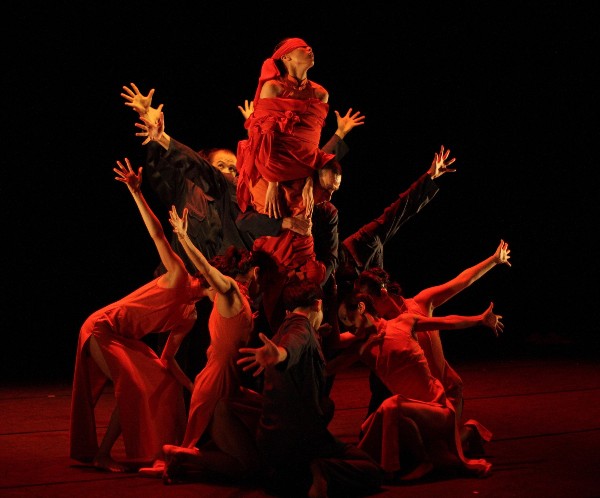 Beijing Dance/LDTX (Lei dong Tian Xia, translated from Chinese as Thunder Rumbles Under Heaven) was founded in September 2005 as China's first independent professional dance company, with Willy Tsao as Artistic Director. Creating a platform for contemporary dance and choreography in China; LDTXII was launched in 2009 to encourage a new generation of dancers and choreographers. Beijing Dance/LDTX tours extensively worldwide and hosts the annual Beijing Dance Festival. 
Chinese Shaolin Martial Arts Group was established in 1987 and specializes in presenting the Chinese tradition of martial arts. The group lives and works together in a Shaolin Monastery in the Shao Shi Mountains in the Henan Province of the People's Republic of China, and have performed worldwide.  The evening will include selections that reflect the many aspects of their art: defending a hill, an exercise for youth, Shaolin boxing, traditional Shaolin Kung Fu, breaking an iron plate, two-finger handstand and many more. 
A pre-performance peek on YouTube:

Performances will take place:
Beersheva Performing Arts Center
Chinese Shaolin Martial Arts Group February 13, 2011
Beijing Dance/LDTX February 16, 2011
Tickets: 08-6463000
Suzanne Dellal Center, Tel Aviv
Beijing Dance/LDTX February 14 at 21:00, February 15 at 18:00 and 21:00
Chinese Shaolin Martial Arts Group February 16 at 21:00, February 18 at 22:00, February 19 at 21:00
Tickets 210 NIS, to order call: 03-5105656
The Jerusalem Centre for the Performing Arts
Chinese Shaolin Martial Arts Group, February 17 at 20:30
Tickets 150 – 210 NIS, to order call: 02-5605755
Carmiel Performing Arts Center
Chinese Shaolin Martial Arts Group, February 20 at 21:00
Tickets 140 NIS, to order call: 04-9881111