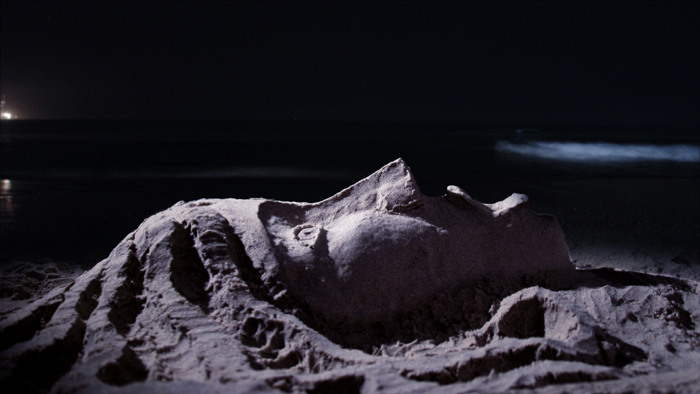 Lose yourself in this mesmerizing stop-animation video created by Yuval and Merav Nathan for the Eatliz song Lose This Child from their new album Teasing Nature. Tender, thought-provoking and exquisitely rendered; reflecting the beauty and cruelty of the natural environment, complicated by human intervention. The video interprets the lyric voice of the individual into a reflection on our place and role in the environment. The fragility of existence translated into images, it sounds a warning and a message of hope in the power of art to transcend and transform reality.

In a recent interview with Midnight East, Guy Ben Shetrit said of the band's new album, "We're feeling vulnerable and sensitive and we're making sensitive music." Lose This Child (lyrics by Guy Ben Shetrit and Lee Triffon, music by Guy Ben Shetrit and Eatliz) takes this sensitivity to a place where vulnerability and intensity meet. The new video is already making waves and has been featured on MTVBuzzworthy and MTVIggy.
And if it's intensity you're looking for – there is really nothing like hearing Eatliz live.
Lose This Child
Song: Lyrics by Guy Ben Shetrit & Lee Triffon, Music by Guy Ben Shetrit & Eatliz
Video: Concept & direction by Yuval & Merav Nathan
Animators: Yuval Natan, Guy Ben Shetrit, Moshe Zilbernagel, Talia Zur
Grip & rigs: Rafi Nathan
Script & Development: Nadav Ben Simon, Yuval Nathan, Merav Nathan, Guy Ben Shetrit
Featuring: Adi Nathan