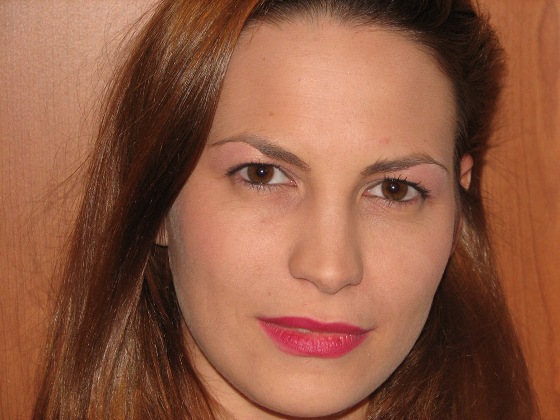 The musical community is coming together for an evening in memory of Ella Dan (1982 – 2010), on Monday, September 26, 2011 at the Barby in Tel Aviv. Hadag Nachash, Girafot, Aviv Guedj, The Magical Mystery Tour Band, Eyal Even Zur, Shmemel, Daya Raz, Tomer Mamia and others will perform, with all proceeds of the event donated to the Ella Dan Fund in the Theatre Arts Department of Tel Aviv University.
Ella was a talented individual and lover of the arts who danced, sang, acted and played guitar. Her love affair with contemporary Israeli music began with her first working gig after her military service, at the Kfar Saba branch of the Barby. Ella excelled in her studies at Tel Aviv University, performing in several plays including Marat/Sade and The Girl Who is Also a Wheelbarrow. She restored and renewed the theatre departments' costume wardrobe and successfully produced university festivals including SmallBama and BamaLevana.
Ella Dan was killed while travelling on the Yungas Road (El Camino de la Muerte – The Road of Death) in Bolivia with her partner after graduation. She was only 27 years old. A year and a half after her death, her parents and friends have initiated a musical evening in her memory, celebrating those things she loved: music and the joys of creativity. All the musicians performing in this special evening knew and loved Ella and volunteered to honor her memory in this way, with her former workplace the Barby, hosting the event.
Tickets are 70 NIS and all proceeds will be donated to a scholarship fund in Ella's name in the Department of Theatre Arts at Tel Aviv University, to encourage excellence in production. Tickets can be ordered online: www.tixwise.co.il/he/cometogether. Come Together, Monday, September 26, 2011 at the Barby, 52 Kibbutz Galuyot Street, Tel Aviv. Doors open at 20:00.