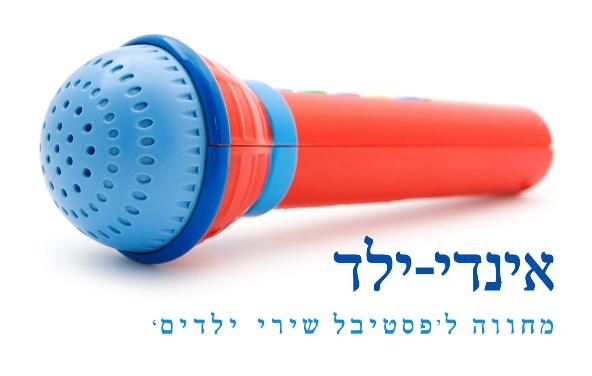 Indie-Yeled, an alternative look at the mythological Israeli Children's Song festival is back with a performance at Zappa Tel Aviv on Saturday, March 24th with Yael Deckelbaum, Yehu Yaron, Batsir '76, Hadara Levin Areddy, Adam Ben Ezra & Yael Kedar, produced by Alma Music. Doors open at 12:00, and the show will begin at 13:30.
The show premiered in Hannukah, to overflowing capacity at Tmuna Theatre, and everyone, including Midnight East had a great time: Good music is good music and even after 30 years the songs more than hold their own, in this musically diverse evening from Batsir 76's mellow folk-rock sound, to Adam Ben Ezra's playful percussion on the double bass or jazzy duet with Yehu Yaron as peas and carrots plea: "let us grow up in peace" (Avner Kanner & Yoel Lerner). Read more here….

And get your tickets here: *9080 or www.zappa-club.co.il
Enjoy!!!