For the fourth year running, the Holon municipality invites audiences to explore the nostalgic and the fantastic – for free! Beginning September 1, five spaces across Holon will host exhibitions in the fields of architecture, photography, fashion and art.
Parallel Nippon
What is a city? What does it mean to "live" someplace? And what is the relationship between architecture and society? This travelling exhibition explores these questions through buildings designed by Japanese architects and erected both in and out of Japan. The exhibition explores the Japanese cultural shift from "bubble" economy to "non-bubble" economy as it is reflected in Japanese architecture. The exhibition is brought to Holon by the Japan Institute of Architects, the Japan Foundation and with the assistance of The Japanese Ambassador to Israel.
Beit Meirov Art Gallery. 31 Hertzfeld St. Phone 03-6516851. Closes 3/11/12.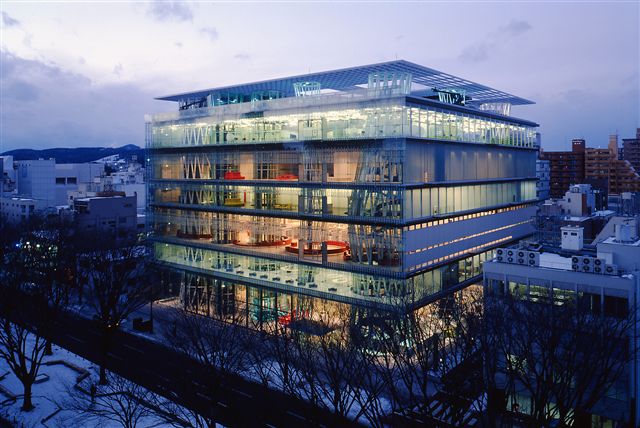 Happily Ever After
Nostalgia and sentiments abound in this exhibition that focuses on the wedding dress, an item that inspires fantasies, madness, and fashion ideas. Fashion designers, accessory designers and jewelry designers have produced creations that explore this powerful symbol of a single special night and of a lifetime of togetherness.
HaChava Gallery, the corner of HaNechoshet and HaMelacha. Phone 03-5596590 . Closes 31/10/12.
Tzalam Chatunot ("Wedding Photographer")
A companion to "Happily Ever After", this exhibition features dozens of photographs from private Israeli weddings from the 1920s to the 1980s. These wedding photographs provide an alternative source of Israeli history, and, of course, an overview of over a half-century's worth of clothing and hair trends. Curated by Yaara Keydar.
Dov Hoz Blvd, from Ayalon Highway to Stroma Square. Closes 31/12/12.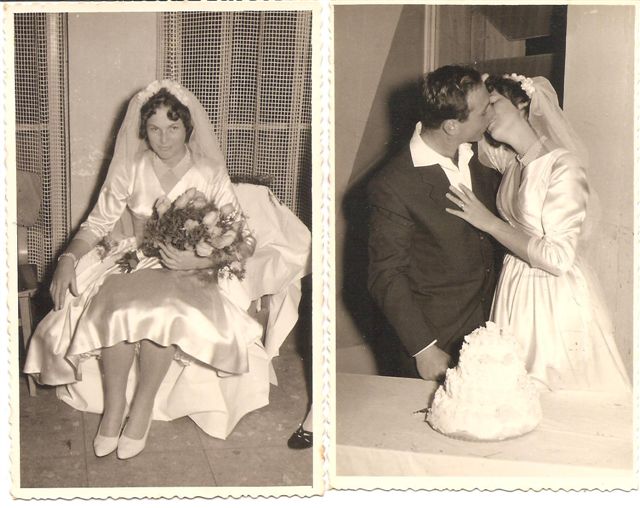 Underwater
Bezalel graduate Noam Rosenberg has created vibrant, intricate, delicate clay sculptures inspired by corals and other marine life forms.
Chankin Gallery, 109 Chankin St. Phone 03-5590021. Closes 20/10/12.