The quiet vastness of the Negev is the perfect backdrop for musical intimacy. The Intimidbar – "intimate desert" – Music Festival is a new musical initiative that aspires to take advantage of the desert's immense solitude to bring musicians and audiences closer together. Next weekend, from August 16-17, Israeli and international musicians from different musical disciplines will gather at the edge of Makhtesh Ramon, as well as street performers, a locally-grown farmer's market and an art fair. This event is brought to the Negev by the Merage Foundation, the Mitzpeh Ramon Municipality, the Negev Development Authority, and the Keshet Foundation of Mitzpeh Ramon.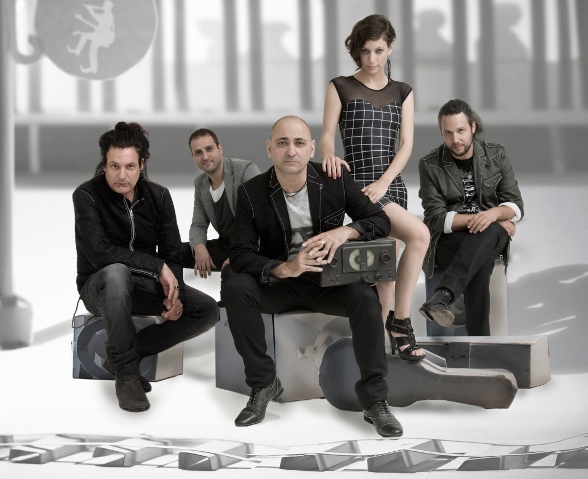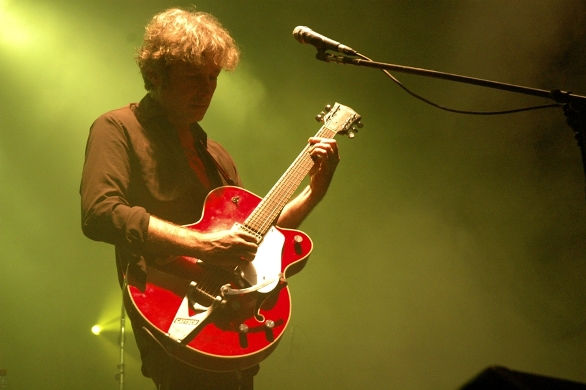 Amir Lev featuring Berry Sakharof will open the festival, in an acoustic performance created especially for the festival, Shtei Gitarot VeMidbar (Two Guitars and a Desert). Other artists include Nikmat HaTraktor (The Tractor's Revenge), The Angelcy, Uzi (Ramirez) Feinerman and Dudu Kochav who will perform a session of free jazz into the night. Mika Karni will be performing with a new selection of songs from Shir HaShirim – the biblical Song of Songs – for which she has composed lyrics. Mitzpeh Ramon native Odelyah Oknin will be playing on the second day of the festival with her reggae-groove act Odelyah and the Soulmates.
Other performances by local artists include Shani Peleg featuring Boaz Chaimovitz, the acoustic trio HaAnashim, and "Assi Zigdon VeHaTzadikim" in a new album performance. Michal Geva, Einav Jackson Cohen  and Tal Levi have put together a unique acoustic performance for the festival. Moti Bikovsky will be performing with a guitar trio, and Albert Sofer and Ofer Prion have collaborated on a new performance as well.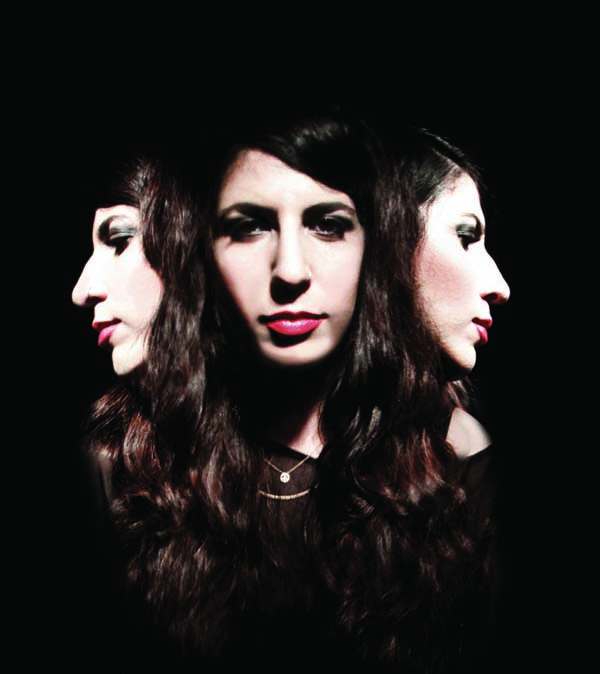 Mark Rashkow will perform "Chicago Blues" with an ensemble of five musicians, which will transform into an all-night blues improvisation party. The Children of Summer's End is an Israeli electro-acoustic ensemble who will also play until sunrise. Finally, an unplugged baroque concert will feature many international artists.
Assi Zigdon and Gady Lybrock, the founders-producers of Intimidbar, have come from different musical backgrounds. Lybrock is the founder and manager of the Mitzpeh Ramon Jazz Club, which is one of the venues of the festival. Zigdon is a musician, manager and content director for the not-for-profit web-based radio organization Essence of Life.
Intimidbar at Mitzpeh Ramon. 16-17 August. Tickets are 150 shekels per day or 270 shekels for both days. 20% off for residents of Mitzpeh Ramon. Buy tickets online or call 058-5884883. Road signs will direct festival guests to the location of the event.