Love, love, love. Where can you find love in Israel? Fiction is always a good place to start, and the Ang-Lit Press, a Tel Aviv based publishing cooperative, has recently published a new fiction anthology: Love in Israel.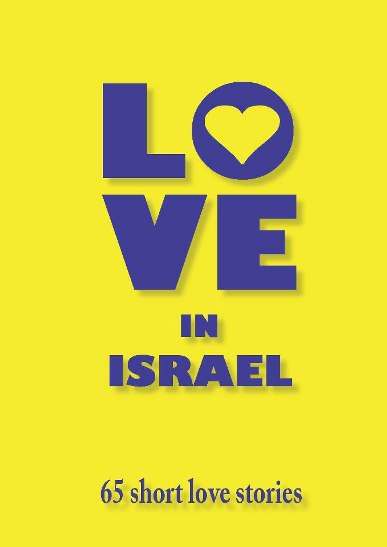 65 short stories in English – all about love, my favorite subject. Love in Israel will be  the focus of a special event at the 26th Jerusalem Book Fair on Monday, February 11th from 19:00 – 21:00 in the Teddy-D Hall at Binyanei Hauma, the International Convention Center. Admission is free and the event will take place in English.
Moderated by Shelley Goldman, the evening will feature contributing authors to Love in Israel reading extracts from their stories. Participating authors include: Hannah Brown, Aaron Hecht, R.M. Kiel, Hallie Kon, Larry Lefkowitz and Joanna Yehiel.