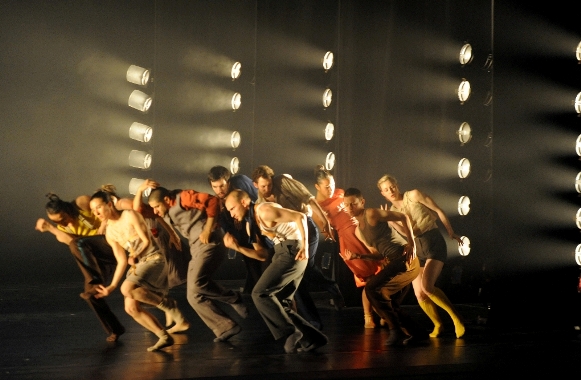 Looking towards Jerusalem and its creative artists this year, the Israel Festival will open with Hofesh Schecter's Political Mother on May 29, 2014. Mother and political are both very charged words, no matter how you use them, put them together and you've got a power blast of associations. That verbal burst of energy suits Shechter's choreography very well, his work is characterized by the visceral quality of its physicality, which merges with the soundtracks – often composed by Shechter – to evoke the sense of a tribal event driven by deep, primal urges.
The provocative title is all the more so when one considers that Shechter – born in Jerusalem and a former dancer with the Batsheva Dance Company, is based in the UK, where he has been living and working for over a decade, founding his dance company there in 2008. Is this work to be construed as a commentary on Israel, which might well be considered Shechter's 'political mother'? Perhaps.
Just as intriguing a thread to follow, is a quote from the soundtrack on Shechter's The Art of Not Looking Back (2009): "My mother left me when I was 2 years old. It's like having a bucket with a hole. No matter what you pour in, it's always empty." One might well imagine that for Shechter, the word 'mother' is imbued with meaning. Yet, infer as one may, what matters is the thing itself – the performance onstage. Having seen Shechter's Uprising and In Your Rooms when his company performed in Israel in November 2008, and the more recent performance of Uprising by the Batsheva Ensemble (this gift to his 'mother' company conveying yet another layer of the choreographer's complex ties to his national and dance roots), my most salient comment must be: Hofesh Shechter is a choreographer to watch, with a distinct voice of his own, merging sound and dance to create an experience of immersion in sensation.

 
Jerusalem and the World

The Israel Festival will premiere an international collaboration between Jerusalem's own Kolben Dance Company and the San Francisco based Margaret Jenkins Dance Company.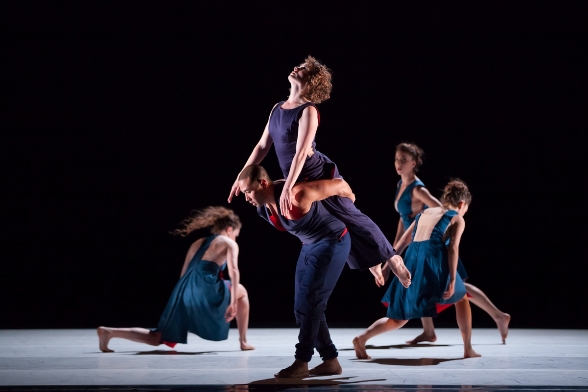 The Gate of Winds was developed in residencies in San Francisco and Jerusalem, in a process of co-creation with both companies. During a trip to Israel, Jenkins saw a performance of Amir Kolben's Kme'hin, which was the catalyst for the dialogue between the two choreographers that has evolved into this collaboration.
The evening will open with the shorter work Times Bones, inspired by the repertoire of the Jenkins Company, now celebrating its 40th anniversary.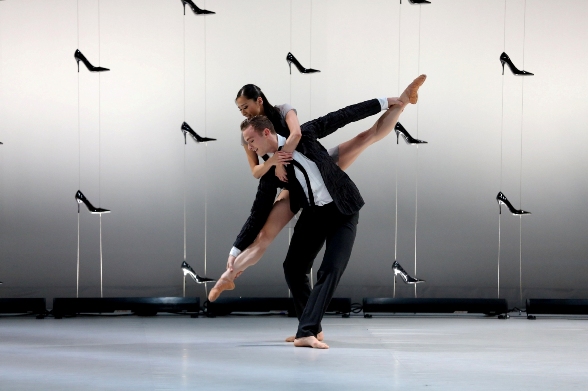 If contemporary dance leaves you yearning for the art of ballet, take heart! Malandain Ballet Biarritz will be performing in Israel for the first time at the Israel Festival. The company will present two works from their repertoire: Romeo and Juliete, to the original score by Hector Berlioz; and Cinderella, to the original score by Sergei Prokofiev – both choreographed by the company's artistic director Thierry Malandain.

Links to dance at the Israel Festival:
Political Mother; The Gate of Winds; Romeo & Juliet; Cinderella