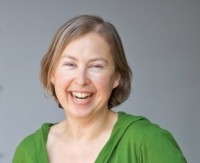 Tell me please where can I buy canned pumpkin in Tel Aviv? It's November, and I'm feeling the urge to make pumpkin bread, pumpkin soup, pumpkin scones and the notorious pumpkin whoopie pies. It's fall in Tel Aviv, which means sunny days and blue skies and occasional rain, but in some of my old neighborhoods, the leaves are changing color.  I've learned to accept the fact that I may never see another fresh cranberry, but I am really hoping to find canned pumpkin, because I enjoy baking almost as much as I enjoy writing, and I enjoy eating even more.
Help me find canned pumpkin in Tel Aviv!!!
Need incentive? Fresh-baked pumpkin bread for the nice person (chosen at random from first 50 to respond) who leads me to canned pumpkin. So, email me (info@midnighteast.com), comment on this post, or post on Midnight East's facebook page.
It's been quite a week! So glad to have been at the Bar-Kayma to celebrate the anniversary of Ronen Green's album Puzzle, and catch the smiles of Ronen & album producer Tamar Eisenman!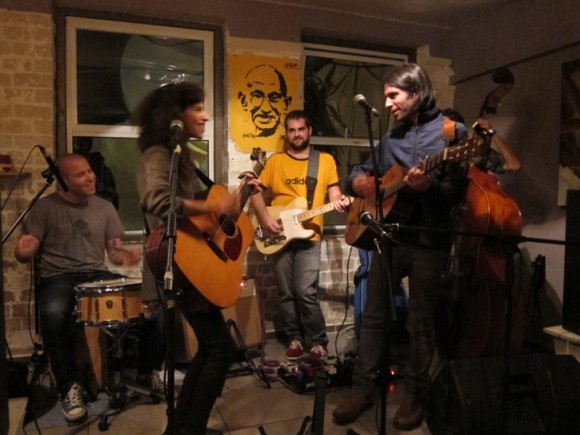 Earlier that same day, I got to see conceptual artist Tom Friedman supervise the installation of Up in the Air at the Tel Aviv Museum of Art.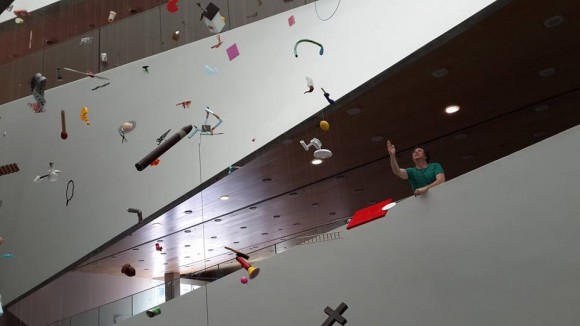 Then, off to Jerusalem on Tuesday where I saw the Khan Theatre's Uncle Vanya. There's always a dilemma in performing the classics: do you try to innovate, experiment? remain true to the original? The worst Shakespeare I ever saw was The Merchant of Venice set in Venice, with everyone on skateboards; one of my favorite Midsummer Night's Dream was performed outdoors as a spoken word/rap. There are no formulas, but I really enjoyed Michael Gurevitch's interpretation.
I've been seeing a lot of dance at Curtain Up, and wondering what you think about dance if and when you think about it… Take a minute to answer me short survey, it's here on this link. Really, tell me, please – no holds barred – whether you are addicted to dance or avoid it like the plague. I'm just curious.
While all this was going on, I had strange and horrible plumbing problems in my apartment. Not yet solved…
Looking ahead:
World AIDS Day will be shouted out with music, free music concerts on November 30th & December 1st, read more in this link .
If you are looking for a transcendental dance experience, you may want to splurge on Sankai Juku, coming to Tel Aviv in December.