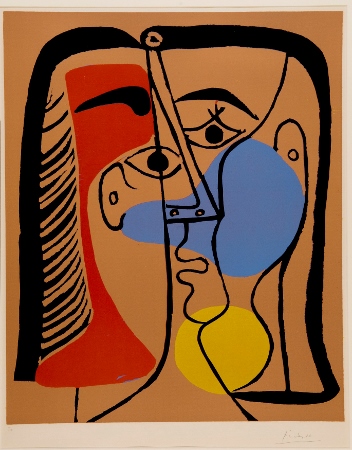 Pablo Picasso (1881 – 1973) stands out as one of the major figures in 20th century art, in popular culture, his name is almost synonymous with modern art, and to a certain extent, "Picasso" has become a symbol unto itself, a brand name as it were, represented by a proliferation of mass produced images. Venturing beyond the slogans, to become more closely acquainted with Picasso's work, one discovers a versatile innovator whose artistic career reflects the development of art in the 20th century, with a body of work in painting, sculpture, printmaking and ceramics so extensive, creative and astonishing, that one can hardly believe it is the work of a single individual. Visitors to the Israel Museum, Jerusalem will have a rare opportunity to become better acquainted with the artist's works on paper, in the exhibition Pablo Picasso: Drawing Inspirations, which will open on July 7, 2016.
The exhibit will feature 300 works, displayed in chronological order, enabling the visitor to follow Picasso's development and experimentation as an artist, from 1904 to 1970. There are over 800 drawings and prints by Picasso in the Israel Museum, Jerusalem collection, due to the fragile nature of these works, they must be kept under carefully controlled conditions, and therefore rarely exhibited. The current exhibit will feature a selection of these works, alongside loans from major museums, such as the Picasso Museum and the MOMA, for a comprehensive look at this fascinating artist and his impact on 20th century art.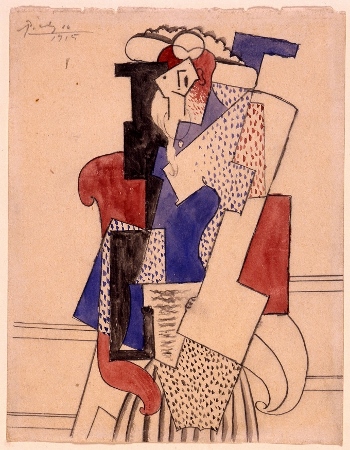 Picasso's prints reflect the artist's volatile creativity united with meticulous technical proficiency in etching, engraving, dry-point, aquatint, lithography, and linocut. A highlight of this exhibit, the complete set of The Vollard Suite, a series of 100 etchings executed from 1930 – 1937 and named for its commissioner art dealer Ambrose Vollard, will be on exhibit. The etchings reflect images and themes significant to Picasso – the artist and his muse, war, and the minotaur.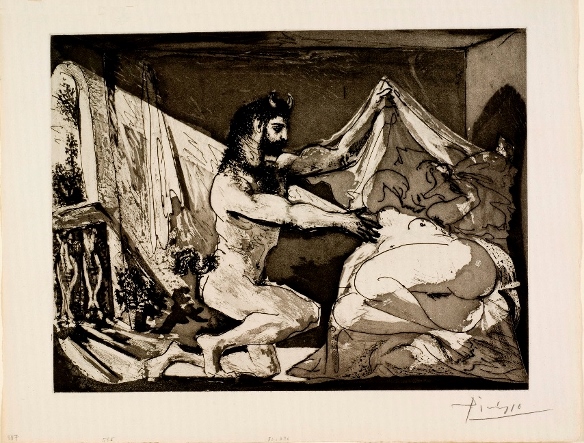 Picasso's complex relation to women and the sensuality of his work is also reflected in the 347 series of etchings which will be exhibited almost in its entirety. Due to the erotic nature of these works they will be on exhibit in a separate gallery. Unlike the Vollard Suite, which was created over a period of several years and in that sense reflects the artist's personal history as well as world events of that period, the 347 series just took a whirlwind seven months to create, from March 16 – October 5, 1968, when Picasso was 87 years old. Cabelleros, circus figures, painters and musicians abound in this vivid series, which showcases Picasso's printing technique as well as the fluidity and spontaneous quality of his drawing.
One of the significant works on loan from the MOMA's permanent collection is Girl with Mandolin (Fanny Tellier), from 1910. The Cubist painting will be displayed next to a drawing of a man with a mandolin from the Israel Museum, Jerusalem's collection.
Pablo Picasso: Drawing Inspiration
Curator: Tanya Sirakovich. The exhibit will be open July 7, 2016 – November 19, 2016;
Nathan Cummings Building for Modern and Contemporary Art.