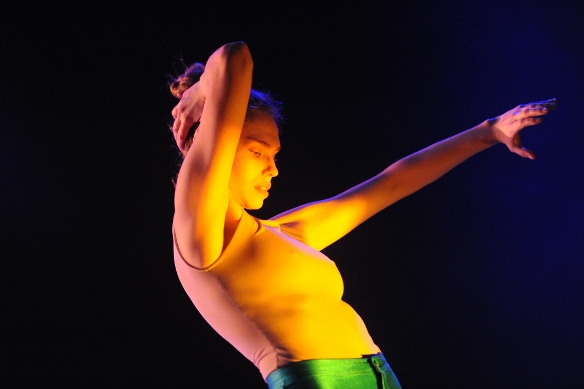 Contemporary dance meets bar hopping in Jerusalem! The c.a.t.a.m.o.n. Dance Group presents From Jaffa to Agripas 2016 – dance in the Machane Yehuda Market, Jerusalem. Now in its 3rd edition, the initiative seeks to bring contemporary dance to a wider audience. From October 30 – November 1, 2016 dance performances will take place in Jerusalem bars. Admission is free, so you can bar hop to your heart's content, catching a different show in each venue! Performances will take place in the bars from 19:30 – 23:00.

Performances:
Sunday, October 30th
Dror Liberman at Hashchena Bar 
Sofia Krantz at Casino de Paris 
Osnat Kelner at Dwiny
Sharon Vazana at Freddy Lemmon
Monday, October 31st
Lital Ben Horin at Haschena Bar
Hadas Noiman at Casino de Paris 
Oryan Yochanan Freddy Lemmon 
Tuesday, November 1st
Dafi Altebeb at Hashchena
Maya Gelfand at Freddy Lemmon
Maayan Liebman Sharon at Street Market
Nitzan Lederman at Dwiny
For updates and information check the From Jaffa to Agripas facebook page.
From Jaffa to Agripas is an initiative of c.a.t.a.m.o.n. Dance Group, under the artistic direction of Elad Schechter, in cooperation with the Jerusalem Municipality.