Author Nicole Krauss will launch the Hebrew edition of her novel Forest Dark in a special event at Mishkenot Sha'ananim on Tuesday, November 28, 2017 at 19:30. Host Rana Werbin will speak with Krauss about journeys, the search for self, and love. Singer-songwriter Daniela Spector will provide musical accompaniment for the evening.
Forest Dark follows two narratives, that of a New York lawyer who recently disappeared in Israel, and that of a writer named Nicole, who lives in Brooklyn. The Hebrew edition is published by Machbarot Lesifrut.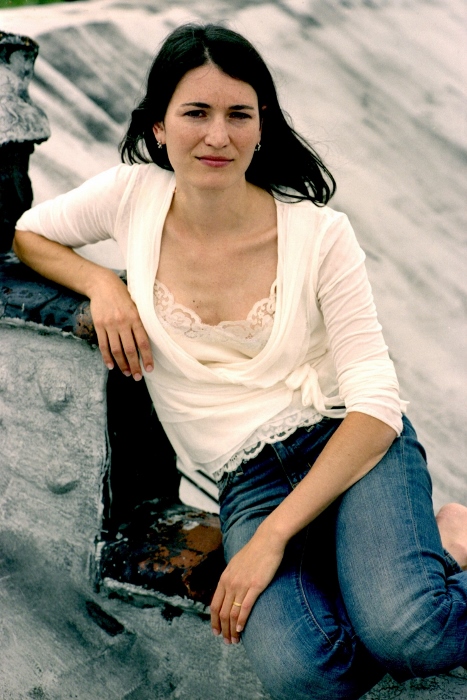 Tickets for the event are 50 NIS, student/senior discount 40 NIS, and may be purchased online www.mishkenot.org.il, or call: 02-6292220.
Mishkenot Sha'ananim, Heinrich Heine Street, Yemin Moshe, Jerusalem