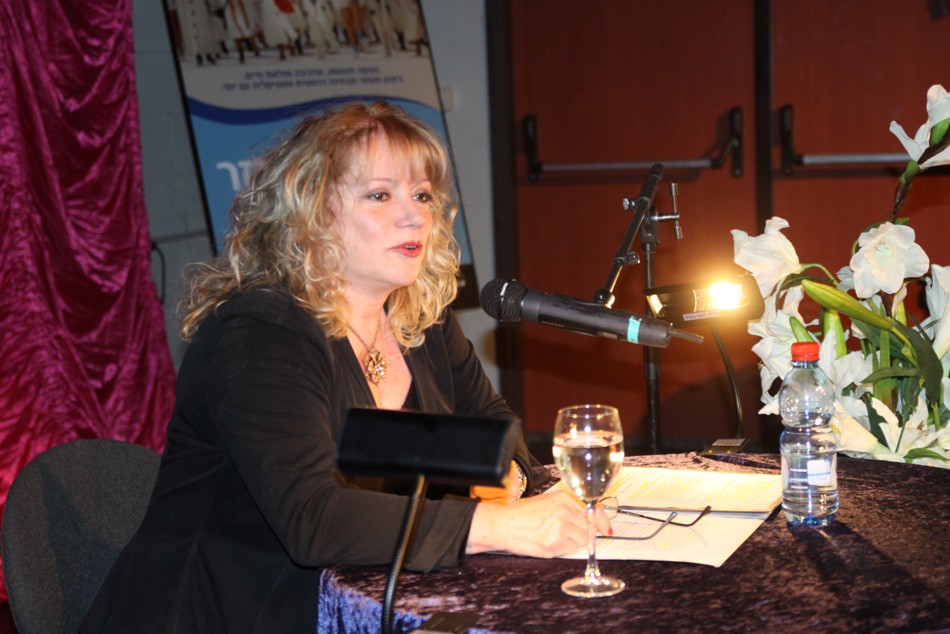 The Israeli Opera, celebrating 25 years of creativity and performance, is already looking forward to the new season, with an exciting program of Israeli and international artists. Opera Director Hannah Munitz noted that the "curiosity of the audience, always open to new experiences" enables the opera to expand and develop in new directions.
Opera
The 2010 to 2011 season will include two operas never before performed in Israel: Verdi's Ernani and Donizetti's La Fille du Regiment. Based on Victor Hugo's Hernani (1830), Ernani will premiere in January 2011, conducted by George Pehlivanian (currently conducting The Barber of Seville thru March 27th), with soloists Michelle Crider, Paata Burchuladze, Pierrot Giulliacci and Vassily Gerrello. La Fille du Regiment, conducted by Alberto Zedda, will follow in February.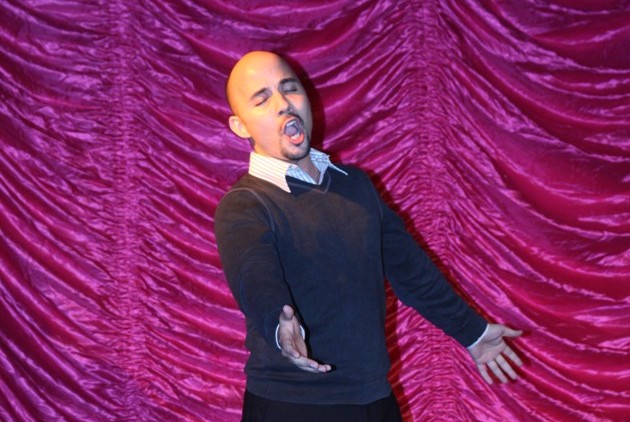 Opera lovers can also look forward to the return of three favorite operas: Bellini's Norma conducted by Daniel Oren in April 2011, Mozart's The Magic Flute, conducted by Israeli Opera Music Director David Stern in May 2011, and Verdi's La Traviata, conducted by Omer Wellber in June/July 2011.
Bartók's Bluebeard's Castle, promises to be a feast for the eye as well as the ear, with set design by glass sculptor Dale Chihuly, who will be present for the December 2010 opening. Another 20th century presence on the opera stage in the coming season will be Lady Macbeth of Mtsensk by Dmitri Shostakovich, a joint production with the Kirov Opera which returns to the Israeli stage.
Even as preparations are underway for the grand performance of Verdi's Nabucco at Massada, Munitz announced that a new tradition has begun and the opera will produce the composer's Aida at Massada in June 2011, conducted by Daniel Oren. The opera season will open in November with the arrival of The Cape Town Opera in their first visit to Israel for the performance of Porgy and Bess. Directed by Christine Crouse, Artistic Manager of the Cape Town Opera, and conducted by David Stern with the Rishon LeZion Symphony Orchestra, home orchestra of the Israeli Opera.
In addition to the existing opera, dance and music series, a Family Opera series will be launched with 70 minute Hebrew productions of Cinderella, The Magic Flute, and an original production of Alice in Wonderland, composed by David Sebba.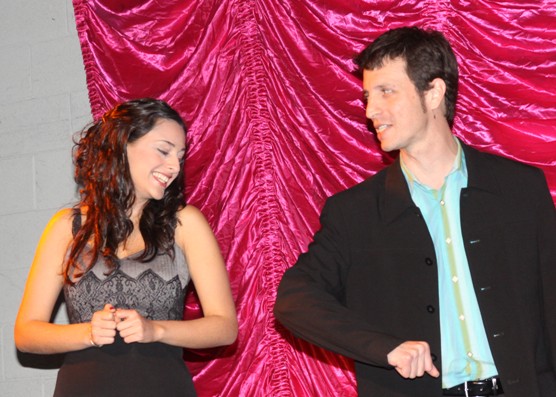 Dance
The Israeli Opera and the Suzanne Dellal Centre will continue their successful partnership in the coming season with an array of celebrated choreographers and dance companies. Opening the dance program will be Flemish/Moroccan choreographer Sidi Larbi Cherkaoui's Sutra, inspired by Buddhist Shaolin monks and created in collaboration with Turner prize-winning artist Antony Gormley. 17 monks perform in this intriguing work, accompanied by live music composed by Szymon Brzóska for piano, percussion and strings.
Many acclaimed choreographers will return to perform in Israel. Alvin Ailey American Dance Theater will reprise the incomparable "Revelations" as well as performing several other works. Choreographers Dwight Rhoden and Desmond Richardson, former Ailey stars and founders of Complexions Contemporary Ballet Company back to Tel Aviv. Spain's National Dance Company will perform Nacho Duato's Multiplicity, Forms of Silence and Emptiness set to a collage of Johann Sebastian Bach. Miguel Angel Berna returns with a new work Goya, inspired by the Spanish painter, as well as the ever-fascinating sculptural acrobatics of Pilobolus.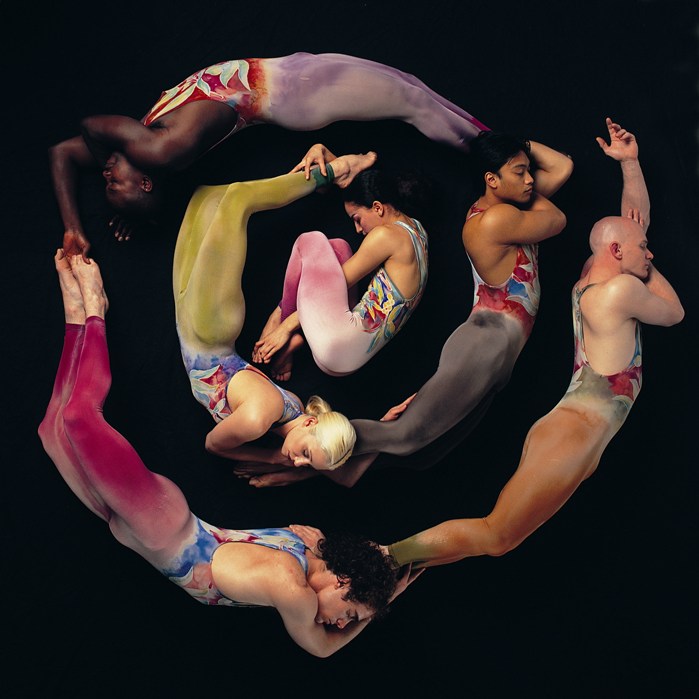 Two Canadian dance companies will perform in Israel in the coming year, each with a very different dance style. The Royal Winnipeg Ballet will perform Orff's Carmina Burana and BJM Danse Montréal (Ballet Jazz Montréal) will Annabelle Lopez Ochoa's Zip Zap Zoom, Locked Up Laura, and Aszure Barton's Les Chambres des Jacques.
Music
In addition to the Liturgical and Symphonic music series, the Opera introduces two new programs: World Music under the artistic direction of Idan Reichel, and All the Hues of Music, a series of five chamber concerts with internationally acclaimed soloists. The Classic Rock series will feature Asaf Avidan and the Mojos, Barry Saharof, Ninette Tayeb, and Keren Ann performing classical arrangements of their music.
The Israeli Opera continues its performances beyond Tel Aviv with La Traviata at the Sultan's Pool in Jerusalem in June, and in the community with L'elisir d'Amour at the Roman theatre in Beit She'an.
Opera director Munitz says: "Either you love opera or you are not yet acquainted with it."
Midnight East invites you to get to know the Israeli Opera and fall in love.
AYELET DEKEL